Max Keiser on Altcoins – Can Ethereum and Ripple Challenge Bitcoin?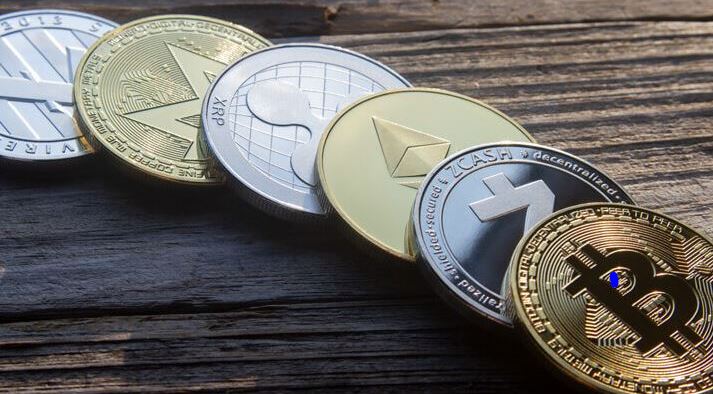 According to Max Keiser there's no other crypto coin on the market that can compete with Bitcoin. What you're buying with Bitcoin is security and infrastructure built around it. There's been a handful of hard forks in BTC that led to the rise of Bitcoin Cash but they don't offer the same level of security.
Keiser believes the majority of altcoins are clear exit scams because the founders have accumulated huge pre-mines that they can later dump into the market. These include the likes of Ripple and Ethereum which have skyrocketed over the past few weeks.
If you look at the total cryptocurrency market, Bitcoin as a whole owns 85% of the hash power and roughly 65% of the market cap. Those figures will continue to go higher and within five years Bitcoin will have 99% of the hashing power and 99% of the market cap. Everything else will be completely marginalized and will eventually fade away.
Between 2014-2017 a tonne of new altcoins launched hoping to become the next Bitcoin and none of them lived up to the hype. The way Bitcoin has evolved over the last decade and how far the network effect has expanded makes it impossible for others to catch up. The current protocols are already ubiquitous and deeply entrenched since launching in 2009.
Bitcoin will go on to compete with Gold and Silver, Ethereum and Ripple won't. Their value might rise purely because BTC's price is exploding but they won't last in the long-term. If you're truly interested in building wealth, Bitcoin is the best option. Bitcoin is the only way to acquire individual sovereignty and survive the next five years when the global economy is in turmoil.