Why is Pokemon Go still so popular today?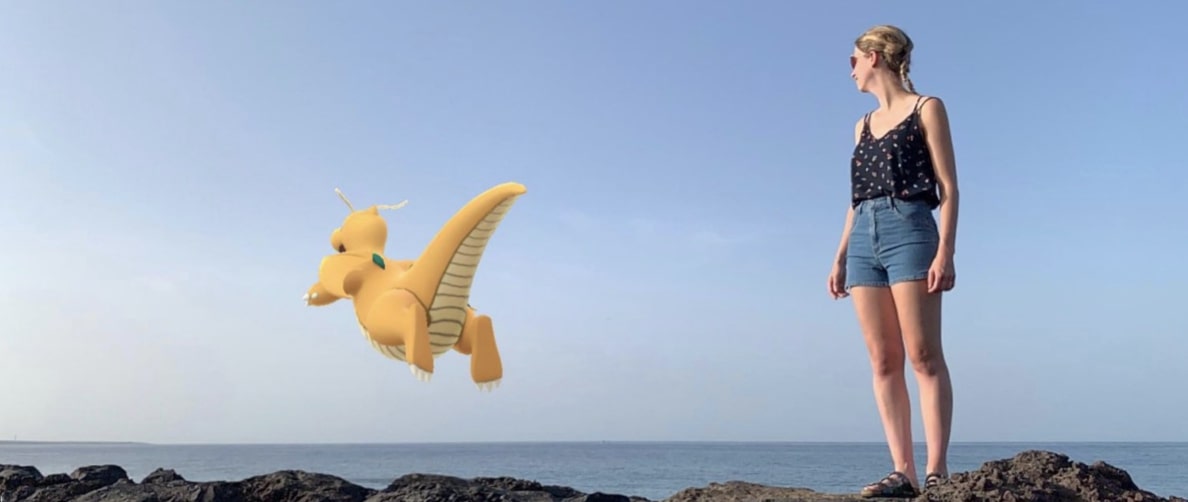 If you have had any interest in mobile games since 2016, you'll be fully aware of Pokemon Go and how the augmented reality game has changed the face of smartphone gaming. Not only has it helped captivate a new audience, but people who grew up with Pokemon cards and the titles on the Game Boy are reliving their youth through it.
Of course, Pokemon Go isn't alone in changing the face of smartphone gaming. The offering in this space has been quite remarkable in recent times as a wide variety of releases continue to be brought our way in 2021. Recent success stories like Among Us have become one of the most popular games ever in terms of monthly players, then vampire-themed online slots like Immortal Romance have proved to be well-liked also. There's also console-quality titles like Minecraft and PUBG, which have impacted the overall smartphone gaming landscape too.
Pokemon Go offers something those games don't, though – a truly unique augmented reality experience. One of the most successful mobile games ever, it became the fastest title to reach $100 million and was the go-to download for gamers during the first month of its release. The game continues to improve on its $2 billion in revenue from 2018 and expand its user base in what is far more than just a kids game.
In fact, Pokemon Go has helped the all-around Pokemon brand appeal to a wider audience. Children are playing the game with parents on their way back from school, while fathers are looking to increase their trainer level while walking the dog. It's not uncommon to see a senior citizen tapping away on a smartphone as they attempt to win a gym battle, either.
Despite Pokemon Go's remarkable success, not many experts within the industry expected it to remain such a popular entertainment option of today. Many games flourish initially before fading once the hype begins to subside. In Pokemon Go's case, its community of players continues to be strong despite a whole host of other titles being released since.
For starters, the game attracts people who are wanting to experience the great outdoors while catching a few grass types in the process. The game can't be played while sitting on your backside, opening it up to a large section of society in the process. Some people have even turned to the game to help them shed a few pounds, while others have found love and made friends since joining what is a dedicated and loyal community of trainers.
The more you play Pokemon Go, the further you're essentially having to walk too. As a result, players are carrying out physical activity while being immersed in an open-world experience with augmented reality at its forefront. Devices like fitness trackers or smartwatches offer a similar type of experience, but you can't catch Pokemon or takedown gyms using them. Pokemon Go offers numerous incentives which are designed to encourage exercise, too, such as placing eggs in incubators and then having to walk a specific distance in order for them to hatch.
On top of the exploration aspect of the game and the health benefits which come with that, it's also an excellent social tool for players. For introverts, the title can be a great way of meeting like-minded people. The game has even been credited with helping youngsters who have severe social withdrawal. It's a remarkable title in that respect.
Above all else, Pokemon Go offers a fun and unique smartphone gaming experience. With nothing else quite like it, Niantic's product looks like it is here to stay for a while longer yet.