3 Upcoming IPOs to Watch in 2020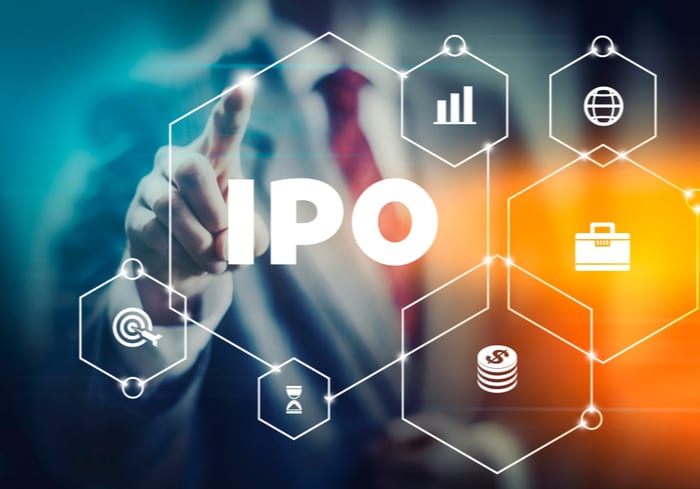 The IPO market in the first half of 2020 was severely impacted by COVID-19 with multiple startups shelving plans to go public. Luckily by summer, IPO activity has picked up again with some big names eager to go public before 2020 closhes.
Top 3 most anticipated IPO's in 2020:
1. Airbnb
Airbnb have been planning to go public for a while now, recent acquisitions and new hires in senior positions have all been working toward getting ready for an IPO in March 2020. The global coronavirus pandemic hugely impacted their business but they still plan to go public by the end of 2020 or early 2021. On August 19th, Airbnb filed it's paperwork to the SEC to start the process suggesting a 2020 IPO is still realistic.
2. Cole Haan
Luxury shoemaker Cole Haan have over 90 years experience in consumer goods, weathering everything the 20th century has thrown at it. In recent years, Cole Haan primary focus has been on digital innovation to stay relevant in a competitive retail industry. Cole Haan's IPO timing is subject to change. Reports indicate it may delay the IPO until the economy recovers from the pandemic. When the time is right, they are hoping to raise $100 million to support their growth.
3. DoorDash
DoorDash are a food delivery company that have prospered during lockdown for obvious reasons. Demand for food delivery is continuing to rise and DoorDash are seeking to raise cash to compete with the likes of UberEats and Deliveroo. According to Edison Trends, 45% of all food delivery transactions in April 2020 in the US were carried out by DoorDash. DoorDash filed its Form S-1 with the SEC in February 2020 and plan to IPO in November or December 2020.