5 Biggest Game Releases to Look Out for in June 2022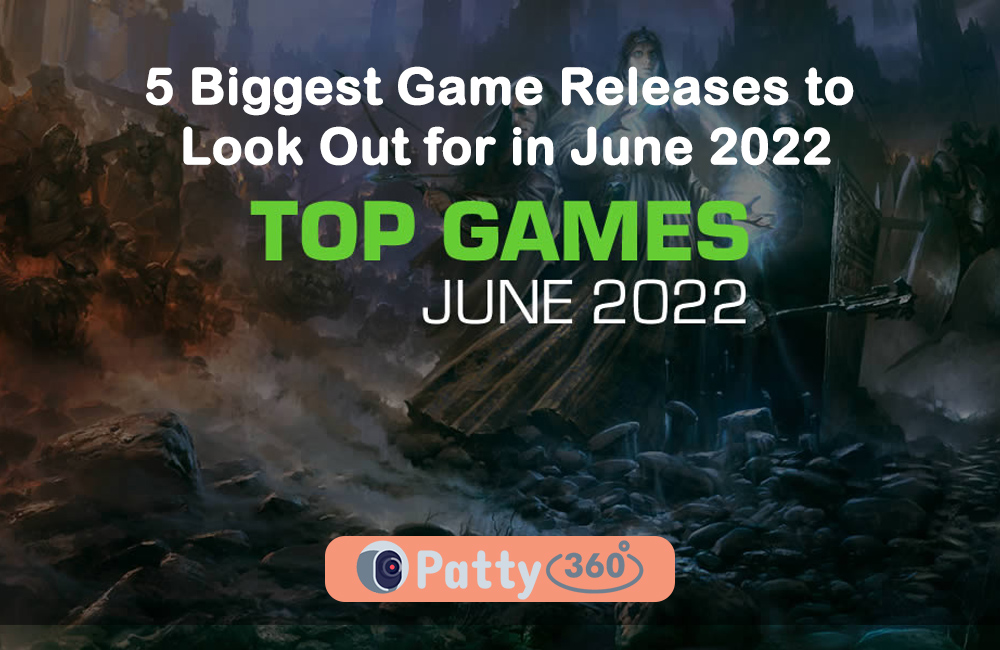 The month of June is right around the corner and we have some good news for the gaming community. If you are tired of playing the same old games and want something new on your table, we'd highly recommend looking into the upcoming releases that are going to come around throughout the month.
1. DNF Fuel
This upcoming 2.5D fighting game is going to be beyond every random user's expectation. By introducing dungeon and fighting characters, the game will introduce a lot of unique skills and abilities that are quite persistent in the DNF lore. The story mode in this game will feature a narrative drive plot that is expected to feature stunning graphics and breathtaking frames throughout.
2. Maria Strikes: Battle League
Set to be released on June 10, this Nintendo game is a much-awaited one that the games are looking forward to. The arcade and football-inspired gameplay in this rendition is expected to bring along a lot of iconic features and pitches that will outdo everything that gamers have experienced with the scene of Mario now. The game will also draw a lot of inspiration from its previous installments, so watch out for that too.
3. The Quarry
Another June 10 release, The Quarry is developed by Supermassive Games and delves into the horror genre that will be available across multiple gaming platforms. The game will follow the life of a group of teenage friends who are trapped at Hackett's Quarry. How they navigate through the eerie setting and get themselves out of the Quarry is what the plotline of the game is all about.
4. Sonic Origins
Set to release on June 23, 2022, Sonic origins is developed by SEGA and include a collection of original Sonic games, which is a definite fun for the fans to relive their childhood through the games. It is going to be beginner-friendly and will be a hit among the kids.
5. MADiSON
With such a unique name, MADiSON is going to be released on June 24, 2022, and is developed by Bloodious Games. This is a psychological horror game that will be set in a very spooky setup and enable the players to solve the game through the "lens of an instant camera." The plotline in the game is intertwined, so the players have to be extremely vigilant throughout.
How many of these games are you excited to try out in June 2022?