Alex Rodriguez Net Worth 2023 – How Much Is the Professional Baseball Player Worth?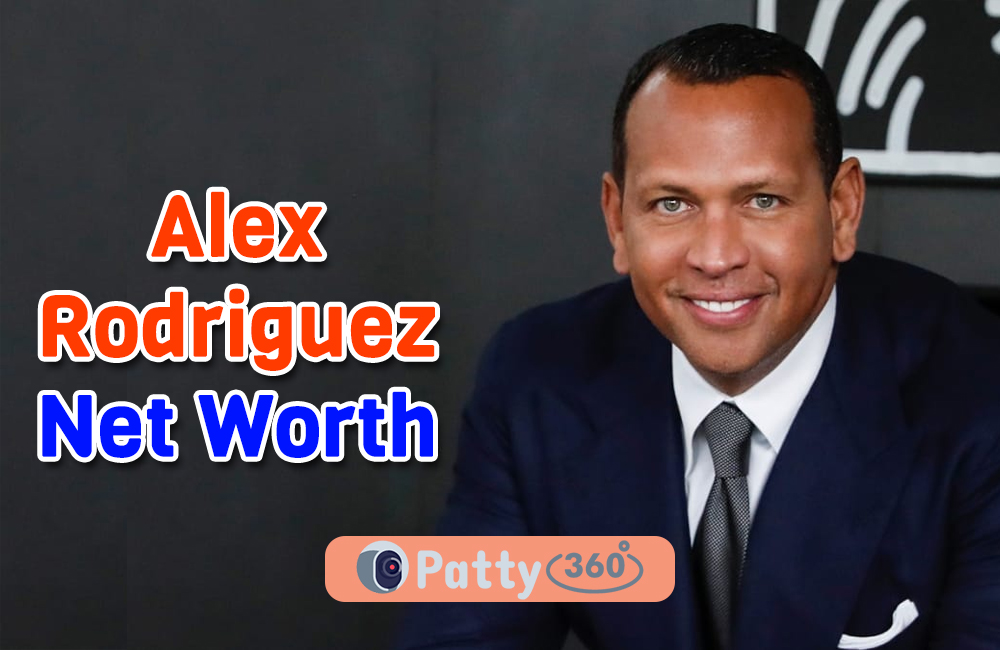 Alex Rodriguez is a well-known and renowned former baseball player, who has amassed global fame and popularity, thanks to his unique playing experience. Besides his active sports career, Alex is also a businessman and a philanthropist, who is commonly known by the name "A-Rod".
Although Alex has retired from his baseball career, he is hands down one of the most celebrity players. He has played for multiple teams like Seattle Mariners, Texas Rangers, etc. He has even played for New York Yankees.
Over the years and with such a successful career, Alex has acquired an estimated net worth of $350 million. More on that will be discussed in this article. 
Early life
Alex Rodriguez was born on July 27, 1975, in Manhattan, New York. He was named Alexander Emmanuel Rodriguez at birth by his parents, Victor and Lourdes Rodriguez. Alex spent the earlier few years of his childhood in Miami, following which his entire family moved to the Dominican Republic.
He acquired his high school education from Westminster Christian High School and before that, he was enrolled in Christopher Columbus High School. During his school years was when he started playing basketball in the school's team, gaining recognition.
During that time, his passion for baseball even brought him the Junior Player of the Year. He was also one of the first high school baseball players who tried out for the US National Team. The professionals understood his capabilities right then and there. 
Personal Life
Alex was initially married to Cynthia Scurtis in 2002 but Cynthia later filed for divorce in 2008, mentioning that Alex was emotionally neglectful and was engaging in affairs throughout their marriage. The couple have two children together.
Later in 2017, Alex started dating Jennifer Lopez but the couple called it quits in 2021 after dating for four years. 
Career
With his baseball career already getting a kickstart, Alex's career was at its peak between 2005 and 2007 when he won the AL MVP recognition. Later, in 2009, he played for New York Yankees and the team won the World Series.
During the same year, Alex won the first World Championship, which put him on the map, making people realize his potential and praise him for his immaculate skills.
However, during the last few years of his career, Alex suffered from hip and knee injuries, which led him to have a very limited contribution to the games that he was playing. He played his final match in 2016 and retired from professional baseball in 2017.
Following his retirement from baseball, Alex switched to becoming a media personality and has worked on multiple TV networks and shows, including Fox TV, ABC News network, etc.
Net Worth
Alex Rodriguez has an impressive net worth of $350 million, which he acquired through his former baseball career and then from the media affiliations and the other sources of investments that he has mastered. Besides that, he has also partnered and collaborated with leading brands like Nike, PepsiCo, etc. to endorse their products.