Ams1gn Download For iOS 16 & Installation Guide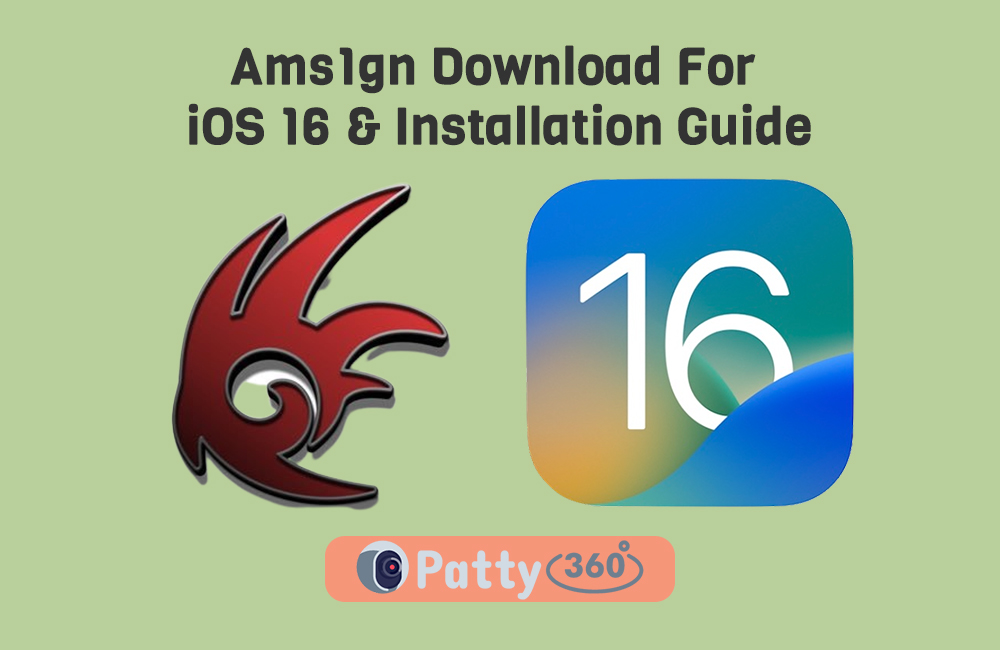 If you are reading this post, it means you are looking for the steps to download the Ams1gn app on your iPhone.
Ams1gn is currently a trending app that is used for apps to customize, add tweaks, change the name, logo, and bundleID, and insert tweaks for your favorite apps.
There are many customization apps available, but users are more interested in Ams1gn. Given the rising popularity of the app, it seems like the best time to discuss it. In this post, we are going to tell you the steps to download Ams1gn for iOS 16.
What is Ams1gn?
Ams1gn is a customization app that allows you to personalize apps the way you like. It can change the name, logo, and bundleID. Not only that, but it can also insert tweaks to your favorite apps.
However, it is not a free app. To get full access to its features, users need to pay for a VIP subscription which will stay active for 1 year. It will also allow you to sign in on multiple devices. The VIP subscription has support for both iOS and iPadOS 12.0-16.x. Once you make the payment, it might take up to 24 to 72 hours for the app to get active.
You can also jailbreak the app if needed. However, you need to make sure that your device and iOS are also compatible with jailbreak.
How to download Ams1gn on iOS?
Now coming to the main topic, how to download the app on iOS. You can download the app from the official Ams1gn website. There you will see the pre-order option. Click on it and then select "Install Profile" to start the installation process.
The next step is to register your UDID. Once that is done, you won't be able to switch your device. You should remember this before proceeding to download the app.
Is it possible to download Ams1gn for free?
This is a very common question asked by users. The answer is no. Ams1gn is not a free application. It offers a VIP subscription package. To use the app, you will have to pay for the subscription plan.
However, the price of the plan is not very expensive. It will cost you only $18 for an entire year which is pretty low. If you choose the VIP Premium subscription plan, it will cost you $20 per year.
Ams1gn is the perfect app for developers as it allows them to customize the app on their iPhones. At present, there are over 4600 subscribers. If you wish to be a part of the Ams1gn community, you will need to subscribe to the app.
The good thing about Ams1gn is that it can also be installed on a jailbroken iOS device. Users are drawn to the app because of the range of customization features it offers.
Final Words
Ams1gn is a great app for making tweaks and customization to your apps on your iPhone. By following the steps mentioned in this post, you can easily install them on your phone.