Angelina Jolie's Net Worth – How Much Is the Actress and Humanitarian Worth?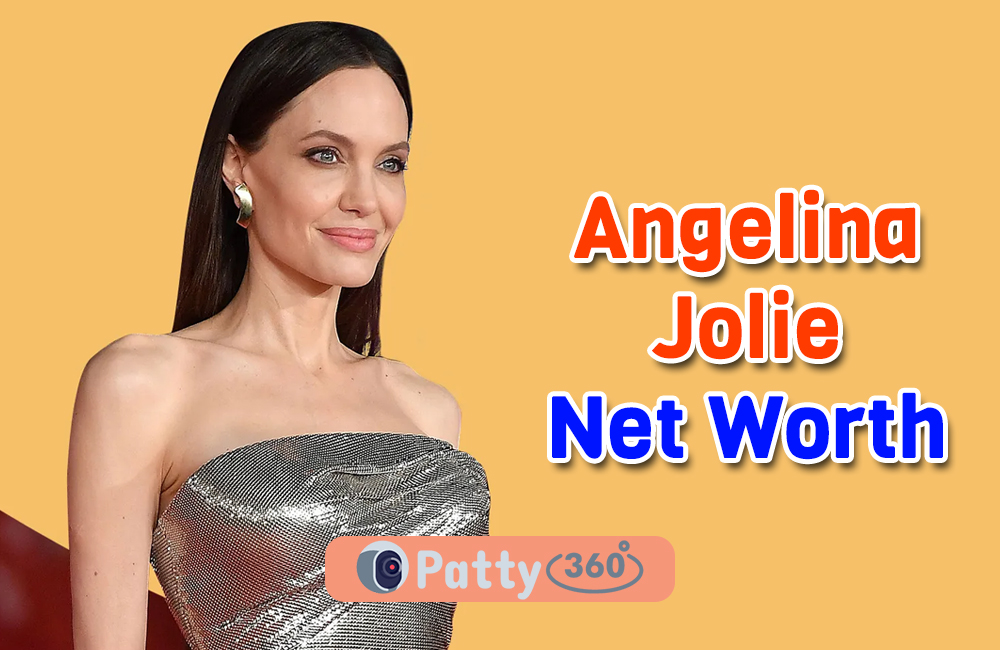 Angelia Jolie is a popular American actress, philanthropist, and humanitarian who is known for her selfless contributions and the immaculate talent that she portrays onscreen. With her slowing down in her career and focusing on other factors that matter more to her, it is safe to say that Angelina Jolie has acquired quite a net worth in her name.
At one point in her career, Angelina was one of the highest-paid actresses, charging up to $30 million for a single movie.
This article will venture into Angelina Jolie's career, her net worth, and her early and personal life.
Early Life
Angelina Jolie was born on June 4, 1975, in Los Angeles, California. Both of her parents are renowned actors, John Voight and Marcheline Bertrand. However, soon after her birth, her parents split and Jolie went to live with her mother.
During that period, her mother gave up her career in acting with the hopes to raise her children by herself. However, seeing her father on the big screen, Angelina Jolie was inspired to become an actress herself. 
Following their move from New York to Los Angeles, Angelina was in her early teens when she decided to pursue a career in acting and her parents enrolled her at the Lee Strasberg Theatre Institute where she learned the ropes of acting for two years.
Personal Life
Besides the peak success that Jolie acquired in her professional life, her personal life was pretty much out in the public too. She started dating Johnny Lee Miller in 1995 and the couple married the next year. However, their marriage wasn't long-lived since they separated in 1999.
Later in 2000, Jolie ended up marrying Billy Bob Thornton after dating him for two months. However, they separated in 2002, soon after adopting their son, Maddox. Later, she started dating Brad Pitt, which became one of the most controversial things back in the day. 
The couple publicized their relationship in 2006 and were together for 12 years and have six children together. Besides her tumultuous love life, Jolie is dedicated to giving back to society, which is why she actively works with organizations like UNHCR.
Career
Having been trained in an acting school and having the passion within herself, it didn't take Angelina Jolie long to land herself a good film. Her debut was in the 1993 movie, Cyborg 2.
However, it wasn't until 1995 that she starred in the George Wallace biopic and somehow managed to catch the attention of the audience soon enough. She won several awards and recognition for her roles.
Besides her acting career, Jolie also worked behind the scenes in the movie The Land of Blood and Honey in 2011. However, she made a big comeback in the movie Maleficent in 2014. Since then, she has worked on multiple iconic roles, including Shark Tale and Kung-Fu Panda, which are some of the highest-grossing movies to date from her end.
Net Worth
As of 2023, Angelina Jolie has an estimated net worth of $120 million. The majority of her income is from her acting credits. It was reported that not only was she one of the highest-paid actresses, she even made $35 million between 2019-20.