Apple Beta Software Programme users in India to receive the 5G Access Next Week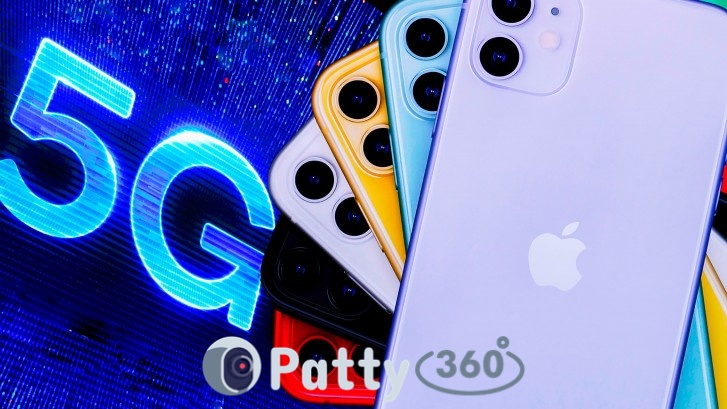 Apple Beta Software Programme users in India to receive the 5G Access Next Week
With so much news and chaos surrounding the 5G network and connectivity, it isn't surprising that mobile users in India are now excited about finally getting access to high-speed internet with 5G connectivity.
Although there aren't widespread updates yet, recent reports suggest that Apple will allow 5G network compatibility in their devices for Indian users in the iOS beta program. It might be the coming week and it will be incredibly reliant.
While Apple has most definitely confirmed this, there are no confirmed or official dates regarding the launch yet. India announced the launch of 5G in the country on October 01, 2022.
Just a few weeks back, the Indian government has been pressuring network providers and smartphone companies to enable the use of 5G in salient devices in India. Owing to that push, Apple has confirmed that the brand will release the software update needed for the users in December 2022.
But, the current beta rollout for the iOS users under their beta program is a precursor to that, a way to test out the varying features and compatibility that lie with using 5G in India.
In an official statement released by Apple, the brand confirmed that it's working with different carrier partners to bring an immaculate 5G experience to iPhone users following the final network validation and the finalizing of the testing for quality assurance.
The Apple users who use Airtel and Jio under the signed beta program will get their hands on the 5G network connectivity pretty much during the next week. Under the Apple Beta Software program, users get to try out pre-release software and even experience some of the latest features and technologies that aren't available to the public yet.
During this period of accessing the 5G connectivity and network on Apple devices, the users will also be able to share their feedback regarding the user experience. It will also highlight the usability of the particular network connection, including voice clarity, internet speed, etc.
If you don't want to download or use laggy software on your iPhone, the Apple Beta program isn't for you. Instead, it's for the users who want to make the most out of the situation, especially when it comes to enjoying fast-rate internet connectivity without any distortion. Whether or not it will be as eloquent as the stable version is something we'd have to look forward to.