Apple WWDC 2022 Keynote – All that You Need to Know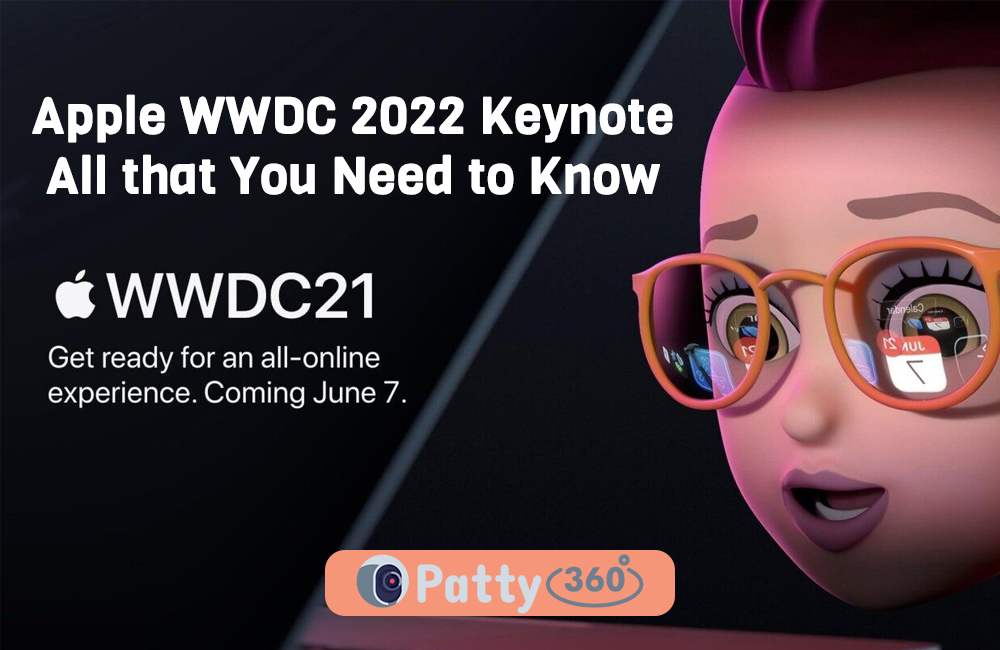 For the Apple enthusiasts and tech geeks who are patiently awaiting the upcoming Apple WWDC 2022 event, we have all the potential details lined up for you.
Apple WWDC 2022 event, which is starting on June 06, 2022, will be held for four days straight, launching new devices and introducing new technologies.
Reports suggest that Tim Cook, Apple's CEO is going to be hosting the keynote alongside primary and major Apple engineers, highlighting and introducing a range of new platforms and technologies that the brand has worked on since the last year. 
The good thing about the event is the fact that it will be live-streamed for free like it does every year. If you are excited to stream the event, we have all the latest development and information lined up for you in this article.
What can we expect?
If the rumors are true, the WWDC keynote event will introduce the upcoming iOS 16 version, along with the watchOS 8 platforms that will revolutionize the upcoming models from the brand. There are chances that the event will also highlight or provide a sneak peek into the upcoming iPhone 14 models and the Apple Watch Series 8.
The Apple Watch Series 8 is reportedly going to get a lot of advanced health features in this current launch. The WWDC event will also witness the launch of the iPadOS 16 version for the upcoming iPads that the brand is set to launch with newer designs and functionalities.
If you have watched the teaser for the Apple WWDC event, it also hints at a possible launch of AR glass as part of the keynote but everything is unsure at this point. However, we can expect a lot of unexpected launches and releases at the event.
Rumors suggest that the event will introduce a few hardware-centric announcements for their consumers. Also, for the Macbooks, Apple is likely going to introduce the M2 silicone-based Mac Mini at the event. However, nothing is confirmed at this point, so we'd have to wait until the airing of the actual event.
If you are excited just like we are, we'd recommend that you set the timer for the event and be ready for everything that Apple's CEO, Tim Cook has in store for their consumers. For more updates and real-time information, we'd recommend following this space because we'd be updating our readers about the new launches in real-time during the Apple WWDC 2022 keynote.