ASAP Rocky Net Worth 2023 – How Much Is the American Rapper Worth?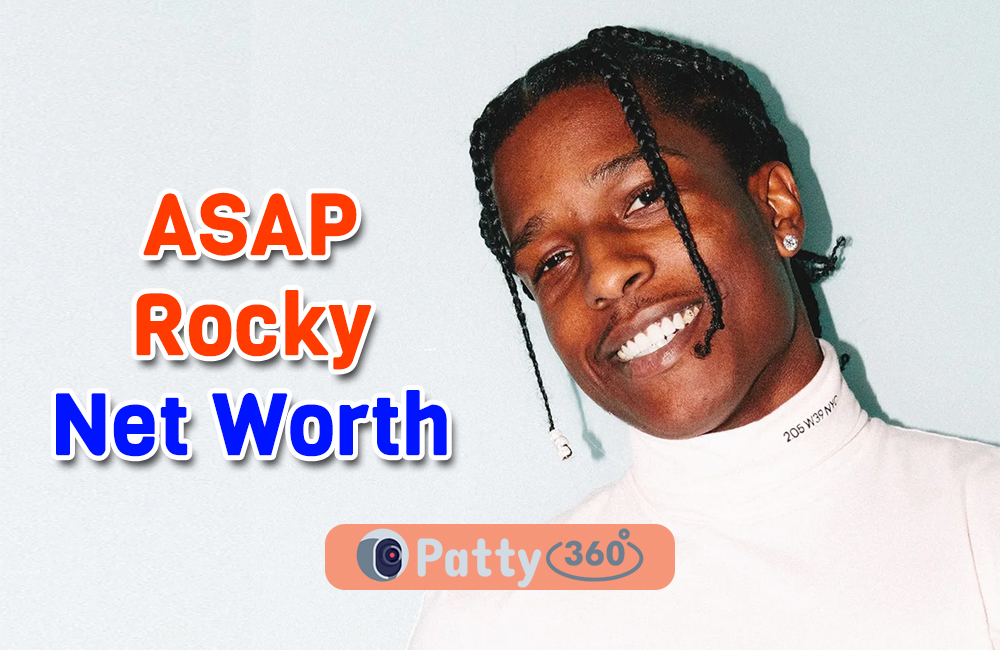 ASAP Rocky is a leading American rapper, who is known for his hip-hop music and lyrical genius, accounting for around $20 million of his current net worth. Besides his journey as a solo artist, ASAP Rocky is also part of the hip-hop group, Mob.
The rapper and music artist are also known for his relationship with popular popstar, Rihanna. Not just in the music scene, ASAP Rocky is also known for his expertise as an entrepreneur with his apparel business.
This article will walk you through the details about ASAP Rocky, his career growth, his personal life, and the controversies he has been in.
Early Life
ASAP Rocky was born on October 03, 1988, in Harlem. He was named Rakim Mayers at birth and didn't have good and stable childhood growing up. 
Despite the kind of life he grew up with, Mayers always had an affinity towards music and rapping and started making rap music early on in his life. He even created original music while he was in primary school.
However, while he was settling into his life and music career, Mayers' father was incarcerated for drug dealing. During that time, tragedy hit the family when Mayers lost his brother as well. With no way out of the tragedy, Mayers and the remainder of his family relocated to a shelter and were even homeless at one point.
To make ends meet and support his family, Mayers started selling cannabis and in his free time, he wrote rap songs. However, he was caught by the police eventually and was locked up in prison for two weeks.
Personal Life
ASAP Rocky dated fellow musicians, including Iggy Azalea in 2011. Later, he started dating Chanel Iman in 2013. At present ASAP Rocky is dating Rihanna and the two are parents to one son and have one on the way.
Career
After stabilizing his personal life a bit, ASAP Rocky became part of A$AP Mob Crew, consisted of various people from the music industry. After being part of the group for a few years, ASAP Rocky decided to venture into the music industry by himself and started creating and producing his songs by himself.
One of his first hit singles, "Peso" was launched in 2011 and while it gained popularity on the internet first, things soon grew to new heights when radio stations picked up the song and it started gaining global recognition.
Soon after that, he released his next single, Purple Swag, which ended up becoming another big hit for the rapper. With the initial success that he gained with his singles, ASAP Rocky was later signed to Sony, under RCA Records. He secured a $3 million contract.
Right after signing the record deal, ASAP Rocky went on to perform at festivals, namely the Pitchfork Festival in 2012, and appeared on television shows too. Finally, after a year of production, he released his debut album in 2013.
After releasing the album, he gained a steady fanbase and ended up touring forty dates with the album. Not just in the music scene, ASAP Rocky ventured into the business side of things by launching her clothing brand.
Later in 2014, he released his sophomore album, A.L.L.A, which debuted at #1 on the Billboards 200, further pushing his popularity.
Net Worth
ASAP Rocky has accumulated a net worth of $20 million with his music career and as a business owner. The majority of his net worth is from his albums and his music credits while the remainder of it comes from his businesses, brand endorsements, and tours.