Blueface Net Worth – How Much Is The 'Respect My Crypn' Rapper Worth?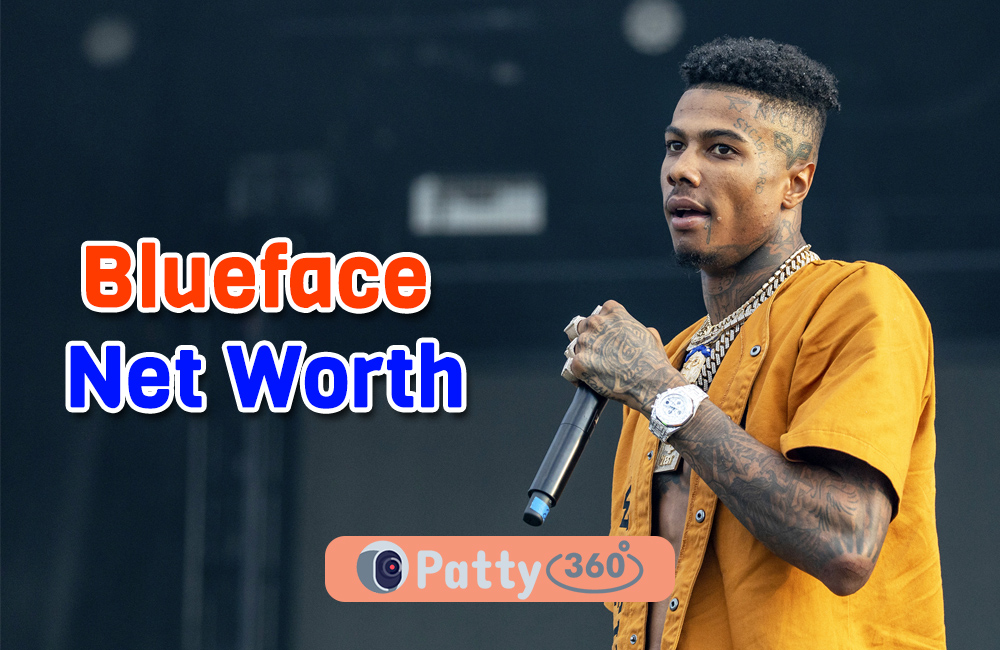 Blueface, aka Jonathan Michael Porter, is a famous American rapper and songwriter, who became an instant internet sensation after one of his song's music videos "Respect My Crypn" was released.
Despite his viral route of fame, what's unique about Blueface is the fact that he somehow managed to sustain his fame after the initial viral meme that he came to be known by. He went on to release several other songs, which further catapulted his fame to the top of the charts.
This article will further look into Blueface's rise to fame, his net worth, and the kind of credibility he has earned as an artist.
Early Life
Blueface was born on January 20, 1997, in Los Angeles, California. He was named Jonathan Michael Porter and Blueface is simply an alias he uses on stage.
Jonathan spent the initial few years of his life living with his mother in Santa Clarita Valley, which is in California. However, soon after, he decided to shift states and went to live with his father in Oakland. He stayed there for some time but eventually returned to Los Angeles.
Once settled, Jonathan completed his education at Arleta High School. He was engaged in the school's extracurricular activities where he was not just an active part of the school's football team but he also played in the marching band.
Personal Life
Blueface's first public girlfriend was Jaidyn Alexis. The couple have two children together but they separated when Jaidyn found Blueface cheating on her. Later, he further ventured into controversies when news broke out that his then-girlfriend, Chrisean Rock stole his car.
Career
The kickstart or beginning of Jonathan's career was all thanks to the viral moments that he somehow managed to acquire with his music. He started his artistic journey in 2017 where he released raps under the alias of "Blueface Bleedem." 
However, his career took off accidentally when he visited a recording studio where his friend was recording a song. While he was about to leave, he was challenged to a rap battle, which was eventually released as "Deadlocs".
Later in 2018, Jonathan released his first album, Famous Cryp under the alias of Blueface. However, his career took off when he managed to go viral following the release of one of his music videos. Following that initial success, he ended up releasing more songs like Thotiana and Next Big Thing.
As his career started taking off, Jonathan got his next bout of virality in 2018 when his song "Bleed It" went viral. He later signed a record deal with Cash Money West. His debut studio album, "Find the Beat" is released under them.
Besides music and rapping, Blueface has also tried his hands at amateur boxing and gained initial success there too.
Net Worth
Blueface aka Jonathan Porter has an estimated net worth of $4 million. The majority, if not all, of his income and his valuation, comes from his music credits. He also leverages his social media for brand endorsements and merchandising, which adds to his income.