Who Is Bob Menery's Girlfriend? What do we Know about his Love Life?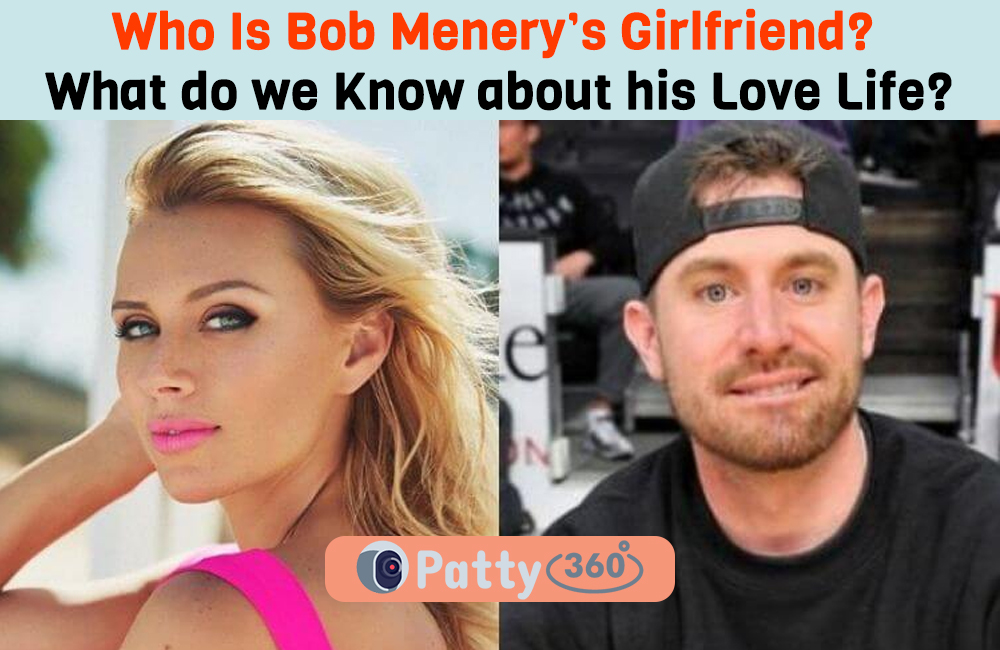 With social media currently booming, the job title of an influencer and content creator is expanding quite rapidly across the world. Amidst all the popular influencers, Bob Menery is a name that doesn't need any introduction.
Given the kind of following and popularity he has, it isn't surprising that most of his fans are inquisitive about his love life and personal life. So, wondering who is Bob Menery's girlfriend isn't farfetched.
We have sorted all the relevant information for you in this article, so keep on reading until the very end.
Who is Bob Menery?
If you are completely clueless, Bob Menery is a popular social media influencer, who kickstarted his journey back in 2017 with his comedy videos. Given how unexplored social media was, it didn't take Menery to soon rise to fame with his videos.
Following his initial success, Bob soon started to explore another route of social media influencing via sports podcasting. His initial videos started gaining millions of views and likes, further skyrocketing his fame.
Currently, Menery has over 3+ million followers across Instagram and millions of subscribers on YouTube and other social media platforms.
Who is Bob Menery Dating?
Bob Menery recently tweeted a post including Katie Kearney's image, tweeting "Meet My girlfriend, Katie Kearney. She is super athletic." The post soon went viral, leading to a lot of speculation.
However, Bob soon clarified that he has a huge crush on Katie and wasn't dating her at all. It was all in good humor and celebrating "fan moments."
In reality, Bob Menery is dating Summer Sheeky, following a heartfelt post that he did on Instagram. Bob took to his social media platform in March 2022 to confess his profound love for Summer, saying that he plans on marrying "this girl" down the road in the future.
Summer Sheeky is also a popular social media influencer with 450K+ followers on Instagram and millions more across other social media platforms. With how close-knit the two are, it is a delight to watch people being in love. Despite being "Instagram official", the couple like to keep their life private.
Conclusion
If you thought Bob Menery was dating Katie Kearney, we hope this article clears out your doubt. Bob isn't single and is dating Summer Sheeky the two have been together for quite some time now and plan on settling down together in the future.