Brightwheel Net Worth Update: What Happened After Appearing On Shark Tank?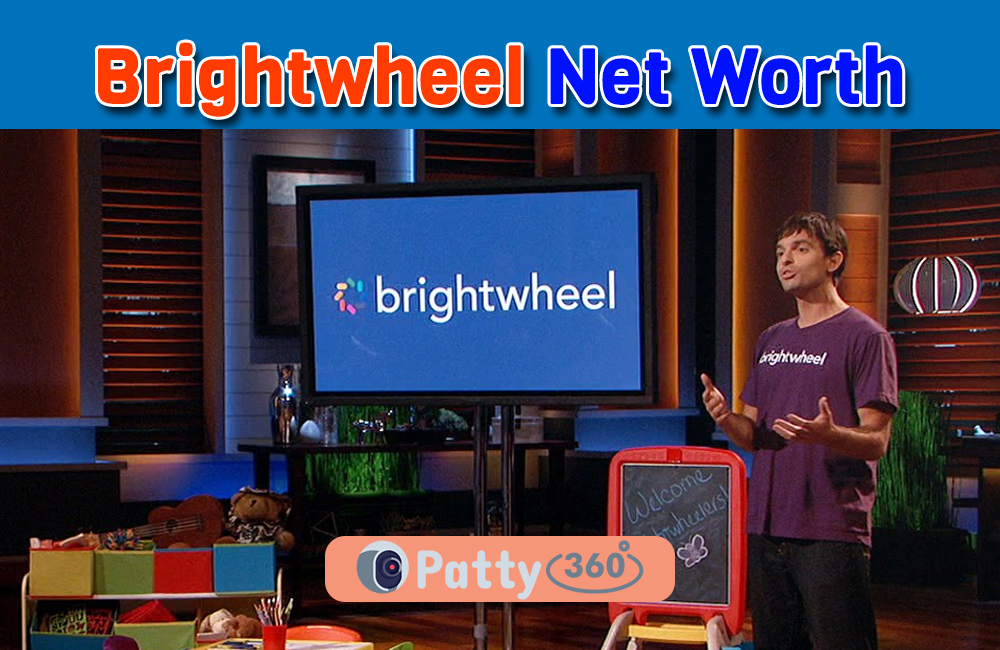 Brightwheel is a childcare management application that is designed for parents and teachers to interact with each other. It also has other features that are beneficial for both parties.
Brightwheel is the brainchild of Dave Vasen who appeared on season seven of Shark Tank. He pitched his product and secured a deal from two sharks: Chris Sacca and Mark Cuban.
As per sources, the estimated net worth of the company is around $600 million. It is growing at a rapid speed, making it one of the most successful ventures on Shark Tank.
About the Founder
Dave Vansen was born and brought up in San Francisco, California. There's not much known about his early life or family members. However, we do know that he completed his graduation from Stanford University. He did his MBA from the University of Pennsylvania.
Before founding his own company, Dave worked in several different companies. This helped him gain a lot of experience that would benefit him in the future.
His first job was at Electronic Arts where he worked in the Quality Assurance department. Other companies he worked for at Cisco Systems, OneCast Media Inc., Teach for America, SeasonTicket.com, and Morgan Stanley.
In 2004, he was appointed as a senior associate at Bain & Company. After that, he joined LookFlow and Tempo AI where he served as an advisor.
Building His Own Business
Dave's career goals took a different turn after his daughter's birth. He was motivated to develop a schooling application for her daughter. This is what led to the foundation of KidCasa in 2014.
This app allows teachers to interact with parents and inform them about their children. It was mainly targeted at preschools and daycares. After the final version was ready, Dave rebranded the app to Brightwheel.
His start-up became successful in a very short time. To expand his company, he raised $2.2 million from multiple investors.
How Shark Tank Helped Brightwheel?
Brightwheel appeared on season seven of Shark Tank. Dave didn't plan to go on Shark Tank. He auditioned for the show as the filming location was close to his house. Fortunately, he got selected and got the opportunity to pitch his app on the show.
Dave came with an offer of 4% equity for $400,000. Although the valuation was steep, Sharks didn't lose interest in the app. The more the entrepreneur explained, the more the investors got interested.
In the end, he secured a deal from Chris Sacca and Mark Cuban. The final deal was closed at $6.67 equity for $600,000.
Net Worth of Brightwheel in 2023
Based on 2018 reports, Brightwheel is used in over 25,000 schools. The business blew up after appearing on Shark Tank. At present, the company has a net worth of around $600 million. As the business continues to grow, the net worth will increase further in the future.
According to Dave, Brightwheel is only getting started. The company is recruiting more people to expand its operations team. There's no doubt that it will reach new heights of success in the future.