Celine Dion Net Worth – How Much Is the Titanic Title Track Singer Worth?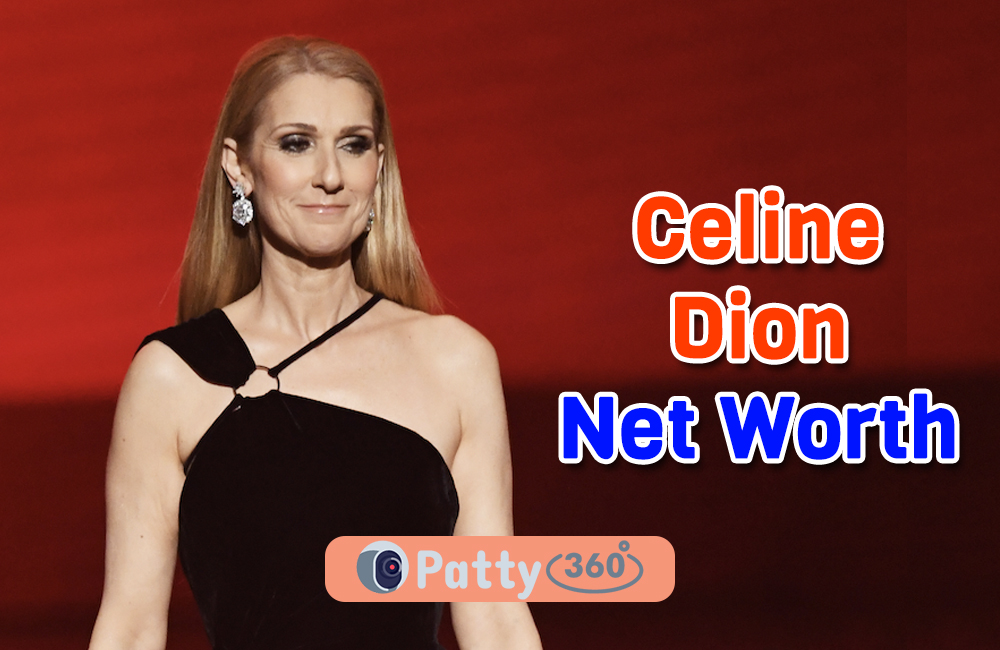 Celine Dion is a renowned Canadian singer, songwriter, and actress, who is best known for singing Titanic's title track, "My Heart Will Go On." Besides her entertainment career, Celine is also a successful entrepreneur. 
Besides her songs, Celine Dion is also praised vocally for her voice and her singing prowess, where people praise her for her bold voice. With her music credits and residency deals in Vegas, Celine has managed to acquire a hefty net worth of around $800 million.
This article will further look into Celine Dion's early life, her career, her personal life, and also the kind of growth she has sustained in her career.
Early Life
Celine Dion was born on March 30, 1968, in Charlemagne, Quebec to Adhemar and Therese Dion. Her parents named her Celine Marie Claudette Dion at birth. What's shocking about Celine's early life is the fact that she has 13 siblings, her being the youngest in the lot.
Celine's passion and love for music stems back to her childhood and that's one thing she hasn't compromised. She grew up learning how to play the piano in the small one they had at home. 
However, things completely shifted when Celine, alongside her brother Jacques recorded a demo of a song that they wrote together. Celine was 12 at the time. Her mother recorded and shared the demo with music manager René Angélil. Celine was signed immediately.
Personal Life
Celine married René Angélil in 1991 and the two welcome a son in 2001, followed by twin boys in 2010. While things were pretty effortless, Celine lost her husband to throat cancer in 2016 and later lost her brother in 2017 to cancer as well.
Career
After being signed, Celine went on to release her debut album, which was an immediate international hit, bringing her global recognition and accolades in 1982. Since Celine wasn't the best with her English speaking skills, by the time she turned 18, she was working on polishing that aspect of her personality.
In the meantime, Celine released a total of nine albums in French. After two years of hard work learning English, she released her debut English album, Unison. Following that, Celine kept on releasing hit after hit and started gaining more and more recognition.
However, the biggest shift in her career came with the 1997 released album, "Let's Talk About Love." The album consisted of the song, "My Heart Will Go On," which was the theme song of Titanic. Following that, Celine's career trajectory changed entirely.
After that massive success, Celine took a hiatus and returned in 2002 with fresh music. She also went on to perform in Las Vegas residencies, which attracted audiences from across the world.
Net Worth
With music credits, residencies, and record sales, Celine Dion has acquired an impressive net worth of around $800 million. This is an estimated amount because we don't have an idea about the exact numbers. It's impossible to deduce the exact numbers but she has a pretty hefty net worth to her name.