Charli Chair Net Worth: Who Said Infants Don't Need Chairs?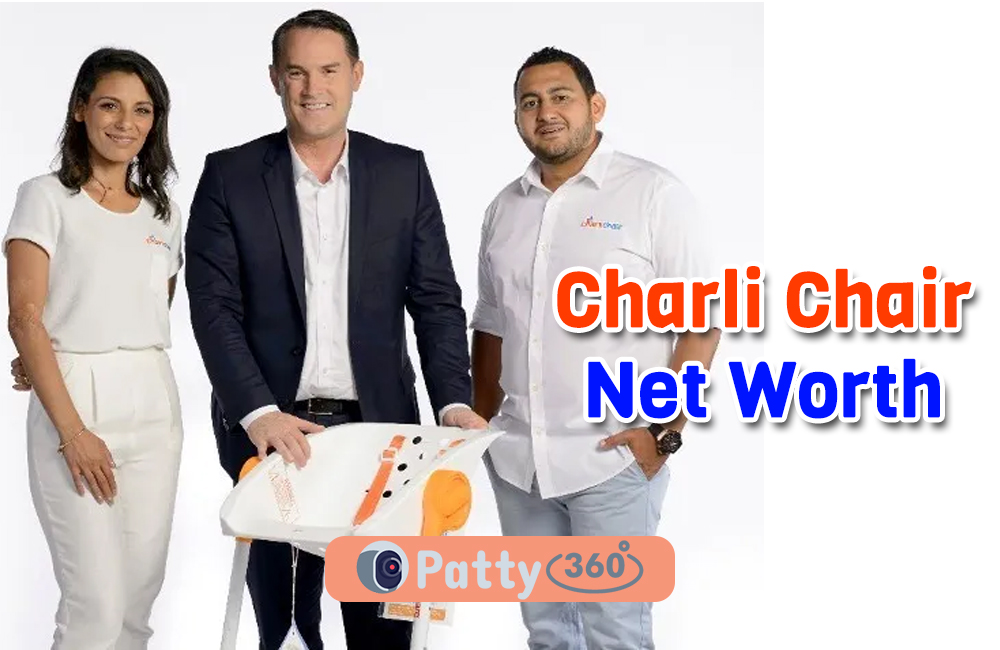 Bonding and understanding with a newborn baby are necessary in every little step. Noticing their requirements is more important. Similarly, motherhood requires a lot of patience which leads to problems like – back pain, knee pain, uncomfortable sitting and standing positions, etc.
Bath time can be a wonderful time to bond between mother and child, especially when they have everything which makes time worth spending. You also need a secure and cozy space in which to bathe your infant. This idea gave rise to the invention of the Charli Chair.
To all the mothers out there, walk through this article and know more about this unique baby showering product.
About the Founder 
The founders of the company are Meray and her spouse Hani Yassa. They claimed that the sudden catalyst for the idea of Charli Chair arose after their third child – Charli Rose, who was too hefty to safely wash while stooping over the tub. Meray looked in vain for a chair she could use in the shower. This made the couple design a chair of their chair, and make a business out of it.
Founding Charli Chair
The Charli Chair is an innovative chair for baby showers designed in Australia that offers a solution for parents' pain relief infant bathing difficulties. It features a three-level height modification to match one's preferred standing height, which makes bathing convenient.
Additionally, it has rubber feet, a nonslip seat surface, a 5-point adjustable safety harness for the baby, and a multi-position recliner. Baby safety is ensured by the harness, which has an adjustable height and angle for the parent to use when taking a shower. The chair can support kids up to 17kg and can be used from infancy to youngster.
There are two types of Charli Chair available: the Original and the 2-in-1, and it is entirely Australian-owned, designed, and engineered, and has separate headquarters in Asia, Europe, and the US. Both models include a modern, lightweight aluminum frame that makes it easy to move the chair around, making them perfect for people with small bathrooms.
Shark Tank Appearance 
Even though they had only produced and distributed 500 units at the time, the pair tried to find an investor by appearing on Shark Tank in 2015.
Although they knew they required advice from a professional to run their firm successfully, they didn't want to give more than 25% of the company. The experience was difficult, especially given that they claimed the company was worth $4 million without providing a lot of supporting evidence. They were questioned on this and their margins of profitability.
The Yassas offered to pitch their baby shower highchair, in exchange for $200,000 and 5% of the company. However, the only Shark that encouraged the product was John McGrath. However, he proposed the Yassas a $200,000 investment to match the cash they had previously put into the product, which includes $100,000 for fifty percent of the ownership and a further $100,000 credit, in place of the 5% share. The couple understood the deal and without any hesitation, they accepted it.
After Shark Tank 
Since Shark Tank, the couple have expanded their business to a fortune of $10 Million and their products are popular all over the world. The only remedy to a problem is to find its need and how it will benefit society.