Chris Hemsworth Net Worth 2023 – How Much Is Thor Worth?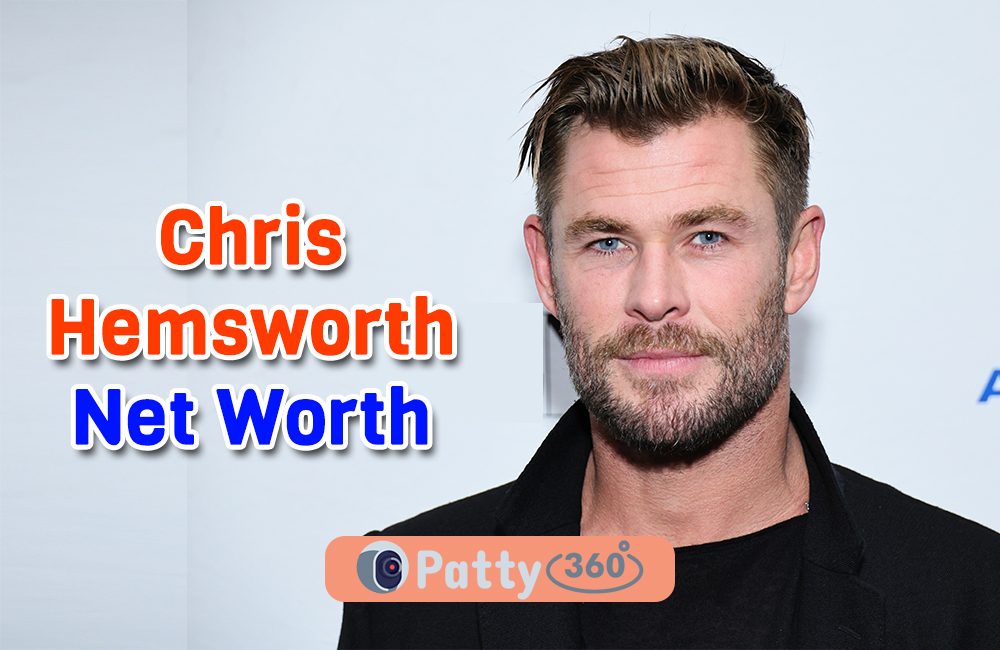 When you hear the name Chris Hemsworth, the first thought that piques your mind is his character as Thor in the Marvel Universe. While that character has predominantly shaped his career trajectory, we can't brush aside the fact that he is one of the most popular actors in the present time.
Chris Hemsworth is a renowned Australian actor and model, who has established a prominent place for himself in the Hollywood industry. He is considered one of the highest paid actors of all time.
This article will explore everything that you need to know about Chris Hemsworth, his early life, career and net worth.
Early life
He was born on 11th August, 1983 in Melbourne, Australia. His father Craig Hemsworth was a social services counseller and his mother Leonie Hemsworth worked as an English teacher.
He has three siblings, out of which Luke Hemsworth is also an actor and Hollywood personality like him. The majority of Chris' early life was spent in Melbourne, where he was born.
There's not much information about his school life but reports suggest that he graduated from Heathmont College and later decided to venture into acting to pursue a career in that. 
Personal Life
Chris Hemsworth started dating Elsa Pataky in 2010 after formally meeting each other. The couple hit it off right away and they ended up getting married the same year. They have been married to each other since then and have three children. They are currently living in Australia.
Career
With a bubbling passion to make it in his acting career, Chris started working hard towards his goals, learning the nuances of acting and auditioning for different roles.
It wasn't until 2002 that he managed to score his debut acting gig, starring in Guinevere Jones. Once he started getting recognition on television, he managed to get more opportunities, including the popular opera series Neighbors and Home and Away. 
Not just on television, Chris also scored the role of George Kink in the opening credits of Star Trek. Although the role lasted only for 5 minutes, it is defined as one of the best boosts to his career. 
But, it wasn't until 2011 that Chris Hemsworth got his big break, scoring the role of Thor in the Marvel Cinematic Universe. Since then, he has appeared in multiple Marvel movies, including 'Thor: Ragnarok' and 'The Avengers.'
Besides gaining traction for his character of Thor, Chris Hemsworth is also known for other roles and movies, including "Snow White and the Huntsman" and "In the Heart of the Sea."
Net worth
As of 2023, Chris Hemsworth has an estimated net worth of $130 million, most of which comes from his role as Thor in Marvel. Besides his acting credits, Chris also endorses multiple brands, which adds to his net worth and his overall valuation. It is also reported that Chris deals heavily with real estate and has bought and sold a few multi-million dollar homes, including a $15 million oceanfront view house in Tasmania.