Chris Rock Net Worth 2023 – How Much is the Comedian Worth?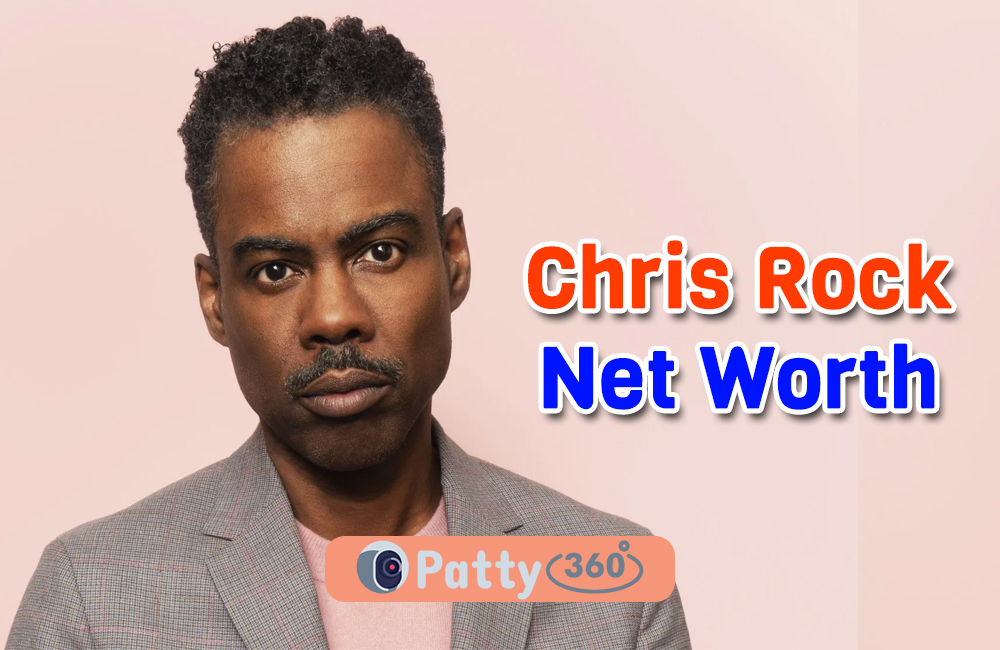 Hearing Chris Rock's name brings back war flashbacks from the Oscars 2022. However, as tragic as that event was, Chris Rock is more than a comedian who got slapped by Will Smith on stage. Chris Rock is a famous American comedian, actor, producer, and director.
Throughout the years in Hollywood, Chris Rock has earned a hefty net worth of around $60 million. According to reports the number would have been higher but he lost around $40 million in a divorce settlement with his ex-wife.
This article will explore all that you need to know about Chris Rock, his early and personal life, and his net worth.
Early Life
Chris Rock was born on February 07, 1965, in Andrews, South Carolina. Following Chris' birth, his parents relocated to New York and they ended up finding a place to live in Bedford-Stuyvesant.
Despite finally settling down in a place, Chris had to grow up in an area with mostly white families, and the children would often bully and harass him. He has to experience a similar predicament pretty much throughout the entirety of his childhood.
Frustrated with the persistent bullying from his classmates and school peers, Chris decided to drop out of high school. Switching things, he ended up earning his GED through online classes and during that period, he also worked to earn some money on the side.
Personal Life
Chris Rock married Malaak Compton-Rock in 1996 and is parents to two daughters. However, things took a tumble for the worse when Chris filed for a divorce confessing that he was having an affair and suffered from being addicted to watching adult movies. He had to pay $40 million to his wife in alimony after the divorce.
Career
Chris' start to his career happened early on when he started doing stand-up comedy shows at clubs in New York. It technically wasn't much but he somehow managed to gain traction and recognition from the shows he was doing.
During that period, Chris ended up bagging his first television role in the show named Miami Vice. Later, he also got acquainted with Eddie Murphy, who recommended him for a role in the movie, Beverly Hills Cop II.
From there, Chris' career grew exponentially. Chris was later cast in Saturday Night Live and performed a variety of comedy skits on the show. Later, Chris released his debut album, Born Suspect, which received a lot of critical acclaim.
Having gained global recognition on SNL, Chris was all set to embark on a new career move and started venturing into more movies. He appeared in shows and movies, including Big Ass Jokes, Bring the Pain, etc. He also hosted his talk show, which aired on HBO titled "The Chris Rock Show."
Net Worth
As of 2023, Chris Rock has an estimated net worth of around $60 million. He has earned the majority of his income through his acting credits in television shows, movies, and talk shows too. Reportedly, he would have a net worth of over $100 million but he lost a huge chunk during his divorce with his ex-wife.