Daisy Cakes Net Worth – Is the Business Successful after Shark Tank? – Ai Review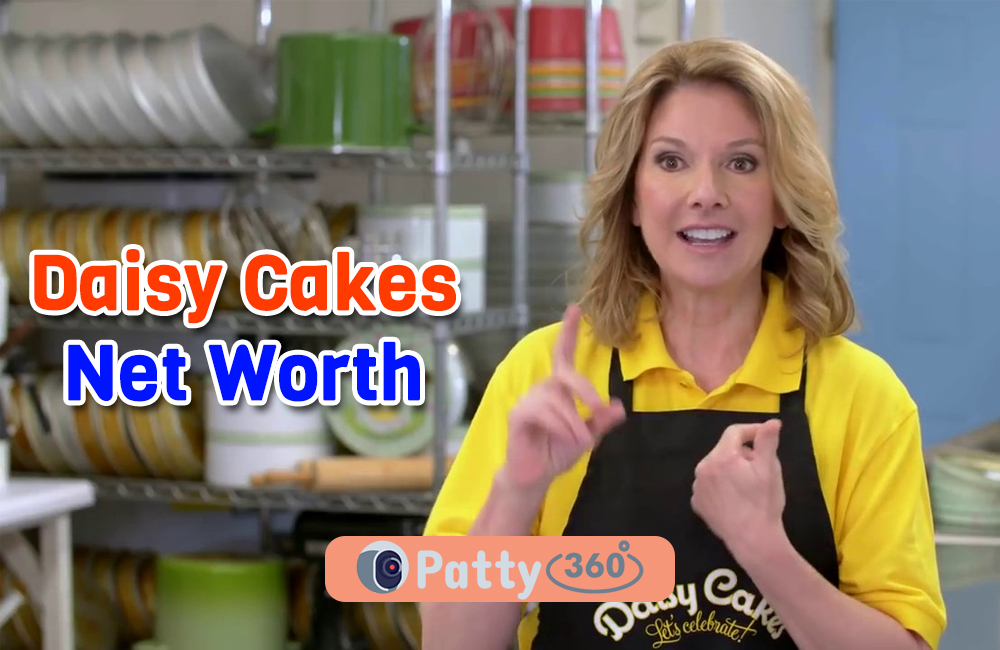 We often hear people talk about recipes that have been passed down from generation to generation in their families. While it's a fairly common event that happens with people all across the world, not many think of turning that idea into a business.
Kim Nelson is the one that saw a business opportunity in the deal and managed to secure pretty great returns with her business venture, Daisy Cakes. It was Kim's great-aunt, whose cake recipe ended up creating a buzz in the business.
This article will walk you through all that you need to know about Daisy Cakes and the kind of business they have done ever since they appeared on Shark Tank.
About the Founder
Daisy Cakes is the brainchild of Kim Nelson who spent her childhood in Pauline, South Carolina. She grew up in a family that loved cooking.
Although her education has nothing to do with her current business venture, for your information, know that Kim graduated with a degree in history.
One of the most important ventures that Kim's family indulged in is "The Southern Misses," which consisted of a series of bakers and ran the bakery with one intention in mind – use good-quality and farm fresh products to make some of the best quality products.
During that period, these secret recipes were written down in a notebook, highlighting unique techniques that aren't known normally.
Founding Daisy Cakes
With these special recipes being passed down from generation to generation, it wasn't surprising that Kim took advantage of the same. Instead of only learning them, she saw potential in the business and launched Daisy Cakes with her her great aunt.
However, her initial days of launching the business came with a lot of roadblocks. One of the biggest issues she experienced was the initial investment. She secured a loan from her parents and batch-made everything from scratch for the business.
Later, she launched her website and somehow, it took off and soon enough she sold over 2000+ cakes every year for two consecutive years.
Shark Tank Appearance
To further boost the company's existence, Kim took the brand on Shark Tank, asking for $50,000 for 25% of the company.
The sharks weren't initially impressed with the business' concept since it wasn't anything out of the world. However, Kim managed to secure a counter deal from Barbara where she agreed to Kim's pitch but wanted an additional $1/cake as royalty.
Kim agreed to the deal and she left the show securing the pitch that she initially asked for on the program.
After Shark Tank
Just after the episode, Kim's business, Daisy Cakes, secured 2000+ orders. Although it meant great revenue, she didn't have the means to upscale her production so quickly.
Later, she started working out of big bakeries across a few states in the U.S. to further upscale their operations. By the end of 2021, the company gained so much popularity that it started making around $4 million in annual revenue. At present, the valuation stands at $3 million.