Daymond John Net Worth 2023: Breaking Down the Success Story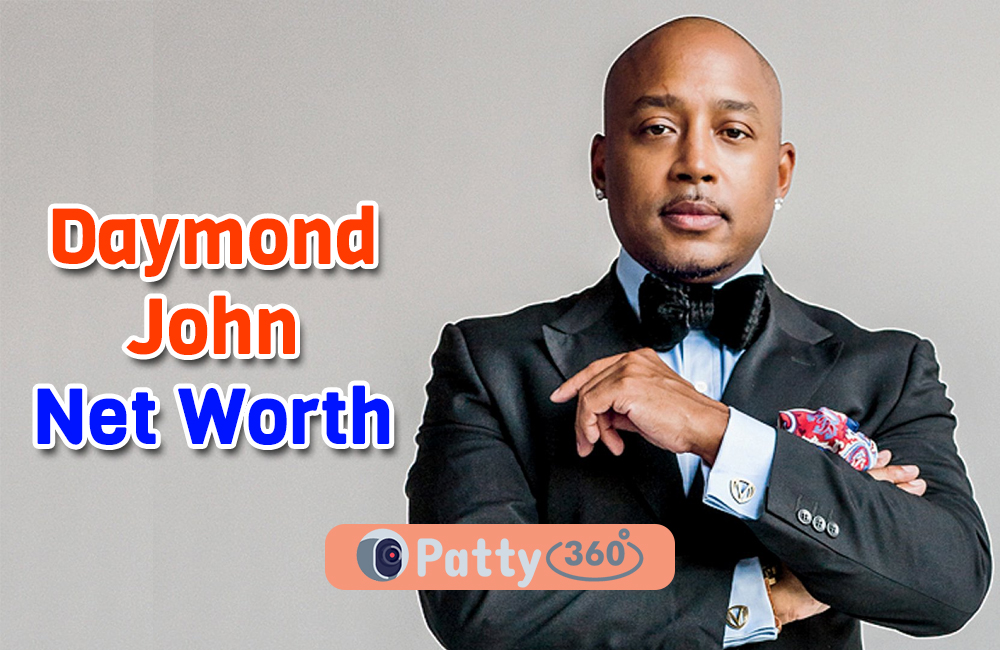 If you are a fan of Shark Tank, U.S., chances are that you know who Daymond John is. Besides being a prominent American entrepreneur, investor, Daymond John has also become a household name with his presence on Shark Tank.
Not only is Daymond a beacon of inspiration but he is also known for his amazing resilience, determination, and business acumen. His success is a testament to the importance of hard work and strategic business decisions.
This article will explore everything you need to know about Daymond John, his early and personal life, and the career and net worth he has built.
Early Life
Daymond Garfield John was born on February 23, 1969, in Brooklyn, New York. He was raised in Hollis, Queens, and had a comfortable and decent life growing up.  
His affinity towards business and entrepreneurship stems from an early age, especially after his parents divorced. During that period, he started working to be able to support his family better. 
There's not a lot of public information available regarding Daymond's schooling or higher education. However, he has revealed in the past that one of the first jobs he did paid him $2 per hour for handing out flyers. He also ensured to keep his education a priority while working on the side.
Personal Life
Daymond isn't very open about his personal life but news came out in 2017 that he was diagnosed with stage II thyroid cancer but surgery was enough to cure him. 
He has been married twice but there is no information about his first wife. However, he has two daughters from his first marriage. Later, he married Heather Taras in 2018 and the two have a daughter together as well.
Career
As a teenager, Daymond continued to explore entrepreneurship, creating a custom logo clothing brand, FUBU (For Us, By Us), alongside his friends. FUBU started as a small operation, with the team sewing hats and T-shirts themselves.
FUBU's success provided the launching pad for Daymond's career as a prominent entrepreneur. The brand's iconic appeal and cultural significance in the 1990s helped it become a global fashion phenomenon, turning into a multi-million-dollar business.
Beyond FUBU, Daymond John actively engaged in various ventures and investments, showcasing his versatile business acumen. He authored books, including "Display of Power" and "The Power of Broke," which offered valuable insights and advice for aspiring entrepreneurs.
In 2009, Daymond John joined the cast of "Shark Tank," where he managed to put forth his entrepreneurial expertise and helped different business identify their true potential and stand out on the show.
With the experience that Daymond has under his belt, he is also invited as a keynote and motivational speaker. This has further helped millions of people become a fan of his and the kind of work he does.
Net Worth
Daymond John has an estimated net worth of $350 million, the majority of which is due to the success of FUBU. He also earns a decent income via his television appearances and the motivational speaker events he participates in.