Destiny 2: Season of the Haunted – Everything You Need to Know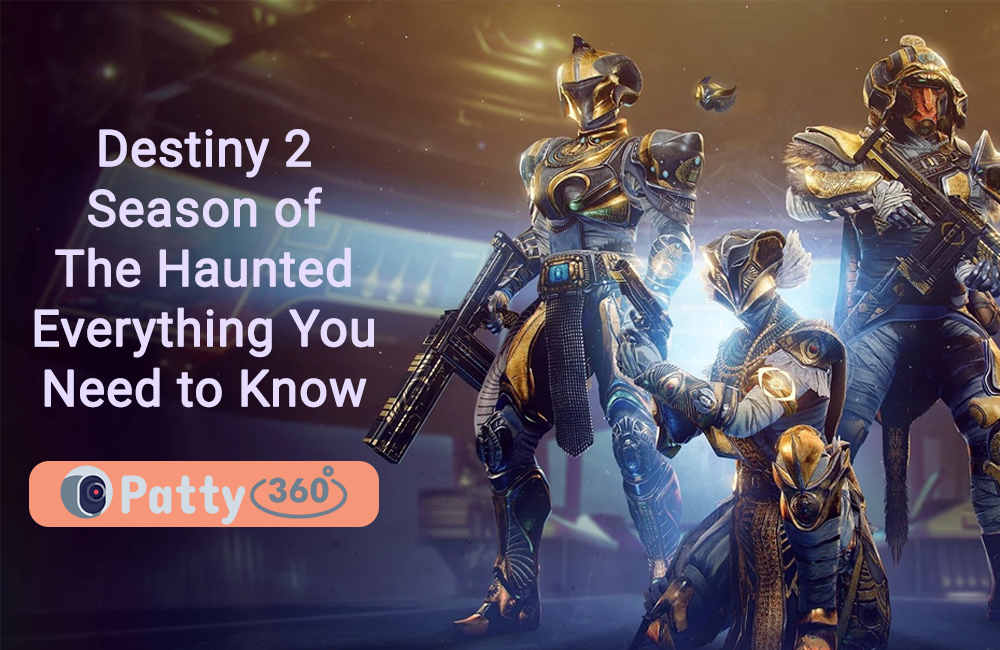 If you are an avid gamer, you are likely aware of the popular game Destiny and what it brings to the table. Following the success of the first installation of the game, the next one in line is Destiny 2: Season of the Haunted.
Reports following the release of the game suggest that the next three months will focus on Guardians' investigation a thrilling and spooky side to the game. The theme and the gameplay of this game are going to subsequently transform, leading to some earth-shattering gaming experiences for advanced gamers.
The Season of the Haunted is all set to bring a plethora of new gear that the players will be able to acquire as they keep on completing each mission in the game. The more levels are unlocked and more seasons pass, the gamers will also get direct access to the seasonable challenges, with unique traits like the Solar 3.0 subclass.
If the first installment of Destiny is to go by, we can't deny the fact that they don't shy away from the graphics department. So, users can very well expect the new installment, Destiny 2 to come with some stunning-looking armors in the game.
Gamers will also have access to the fabled sidearm, which was a quintessential inclusion in the game. The armor ornaments will also make the game stand out and be a reminder for the enemies to fear the reaper.
One unique inclusion in Destiny 2 that will more than likely make a comeback is the Trespasser Exotic sidearm. The powerful burst is perfect to deal with difficult enemies, taking them down through the game in a more resilient way.
Destiny 2 will also introduce Guardian Armor sets, which are expected to introduce a more eerie surrounding with a green aesthetic background. More will be unlocked as the gamers keep on proceeding through each level in the game.
Haunted Armor Ornaments involve metal ornaments, including death metal album covers under specific categories. The gamers will stand out with the cosmically powered reaper look, further adding to the overall aesthetics and thrill of the game.
Whether or not mods and cheat specs will come out for the game is still nothing the gamers are completely sure about. However, we'd recommend focusing on the individual detailing in the game this time around. With the thrill and horror elements that the developers have included in Destiny 2, gamers will be on the edge of their seat throughout.