Dragon's Den Canada Net Worth 2023: Who Is The Richest Dragon?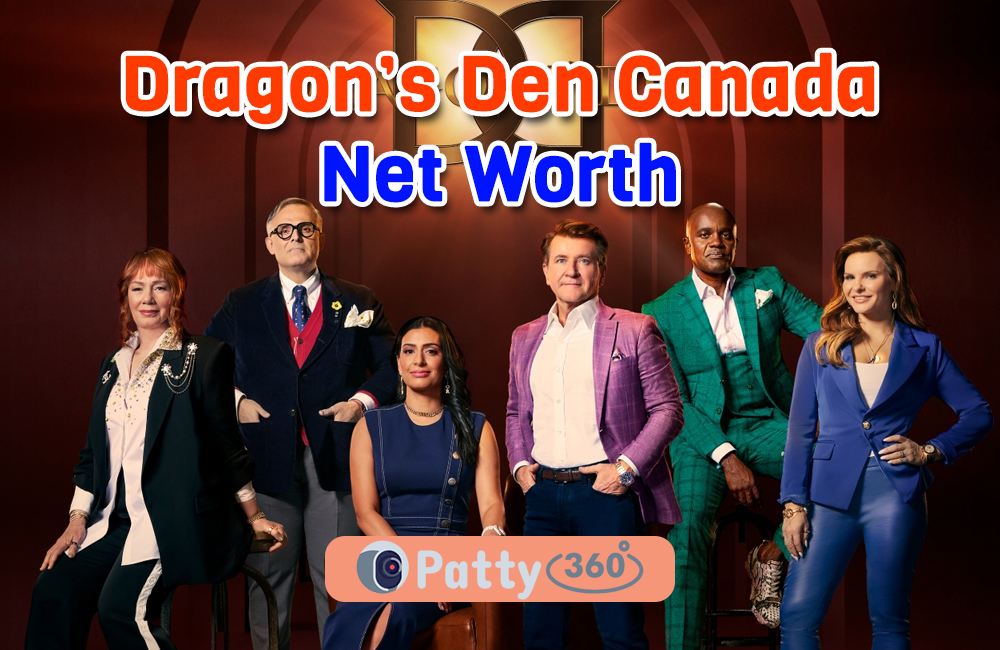 Ever since the Canadian reality TV show Dragon's Den started, it has grown in popularity. Run by CBC Network, it is one of the longest-running shows in the country.
The show is all about wealthy investors listening to business pitches from budding entrepreneurs, and investing in their businesses.
So far, the show released 17 seasons, presenting several successful entrepreneurs and exciting ideas. Given the wealthy background of the Dragons, many people are curious to know who is the richest of them all. Let's find that out in the post below.
Jim Treliving ($700 million)
With a whopping net worth of $700 million, Jim Treliving is the richest Dragon on the show. His journey began as a Royal Canadian Mounty Police officer until he purchased a Boston Pizza franchise.
Throughout his career, he has invested in several sports leagues and real estate companies. He further expanded his riches by establishing his portfolio group.
For those who don't know, Treliving is a big hockey enthusiast.
Kevin O'Leary ($500 million)
Kevin O'Leary is the second richest Dragon with a staggering net worth of $500 million. He has always been an ambitious man who craved success more than anything. 
His career changed after he realized the potential of educational software. This eventually led him to start his own company called SoftKey. The company specializes in educational software developed for children.
Over the years, SoftKey emerged as a market leader, establishing O'Leary as a successful entrepreneur.
Lane Merrifield ($350 million)
Lane Merrifield made his fortune in the technology field. He is one of the founders of the popular social media platform called Club Penguin. It is a social network site for kids, where they can have fun and interact safely.
Lane made a huge profit after his company was acquired by Disney for a whopping $350 million.
He is one of the youngest Dragons on the show. He became an executive vice president at the age of 28.
Manjit Minhas ($200 million)
One of the successful female Dragons is Manjit Minhas. Her net worth of $200 million can be credited to her beer business. She is the founder of the Minhas Brewery which is extremely popular both in the US and Canada.
Other beer, the brewery also produces wines and spirits that are sold in multiple other countries around the world. She further expanded her wealth by investing in numerous businesses.
Minhas is ranked in the list of the top 100 women entrepreneurs in Canada.
Robert Herjavec ($200 million)
Before becoming an entrepreneur, Robert Herjavec worked at LogicQuest for free. After getting fired from his job, he focused on setting up his own business. 
He founded the company called BRAK Security which was acquired by AT & T for $30 million. He was featured in the first two seasons of the show, after which he joined Shark Tank.
Although Robert is born in Canada, his parents are Croatian immigrants. They moved from Croatia to Canada to escape the communist regime.