Dragons Den Net Worth – Who is the Richest in the Cast?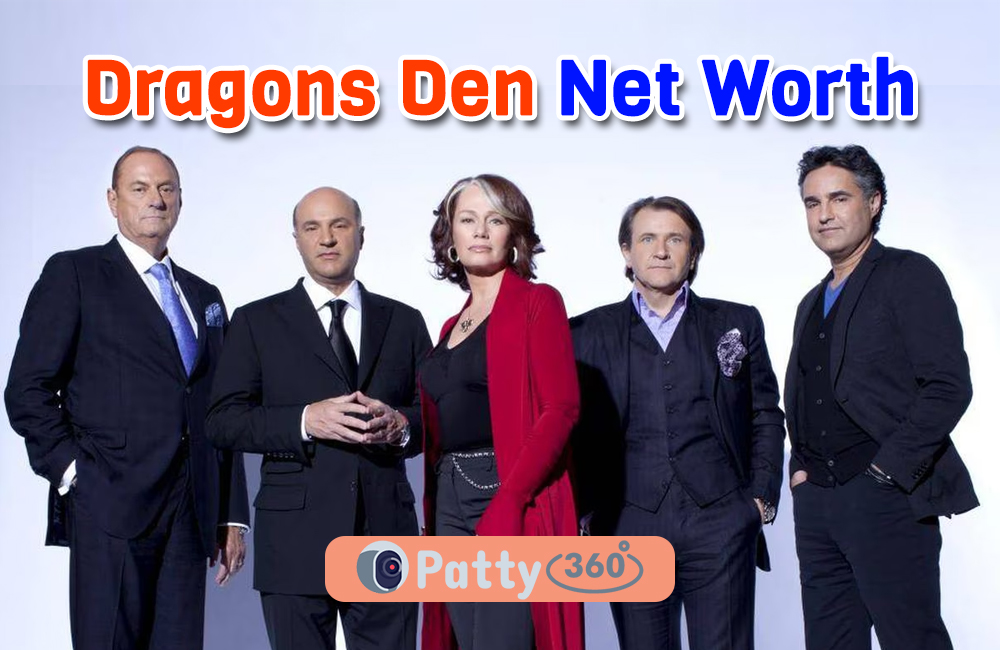 If you are in the U.K. and have been a big fan of the Dragon's Den, we understand that you are being inquisitive about the cast. How are these people able to listen to the pitches, assess which ones are good, and make an investment offer right at the moment?
How much are these individual Dragons worth? If you are thinking of a similar thing, you are in the right place. This article will walk you through the Dragon's Den cast list and highlight who is the richest in the lot.
1. Peter Jones – £1.157 billion
Well, let us start the list with the richest dragon on the show. Peter Jones, who is a billionaire, has been on the show since the first season and has a diverse and impressive portfolio with a variety of companies and brands that he has founded and invested in.
Amidst them, a few that deserve a special mention are Data Select, Levi Roots, Wonderland Magazine, Bladez Toyz, etc. 
2. Touker Suleyman – £150 million
The second richest Dragon on the show as of now is Touker Suleyman, who joined the show back in 2015 and has been a leading fashion magnate and investor, scaling his business quite religiously. Being a Britist-Turkish entrepreneur, Touker's life history is nothing short of a beacon of hope for budding entrepreneur who wants to "make it big" in their lives.
When it comes to assessing some of the best deals that Touker has made on the show, we can't forget about Timberkits, Bad Brownie, Collagin, and Beamblock Yogo.
3. Steven Bartlett – £71 million
Coming in on the third position, we have Steven Bartlett, who is one of the youngest Dragons on the show. His enigmatic yet empathetic personality is what made him stand out from the crowd. He is the founder of one of the leading marketing agencies, The Social Chain, a company that's estimated to reach $1 billion in revenue by 2023.
Steven's career peaked when he was only 23 years old, which surely serves as an inspiration on the show. Instead of carrying on with his education, he realized that his potential lied somewhere else and he grabbed the opportunity. Besides being a loved Dragon on the show and running his marketing agency, Steven also hosts a podcast named "Diary of a CEO."
4. Deborah Meaden – £40 million
Another fan favorite on the show is Deborah, who joined the show in 2003, and by then, she was already a full-time angel investor in multiple companies. During the early days, Deborah was the only female Dragon on the show, which made her gain a lot of attention.
According to the reports, Deborah invested over £4 million in the show. Besides gaining traction on Dragon's Den, Deborah has also appeared on Strictly Come Dancing.
5. Sara Davies – £37 million
The last dragon on the list that deserves a special mention is Sara Davies. She is the founder of Crafter's Companion, a company that's currently worth over £40 million. She joined Dragon's Den in 2019, a lot later than Deborah did.
Like Deborah, even Sara has appeared on the reality dancing show, Strictly Come Dancing and has built an enticing investment portfolio on Dragon's Den.