Elon Musk's Twitter Acquisition – What's the Current Status?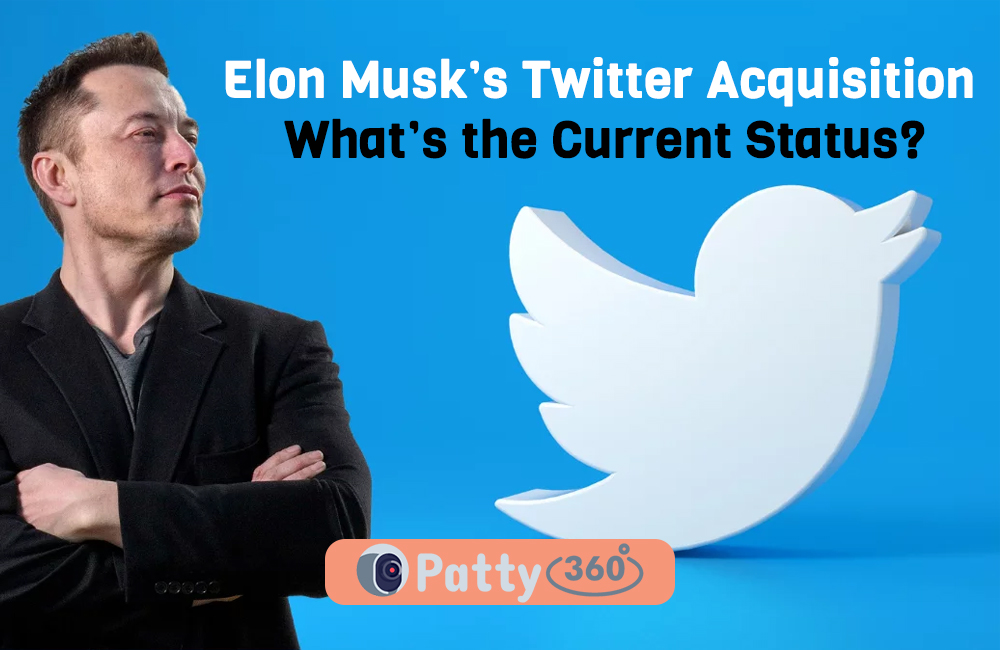 If you are an avid Twitter user, chances are that you know about the abrupt and sudden takeover of this buzzing social media platform by Tesla's Elon Musk. The news came as a sudden shock to the users and the audience who don't use social media actively. 
Besides the sudden change, this acquisition has raised a lot of controversies surrounding Musk's name and generated a lot of buzzes than it was anticipated.
Elon Musk bought Twitter just last month for a whopping $44 billion – paying everything in cash. Since then, Twitter has undergone a lot of changes in terms of its work culture and management structure. 
Reports suggest that Musk has put the deal on hold because he didn't get a clear explanation of the company's findings and reports on spam and bots' prevalence on this microblogging website. Musk even went on to suggest that the authorities and management are manipulating the statistics involved.
Here's a quick rundown of the top 5 developments on Musk's Twitter acquisition:
Following Twitter's latest findings and reports on the spam and bots on the platform, Elon has decided to put the deal on hold until all the clarifications are made. Twitter reported that the prevalence of bots and spam accounts was 5%, while Musk claims that to be a minimum of 20%.
Musk also recently hinted that he might end up buying Twitter for a lesser bid than the official $44 billion that he offered in the first place. However, nothing is confirmed at this point.
Following deep evaluations made by Musk, Twitter's CEO, Parag Agrawal has already fired a lot of top executives from the compact and said that it was due to the restructuring needs. no further information has been shared on this.
Parag Agrawal has also highlighted that they have currently frozen further hiring and have pulled back on the excess spending at this point. However, Twitter's CEO has clarified that the company has no plans of further lying off any of its employees unless they are found to be wrong.
Jack Dorsey, the co-found of Twitter, has stepped down from the board. He also resigned from the Twitter CEO position last year, giving off the responsibility to Parag Agrawal.
What other changes and developments happen between the Musk and Twitter fiasco is something that most of the audience and Twitter users are on the lookout for. Whether the company will be sold for a higher or lower bid is something only time will reveal.