FIFA Series EA Sports FC Renamed By EA: More FIFA Games Coming This Year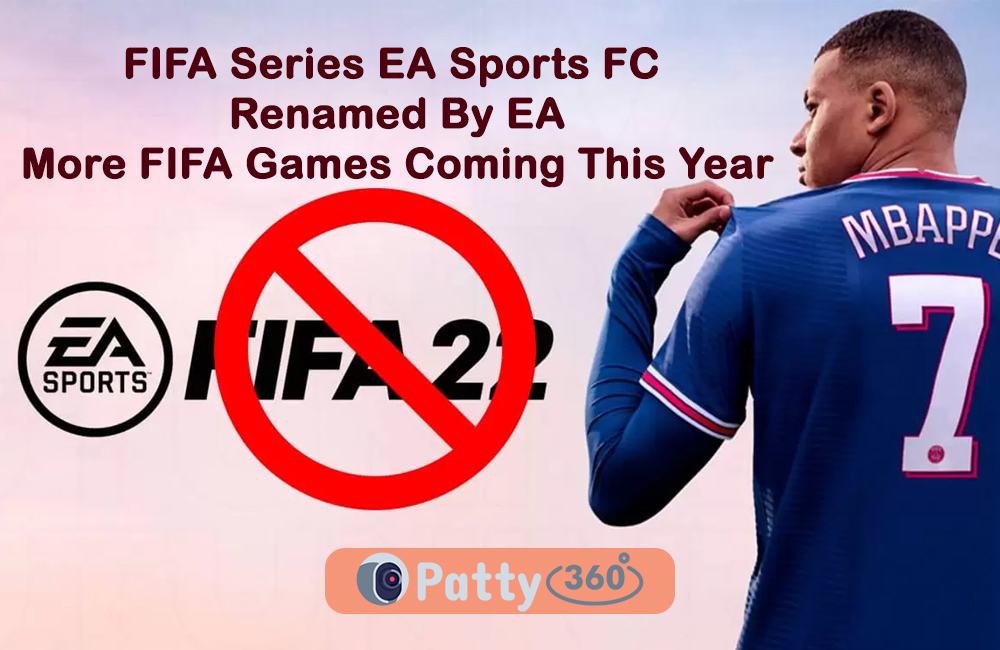 EA Sports FIFA, the most popular football game series by EA is being renamed.
Rumors suggest that the franchise will be renamed EA Sports FC. The first game bearing the new name EA Sports FC will arrive in 2023.
EA told in a statement that everything that fans love about the FIFA series will be available in EA Sports FC. This will include modes, clubs, tournaments, experiences, leagues, and athletes. It will also have the career mode, the Ultimate Team, Volta, and Pro Clubs.
Even though EA is losing the FIFA tag, it will retain more than 700 teams, 19,000 players, 30 leagues, and 100+ stadiums.
Some of the partnered leagues that are worth mentioning are Serie A, Premier League, Bundesliga, LaLiga, and more. 
EA's Cam Weber said the new independent platform will give the opportunity to evolve, create, and innovate. This is so much more than just a name change. EA Sports FC will be the symbol of change. 
He also added that they are dedicated to making EA Sports FC more meaningful. They are excited to work with more new partners and expand their experiences. EA will be sharing more details about the changes in the coming months.
Weber informed that this year's game will have the FIFA 23 name because EA's deal is still valid for the time being. This year's game is going to be massive. He added that they are committed to ensuring the best FIFA title ever. It will have more game modes, features, clubs, players, competitions, and World Cup content.
More details about the first EA Sports FC game will be announced in Summer 2023.
Gianni Infantino from FIFA confirmed that for the first time, FIFA is working with a range of third-party publishers and studios to provide more choices to align with a single company. Currently, there are multiple non-simulation FIFA titles in development and they will be released in the third quarter of 2022.
Infantino said that this FIFA game will be the best that players have ever played. FIFA's strategy is to take advantage of all the future options to provide fresh opportunities and a wide range of products for fans, gamers, partners, and member associations.
According to a story published in the New York Times, FIFA asked EA to pay $1 billion to use the name FIFA in their games. This amount needs to be paid every four years to continue their partnership.