Football's Top Earners Revealed in 2020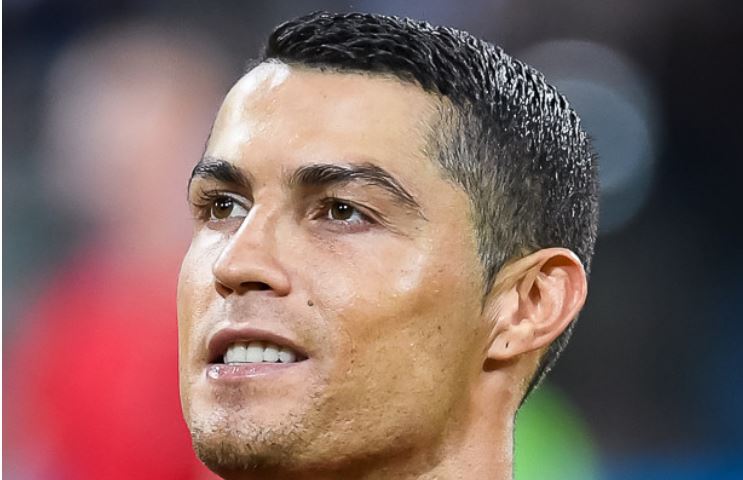 Forbes recently released their yearly ranking of the top 100 highest paid athletes and 14 footballers appeared on the exclusive list, with two of them earning over $100 million over the year, which incredibly is more than the GDP of some countries. 
While some people think that this amount of money is insane for a single athlete to earn, it is justified by all the revenue they generate and is objectively logical. If a club or sponsor judges that a player is worth investing money into, then it is unfair to blame the player, especially as many players give back to their communities and charities. 
Highest Earners
The first player on the list is Cristiano Ronaldo, who earned $105 million, thanks to a $60 million annual salary and endorsements from Altice, Nike and others that net him the remaining $45 million. At a time when most players have many tattoos, Ronaldo stands out in that he has none. The reason for this is that he gives blood on a regular basis and you can't give blood if you have tattoos. 
Second is his greatest rival, Lionel Messi. Messi has not built himself as a brand as much as Ronaldo which explains why he gets $32 million from his partnerships with Adidas, Gatorade, Huawei and MasterCard, $13 million less than the Portuguese. On the other hand, the Argentinian winger has the biggest salary in the world, earning $72 million a year. 
The third player is unsurprising and there is a massive drop below him. It is of course the Brazilian Neymar who plays for moneybags PSG. He is paid $70 million a year, more than even Ronaldo and more than double anyone outside the top three. 
His attitude is sometimes criticised by pundits because he is not conventionally hard working but some of his skills, tricks and goals are genuinely unbelievable. When he is at his best, he can toy with defenders as well as anyone in history, and he often leaves opponents on the floor after performing what have been called 'ankle breakers'. 
Earning $35.5 million since June 2019, Mohammed Salah is fourth on the list. The twenty-eight year-old is sponsored by Adidas, DHL International, EA and more for a value of $12 million but it is his annual salary of $23.1 million. 
He has had many doubters like the rest of his Liverpool team but last season's Champions League victory and winning the Premier League this season has silenced all of them. He is a deadly finisher and a very powerful runner, not only very fast but also very strong. Some say he is too selfish with the ball, but the best players must be, and it is proof of the confidence he has in himself and that the salary he is paid justifies. 
Fifth on the list is the French sweetheart and by far the youngest on the list Kylian Mbappe. He also plays for PSG and is paid $20.8 million per year as well as $13 million coming from his partners EA, Hublot and Nike. 
Mbappe is an electric player who can sometimes jump into life and destroy defenders. Being just twenty one years of age, he is already a big game player and he performs when his teams need him, showcased at Monaco, PSG and for France. His performance against Argentina was absolutely scintillating, assisting one goal, scoring himself and winning the penalty for another goal in the famous 4-3 win. 
Next is the Spanish maestro Andres Iniesta. At the age of thirty six he is undoubtedly past his best, but a transfer to Vissel Kobe has allowed him to keep shining and if anything, he has to rely more and more on his incredibly fast football brain and his technical ability to make a difference in games, which he still manages to do with flair. 
Even the most biased Real Madrid fans are aware that Iniesta is a truly special player, and his partnership with Xavi in the centre of the Barcelona midfield was a treat to watch. He earns $26.6 million a year from his club as well as $3 million from sponsors. 
Rounding out the top ten are Paul Pogba, Oscar and Antoine Griezmann. They earn $28.5 million, $27.5 million and $26.7 million respectively and interestingly, these players all net proportionally more from their salaries and bonuses rather than their sponsors and partners.