Genshin Impact Leak Hints at Itto Re-Run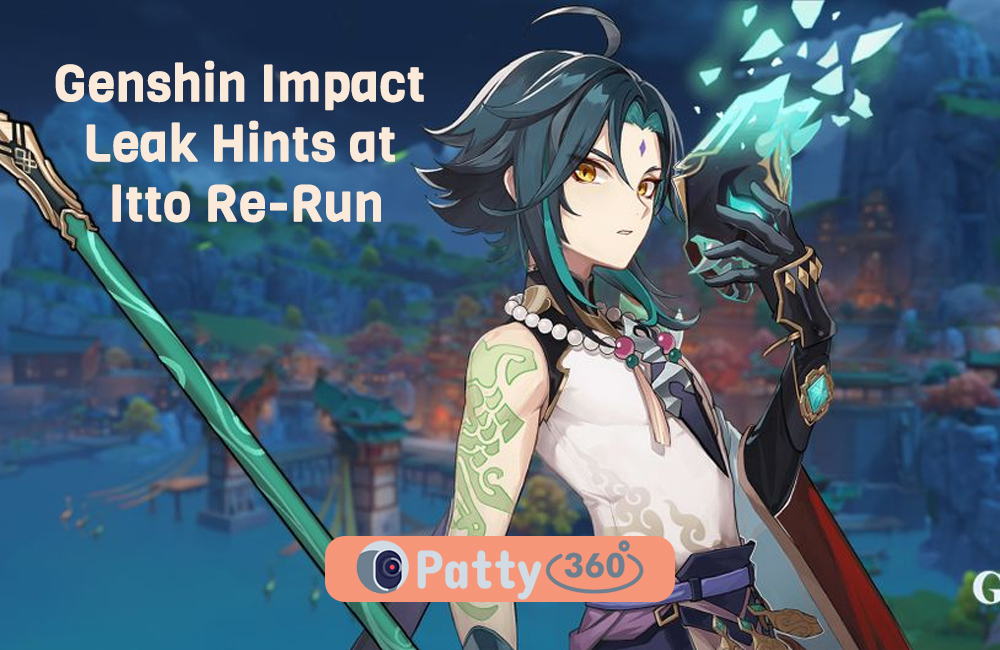 If you are awaiting the official launch of Genshin Impact, you are in for a treat. Recent news and leak from Genshin Impact indicate that there might be a return of the five-star Geo user, Itto, or Arataki Itto in the next installment of the game.
Although the information was released as a leak, the game's official social media accounts later confirmed the news, suggesting that two new characters are featuring in the next update. Amidst them, Wanderer and Faruzan are worthy mentions.
But, re-runs are becoming quite popular in this game and this genre of gaming, so it isn't surprising that there are possibilities of an Itto re-run in the upcoming update.
The leak about the Itto re-run was made by a notable Genshin Impact leaker named Uncle Lu, who confirmed that the Itto re-run is set to come alongside Wanderer in the first banner cycle. This isn't the first Itto re-run, the last one happened in Update 2.7.
However, most players ended up skipping that banner in favor of Yelan, who appeared alongside Itto in the same update. One of the reasons why many gamers prefer skipping out on Itto is due to the selfish personality in the game.
Further information on the next update suggests that interested gamers who wish to acquire Itto will have to first acquire Gorou. There are chances that Gorou will be available with the same update as Itto, so getting your hands on one shouldn't be as complicated as it seems.
Reading into the leaks, most gamers have expressed their dissatisfaction and their excitement at the same time. Most fans said that the only reason they might go for Itto is that the character is being paired with Wanderer, which is hands down one of the most awaited characters in Genshin Impact.
Rumors suggest that the inclusion of Wanderer in the new update is expected to introduce a lot of new changes, and improvements, which undoubtedly looks quite promising for the game's premise.
Although HoYoverse hasn't confirmed any updates regarding the new characters yet, it is believed that Wanderer is going to be a DPS character in Genshin Impact. One of the highlights of this character is their ability to rise in the air, making him one of the most valuable characters in the game. 
Further reports suggest that Update 3.3 of Genshin Impact is expected to be released in December.