Google Play Introduces UPI Autopay Feature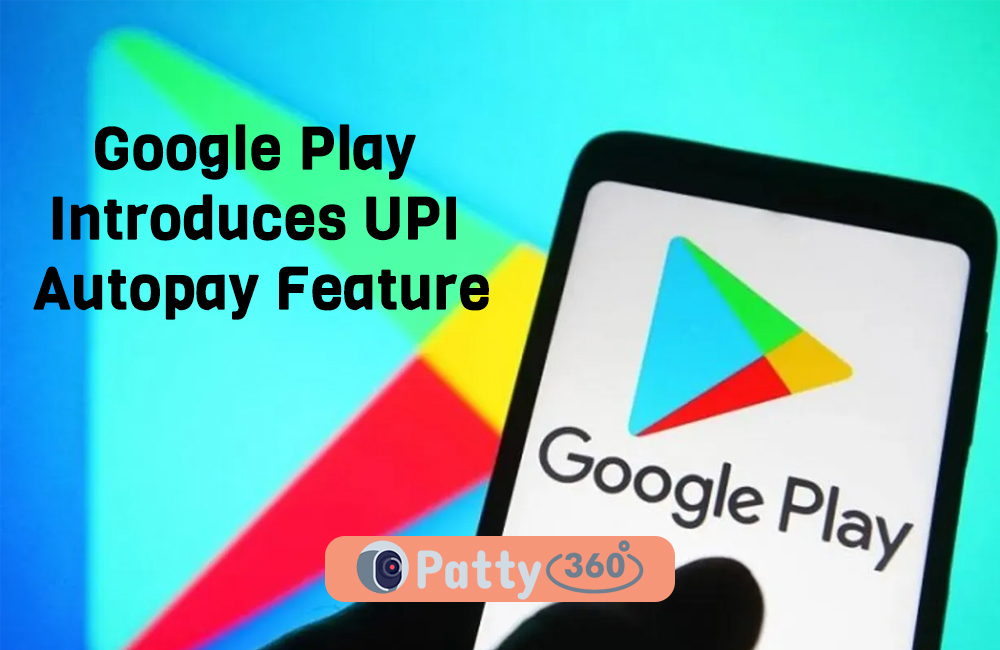 UPI has revolutionized payment in India, making more and more people reliant on this accessible payment mode. Besides digitizing India, UPI has also made online payments a lot more secure and widespread due to the easy and simple UI.
Following in on the footprints, Google Play has introduced its UPI-based automatic payment for Indian users who indulge in multiple in-app purchases.
This particular feature is expected to streamline the user experience of the users who make recurring payments via Google Play, especially for subscription-based platforms and apps. However, not every app supports the autopay feature as of now. Only a handful of apps currently support the autopay feature on Google Play.
Given the consistent complaints regarding failing of recurring payments due to the changed RBI norms, the autopay feature introduced by Google Play is expected to streamline that particular roadblock and ensure that users have required access to their desired app's subscription without any complaints.
Ever since RBI introduced upgraded security features regarding saving credit card or debit card information on merchant websites, many companies have been experiencing issues with processing recurring payments. 
According to current reports, the new UPI autopay feature introduced by Google Play will currently support apps like:
Google Pay

Paytm

Amazon and a few others.
The UPI autopay feature by Google Play was introduced and developed under the new UPI 2.0 that has been recently introduced by NPCI. The primary intent behind introducing this autopay feature is to streamline user experience when it comes to making recurring payments from the varying UPI-based apps that are available in the Play Store.
Besides these, the new feature will also come a lot in handy for users who spend a monthly or recurring payment on the subscription of certain applications available on Google Play Store, including the apps like Google One, Microsoft Office, Adobe, etc.
These users will no longer have to worry about updating their payment details each month to process the payments anymore. With the Autopay UPI feature, the payments will be deducted every month until the user manually decides to stop the subscription. There will be no hassle of entering the card details or needing to worry about reliability.
UPI Autopay on Google Play Store will use UPI payments to directly debit the amount from the user's bank account every month until the subscription is removed by the user. Overall, this looks like a promising new feature update.