Grand Theft Auto 6: Get The Insights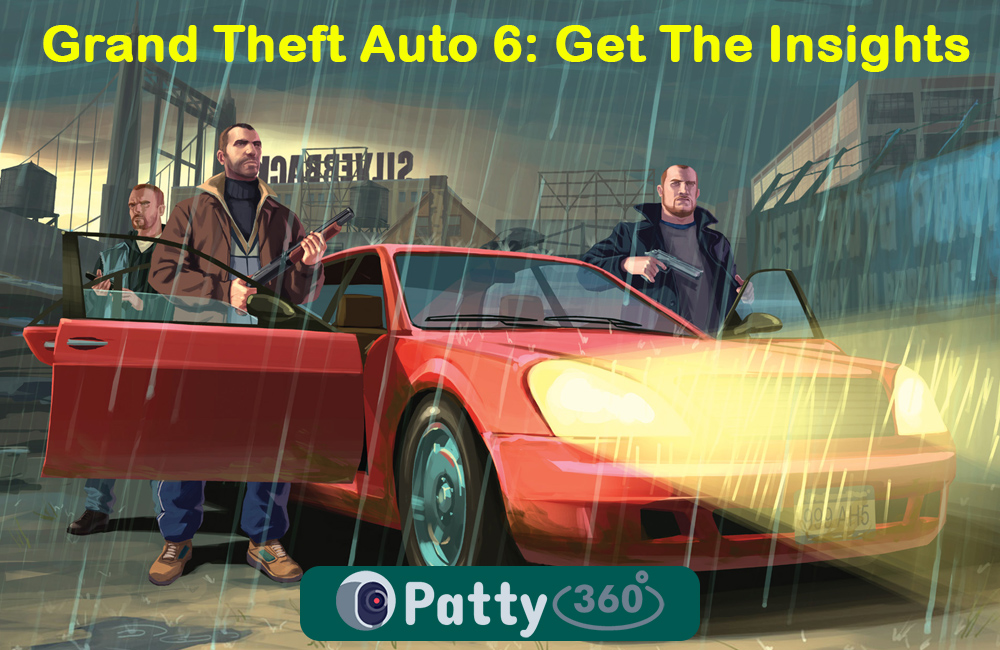 There's no denying that Grand Theft Auto is one of the best-known franchises in the gaming world. The success of GTA 5 has set the expectations for GTA 6 high.
GTA 6 is already announced by Rockstar Games. But they are yet to reveal the official title of the game. 
Who is developing GTA 6?
Grand Theft Auto 6 is currently under development at Rockstar Games. The game's development is led by Rockstar North, which is based in Edinburgh, Scotland.
However, the entire network of Rockstar Games is involved in the game's development in some way or the other. 
GTA 6 Is Underway
In February 2022, Rockstar Games officially confirmed that the next Grand Theft Auto 6 is under development.
However, the company is not yet ready to give out details on the upcoming GTA entry. The company's philosophy is to make the next game better than the previous one.
Rockstar said that they are always striving to make their next game better than the previous one. With so many people waiting for the next installment in the GTA series, they are soon going to share the details with the public. 
The company also confirmed that the next GTA installment is under development.
GTA 6 rumors
There are plenty of rumors circulating the internet about GTA 6. One of the most intriguing rumors is that GTA 6 will feature a Fortnite-style evolving map.
Some other rumors suggest that this will allow Rockstar to frequently adjust and change the world map in GTA 6. This will be similar to live-service games that mix things up often.
According to other rumors, the game plot of GTA 6 will take place in the 1980s. However, this idea has been rejected by reporter Tom Henderson. He said that the game will be set in a modern-day version of Vice City. 
It is also suggested that Rockstar will introduce multiple playable characters in GTA 6. This was first introduced in GTA 5, which turned out to be a hit.
The three core characters in GTA 5 are – Franklin, Trevor, and Michael. All three characters were male. But GTA 6 might include a woman.
Some rumors suggest GTA 6 could arrive as a timed exclusive on PS5. Both PlayStation and GTA have been partners for a long time. So if this rumor turns out to be true, it wouldn't be a big surprise.