Hamfatter's Net Worth – Where is the Musical Band after Dragon's Den?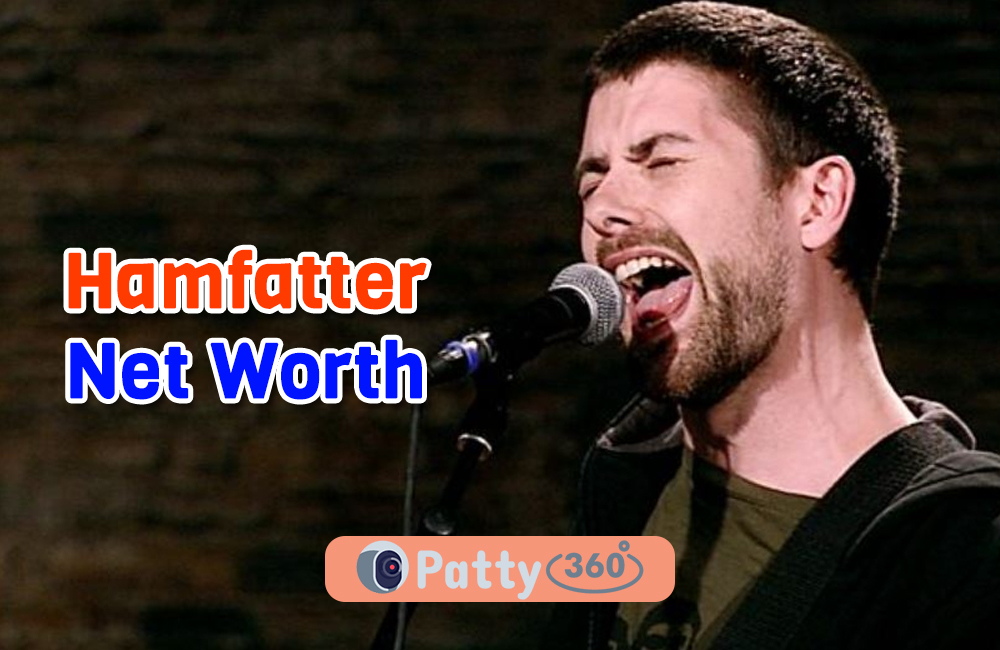 When you think of shows like Dragon's Den and Shark Tank, you think of brands and companies going on their show that want to either scale their business, reach out to a global target audience or find ways to increase production of their products, which is why they need the funds and guidance from these established entrepreneurs.
It's not every day that you witness a musical band going to Dragon's Den, pitching their band, and wanting an investment from the dragons in return. That's exactly what Hamfatter did on the show.
If you want to know more about Hamfatter and their journey on and after Dragon's Den, you have come to the right place.
About the Founders
Hamfatter is a three-person UK music band consisting of Eoin Mahoney on the vocals, piano, and bass, James Ingham on the vocals and guitar, and Mark Ellis on the drums.
The band came together in 2003 and released their debut album in 2004. While they did well in terms of sales and recognition after their debut album, Hamfatter knew that they were made for something bigger and more global.
Founding Hamfatter
We couldn't find any information on how the three band members – Eoin, James, and Mark came together to form the band but according to the public reports, the band was formed in 2003.
After gaining their initial fame and a bunch of good criticism and reviews from their audience and their fans after the release of their debut album, the band knew that they wanted to establish their footing further in the industry.
They released their sophomore album in 2006 and started gaining global traction. From establishing their presence in the U.K., their second album brought them fame in other parts of the U.K., including Austria.
On Dragon's Den
Hamfatter is probably the first musical band that appeared on Dragon's Den asking for an investment in their band. 
They asked for £75,000 for 20% of the profit that the band made. With how unique of an opportunity it was, the dragons were quite impressed with their band and wanted to further venture into it.
It was Peter Jones who finalized the deal for the asking price of 30% of the profits. Although the band and Peter signed up for a long-time partnership, a lot of issues arose after the episode aired.
There are reports that Peter had to invest more money than what the band asked for initially. Besides the band, Peter also funded Eoin's solo album, which he released.
After Dragon's Den
It looks like Hamfatter didn't make it as big as they thought they would after the show. Even the deal that they did with Peter Jones seems to do go through as their original plan. Hamfatter exists as a band even today but they aren't growing as well as you thought it would. They released an EP in 2019, which gained decent traction but that's about it.
With the initial investment, Hamfatter has made an estimated net worth of £100,000. We don't have much insight into their sales.