Instagram Down in India Due to Server Issues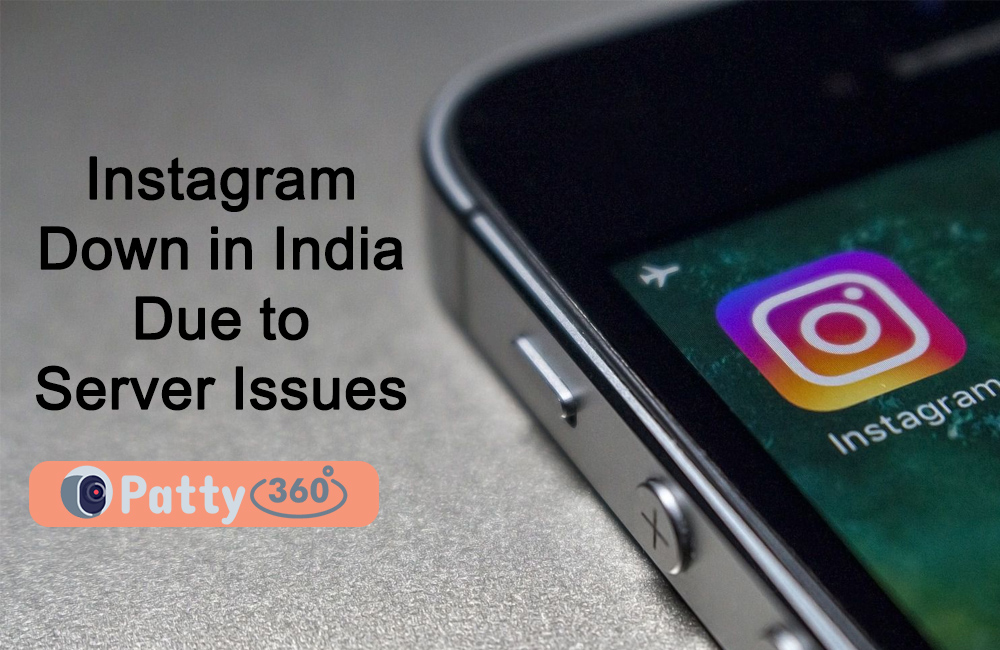 With people globally becoming more and more reliant on different social media platforms, it isn't surprising that a simple server issue can take down millions of users off the app.
In recent events, Instagram, the image and video-based social media platform were down for a few users across India. Although it wasn't necessarily a mass outage, it still significantly affected a good chunk of the Indian population who weren't able to access the social media platform.
Downdetector analyzes if a platform or website's servers are down, confirmed that it was indeed true. Some users were even logged out of the platform while a few others had a hard time accessing or refreshing the content on the platform.
And, like every time, the users who experienced the server issues related to Instagram took to their Twitter accounts to ask if other users were experiencing the same issues.
Downdetector reported that the issue was primarily due to the server and network complications on the platform. Also, despite the outrage that burned out on the social media platform, Meta has refrained from commenting on the issue yet.
The issue was primarily for the users who were accessing the inputs via their mobile app. However, the Indian users accessing the portal via the website said that they didn't face any issues.
Owing to this, most tech geeks and mobile app developers believe that the issue was probably in the application due to some bugs that affected the usability of the app.
Besides that, in other news, not just Instagram but Wikipedia was down across the globe. Following a lot of controversial inputs that have come up surrounding Wikipedia, it isn't surprising that the users were left to believe that the "unimaginable" happened. 
No one expected that Wikipedia, the all-around online encyclopedia will be down. However, the website's servers were immediately worked on and are now back to being functional for all the users across the globe.
If you are experiencing any glitches in any of your social media mobile applications, we'd highly recommend that you go ahead and check for the complications on Twitter. If the issue is global or even in the country you live in, chances are that someone or the other would tweet about the same.
You can also check your internet connection to confirm if the issue is with the application or your network speed since those are quite a trigger as well.