Jeffree Star's NBA Player Boyfriend Revealed: Is it Andre Marhold?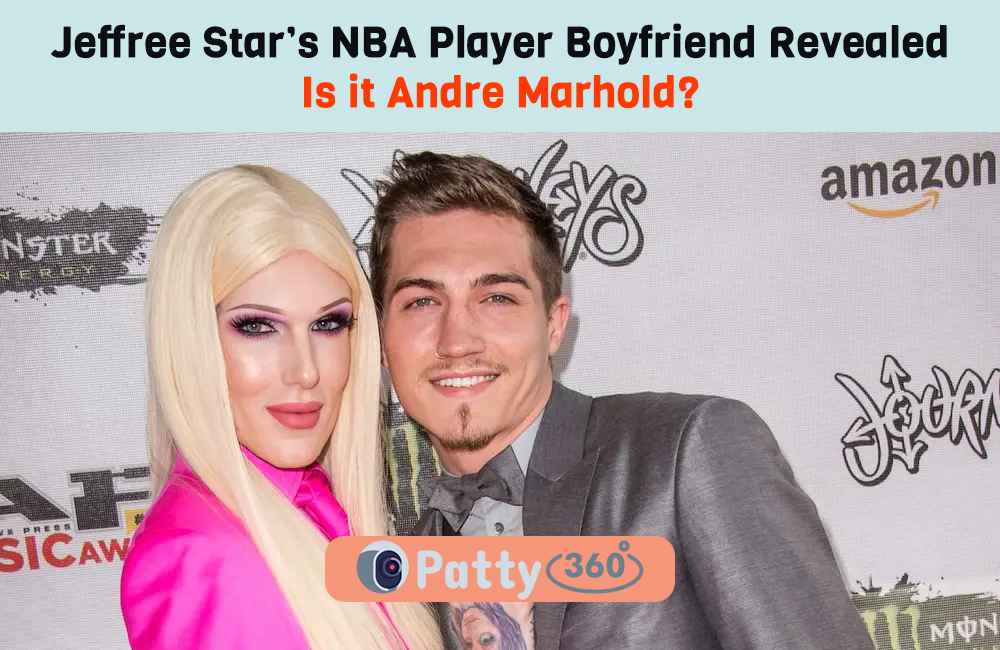 The initial months of 2021 saw a peak in the release of podcasts, so it isn't even surprising that Jeffree Star was on one, where he revealed that he has been involved with multiple NBA players, leading to a lot of speculations and head turns.
With Jeffree Star known for being in the middle of controversies, this one another newsworthy headline that led the fans curious as to who he is talking about. Since the NBA scene is filled with homophobia, it wasn't surprising that Star didn't want to name any names.
However, if you are sitting there curious to know about Jeffree Star's NBA player boyfriend, this article is for you.
Where did the Jeffree Star NBA player controversy start?
If you aren't keeping up with the YouTube beauty and OG community, chances are that you won't know much about the controversies surrounding Jeffree Star.
The recent NBA player controversy started when Star appeared as a guest on the BFFs Podcast with Josh Richards, Dave Portnoy, and Brianna Chickenfry. Besides highlighting information about his personal life and current state of being, Jeffree also revealed a lot about his relationships.
Since then, the controversy and the confusion remain with the fans who want to know who Jeffree is talking about.
Is Andre Marhold Jeffree Star's NBA Player Boyfriend?
Although Jeffree hinted that he has been involved with multiple NBA players, he hasn't revealed any names to protect their identity.
However, although no confirmation is available, fans speculate that Jeffree is most likely talking about Andre Marhold. Jeffree posted pictures of them together. Marhold played for Duquesne University for a few years.
Besides that, Marhold has also played for SKN St. Pölten Basketball in Austria and JobStairs Giessen 46ers. 
The two haven't confirmed anything about their relationship but with so little information, speculations have made it to the foreground about the two being in a relationship.
Jeffree Star was previously in a long-term relationship with Nathan Schwandt where the two appeared on Star's YouTube channel quite frequently. However, the two eventually split, leading to even more speculation among fans.
Conclusion
Despite the initial hint shared by Jeffree Star, there is no way to confirm who his NBA player boyfriend is. So, until and unless Star reveals the name himself, we'd have to speculate our guesses. Whether or not it was Andre Marhold or someone else remains a mystery to this day.