Jerry Mathers Net Worth – How Much Is The 'Leave It to Beaver' Star Worth?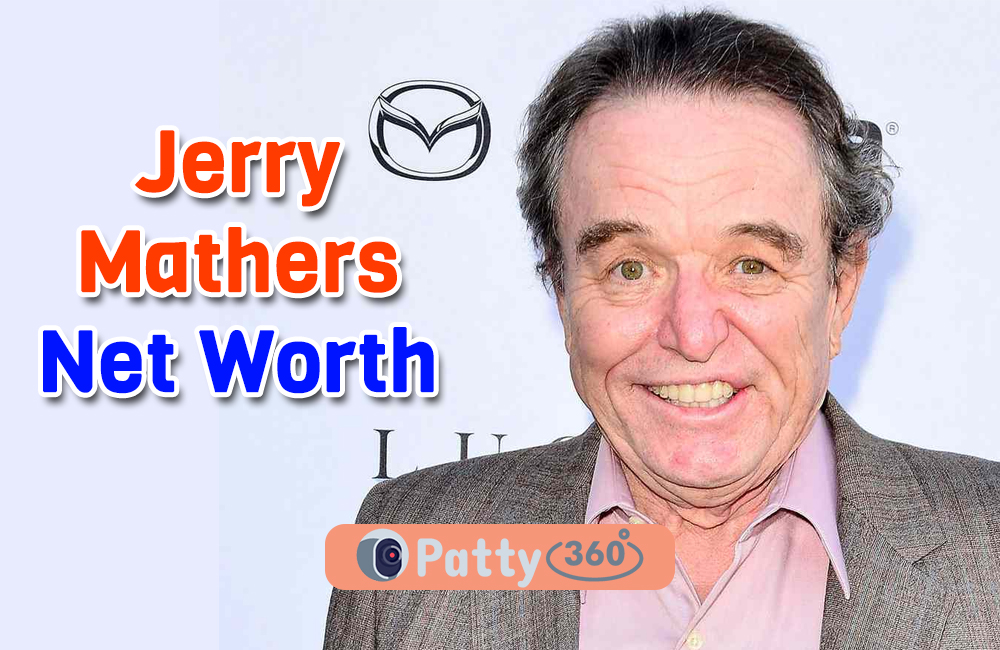 If you are someone who likes to watch old-school television sitcoms, "Leave it to Beaver" is a show that you are most likely aware of. One of the main characters in the show, Theodore Beaver Cleaver played by Jerry Mathers gained immense fame and popularity.
Jerry Mathers has experienced a sudden plateau in his career but he will always be famous for playing a part in the show and will remain a popular face in the history of American sitcoms. With the diverse acting credits that he has under his name, it isn't surprising that people are often curious about his net worth.
This article will explore more about Jerry Mathers, his personal life, early life, career, and his current net worth.
Early Life
Jerry Mathers was born on June 02, 1948, in a household with three other siblings. He was born in Sioux City in Iowa but was raised in the San Fernando Valley of Los Angeles.
While there's not much public information about Jerry's early childhood, reports suggest that his exposure to fame and the entertainment industry started at an early age when he was only two. During that period, he worked as a child model and appeared in a variety of commercials for leading brands like PET Milk.
By the time Jerry turned 4, he made his acting debut in a comedy film, "Son of Paleface." He later appeared as a guest appearance on the show "The Adventures of Ozzie and Harriet." With the kind of fame he acquired as a child actor, it isn't surprising that he ended up securing a variety of films including This is My Love, The Seven Little Foys, and The Trouble with Harry.
Despite the kind of peak that Jerry experienced as a child actor, he left that profession briefly by the time he became a teenager. He wanted to refocus on his education and graduated from Notre Dame High School. 
However, while still in school in 1966, Jerry decided to join the U.S Air Force Reserve and worked in the military after his graduation too. After serving in the military for a few years, Jerry returned to his normal life and enrolled in the University of California at Berkeley and later graduated from there.
Personal Life
Jerry Mathers has been married thrice in his life. His first marriage was to Diana Platt, followed by Rhonda Gehring and Teresa Modnick. He had three children with Rhonda, Noah, Mercedes, and Gretchen.
Career
The majority of the fame and career growth of Jerry Mathers is attributed to his childhood acting credits and his journey as a child actor from the age of two until he turned a teenager.
But that wasn't all. His big breakthrough in his acting career came when he landed a role in the American sitcom, Leave It to Beaver. He played the role of the protagonist in the show, Beaver Cleaver. That's the character that Jerry is mostly known for in his acting career.
After he graduated from college, Jerry re-entered the world of entertainment in 1978, where he appeared in a TV series titled Flying High. He also appeared in a variety of TV shows in the 90s including Parker Lewis Can't Lose and Vengeance Unlimited.
Net Worth
Jerry Mathers has an estimated net worth of $3 million, which he has acquired through his acting career. He also earned quite well while being in the military. There's not much information about Jerry engaging in brand endorsements. So, we can attribute the majority of his valuation to his acting career, right from his childhood.