Jimmie Walker Net Worth: How Did The Comedian Build His Wealth?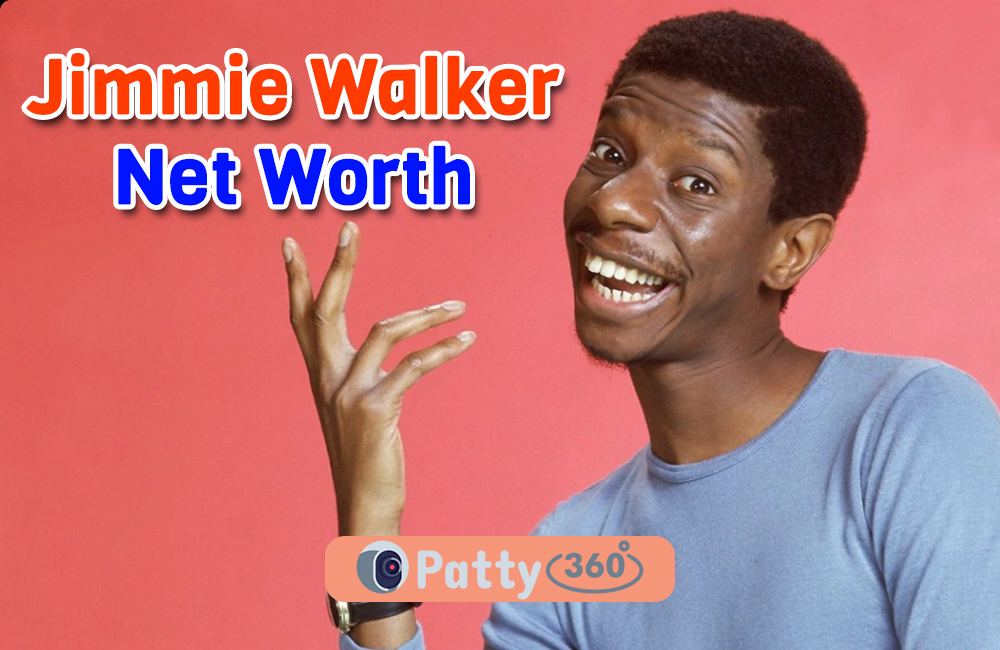 James Carter Walker Jr, also known as Jimmie Walker is a famous American comedian and actor. He is best known for his role on the CBS TV show Good Times, where he played the role of James Evans Sr. He also starred in The Greatest Thing That Almost Happened, and Let's Do It Again.
He entered the entertainment industry in 1969 and is still going on strong. Even in his late 70s, he is dedicated to his stand-up comedy routine.
For those who are curious to know, Jimmie Walker's net worth is $800,000. We will discuss more about his career and early life in the below post.
Family and Early Life
Jimmie Walker was born on 25th June 1947, in Brooklyn, New York. However, he was raised in the Bronx region of New York City. He is the son of James Sr. and Lorena. He also has a sister named Beverly.
His mother was the chief nurse at a hospital, while his father worked as a Pullman porter.
Personal Life
As per online sources, Jimmie Walker never married and has no children. However, he had many girlfriends.
During his appearance on the show The O'Reilly Factor, he revealed that he voted for Barack Obama. He described himself as a "realist independent" in the political field.
He once said that he is against gay marriage, but later said that it is not worth fighting against.
Education Background
Talking about Jimmie Walker's educational background, he attended Theodore Roosevelt High School. He participated in a state-funded program called SEEK that helped him continue his studies. 
After learning radio engineering, he was recruited by WRVR. As a teenager, he worked as a vendor at a stadium. He once received a silver dollar from Mickey Mantle.
Career
Walker began his professional career in 1969 after appearing on Rowan & Martin' Laugh-In and Jack Paar Show. He was spotted by the casting director of Good Times who offered him the role of James Evans Jr. on the show.
His role in Good Times got him a lot of fame. During this time, he also dropped a stand-up comedy album.
During the 70s, he became a popular personality on the R&B music station. He also appeared on Match Game and The Tonight Show. From 1983 to 198, he was a panel member on the show Match Game-Hollywood Squares Hour.
Walker has made guest appearances on several shows including The Love Boat, The Larry Sanders Show, Fantasy Island, The Fall Guy, Lincoln Heights, and more. He also played supporting roles in films like The Concorde… Airport 79, Rabbit Test, The Guyver, Water, and others.
In the 1990s, he resumed hosting radio shows on WOAI, WHIO, KKAR, and WLS.
Earnings and Net Worth
Jimmie Walker's net worth is around $800,000. He is currently 75 years old and continues to work as a stand-up comedian.
His main sources of income are acting and stand-up comedy. He worked hard to reach wherever he is today.