Joe Rogan's Wife: Who is he Married to?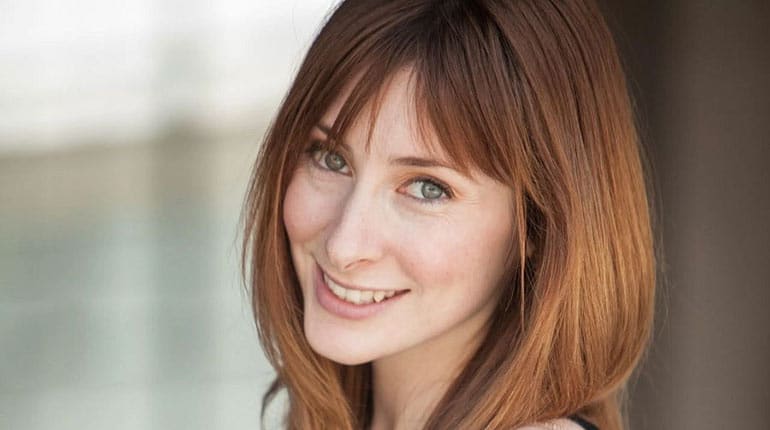 Joe Rogan is a 52 year old comedian with over 30 years experience in the entertainment business but his wife has a somewhat quieter profile; some would even describe her as an enigma. So, the question is, who exactly is she?
Man and wife 
Rogan and Jessica met in the mid-2000s when she was a cocktail waitress in Los Angeles and in 2008 they tied the knot. They're a different proposition to many couples with a desire to keep their private lives firmly under the radar but in true paparazzi fashion we do still know a fair bit, which we'll come onto later. For now though, we need to clarify one thing…
Jessica who?
The eagle eyed reader might have noticed we omitted the surname of Rogan's wife in our opening section. The reason for that is because she has often been rumoured to have a second persona, Jessica Lynne Schimmel, which is actually someone else entirely. 
Rogan's wife is in fact Jessica Ditzel who was born in Sugar Land, Texas on 18th July 1975 making her 44 years old. Ditzel graduated from California State University but her efforts quickly turned from academic to family as she had her first child, Kayja Rose, 22, at the age of 21. 
Kayja Rose and Keven Connor
Kayja Rose's father is Keven Connor – better known as 'Dino' – who was part of R&B group H-Town. It was during Connor's peak years of fame, which was the early nineties, when the pair met and eventually married. 
After having Kayja Rose in 1996, the pair separated two years later when Ditzel learned of Connor having an affair with Teshya Rae Weisent. Weisent was rumoured to be carrying Connor's child when all of them were killed in a tragic traffic collision in January 2003.
The Rogan family life
In addition to Kayja Rose, who has been legally adopted by Rogan, there are a further two members of the family clan. They are Lola, born prior to the pair's marriage in 2008, and the year after their wedding they welcomed another daughter, Rosy.
With Kayja Rose being an adult she has created quite the celebrity profile for herself with several R&B hits to her name as well as a significant social media following where she boasts a fan base of over 15,000. The younger two, however, are kept tightly under wraps with just the occasional papped photo captured. 
Ditzel today 
Finally, we'll wrap up with a look at what Ditzel is up to these days. When Rogan first clapped eyes on Ditzel in that bar she'd already been labelled as a failed model and had ventured into the more traditional 9 to 5 work with jobs for Enterprise and Volvo amongst others. 
Fast forward to today though and she's far from living off her husband's impressive net worth instead she's making her own living working as a TV producer and has even been credited as the brains behind many of Rogan's successes.
That's not too shabby for someone who is also juggling three daughters and keeping her husband happy!