Jordan Belfort Net Worth – How Much Is the 'Wolf of Wall Street' Worth?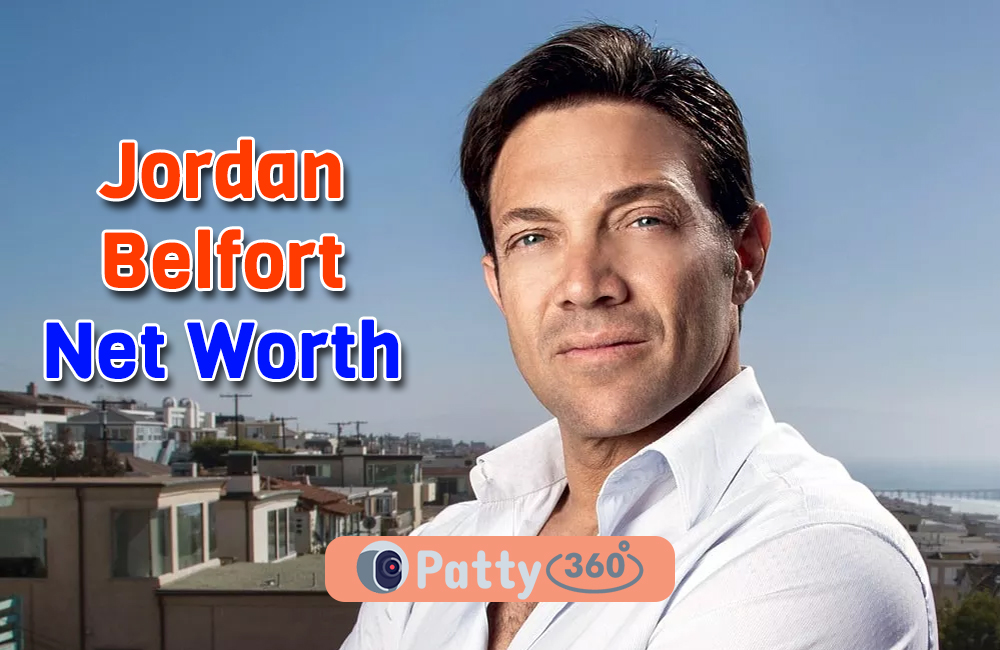 We currently live in a world where everyone is chasing the numbers, trying to find lucrative ways to make ends meet. Jordan Belfort is a prominent figure in the field of modern finances, whose reputation precedes himself.
Jordan is a former stockbroker whose rise to fame and money comes from illicit activities that he did, including stock market manipulation and fraud. He earned millions by doing so. However, his downfall was his turning point because he fought back and reinvented himself after being released from prison.
This article will further venture into Jordan Belfort's net worth, his early and personal life, and a little look into his career.
Early Life
Jordan Belfort was born on July 09, 1962, in the Bronx borough, New York to Ron and Leah Belfort. Both of his parents were accountants. 
Although there isn't much information about his life growing up, reports suggest that Jordan acquired his college education from the American University, where he dropped out and later graduated from the University of Maryland. He graduated in Biology.
Jordan's rise or exposure to Wall Street came around in 1987 when he was offered his first job there, working as an entry-level stockbroker. During that time, he was shadowing Mark Hanna, a leading broker at the time who soon took him under his wing.
However, with the dedication he had, Jordan soon rose to become one of the most popular traders on Wall Street.
Personal Life
During the peak of his brokerage firm, Stratton Oakmont, Jordan divorced his ex-wife, Denise Lombardo. Later, he married Nadine Caridi and the couple have two beautiful daughters, Chandler and Carter Belfort. However, the couple divorced following their tumultuous ride during Jordan's imprisonment. He is currently dating Anne Koppe, who is an entrepreneur and manages his motivational speaking profession.
Career
Once Jordan learned the ropes surrounding trading, it was later in the 1990s that he founded his brokerage firm, Stratton Oakmont. The company is the one that led to several fraudulent practices in the stock market and led to the imprisonment of Jordan.
During his trial, Jordan worked with the proceedings for two years. However, by the end of it, he ended up pleading guilty and served 22 months in prison for his felonies.
Following being released from prison, Jordan was ready to roll his luck around. He now works as an author, public speaker, business consultant, social media personality and the list goes on.
However, what put him on the map was his memoir, The Wolf on the Wall Street, which has a movie reiteration as well. Besides being a leading motivational speaker, Jordan is also an active investor in multiple businesses and ventures, including Kinobody Fitness Gear Inc.
Net Worth
With the multiple avenues of income that Jordan has created for himself, current reports indicate that he has an estimated net worth of $100 million. A large part of the success comes from the success of his memoir, The Wolf of Wall Street." He also invests in real estate and endorses a variety of products on his social media.