Keanu Reeves Net Worth 2023 – How Much Is the John Wick Actor Worth?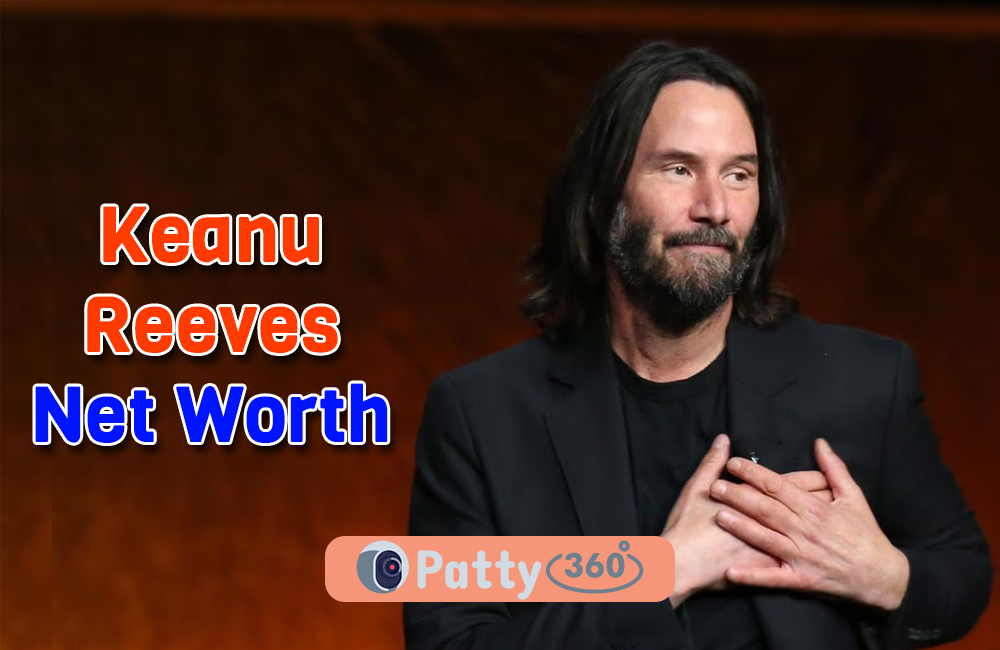 Known for his enigmatic personality and his heart of gold, Keanu Reeves is a living example of perseverance and resilience. He is a famous Canadian actor, musician, and philanthropist, whose life is filled with tragedies but he has managed to pull himself out and come back stronger each time.
One of his latest releases, John Wick: Chapter 4, has put him on the Hollywood map again, making people curious about the kind of earnings and net worth that he has acquired throughout his career.
This article will further explore more about Keanu Reeves, his early life, career, and net worth he has acquired.
Early Life
Keanu Reeves was born on September 02, 1964, in Beirut, Lebanon. He was born into a multicultural household where his mother was English and his father was Hawaiian-American.
His childhood wasn't the smoothest, especially after Keanu's father abandoned them. Soon after, Keanu and his mother, who worked as a costume designer, worked in different places and got married multiple times. Keanu had to keep moving from one place to another due to his mother's profession.
Keanu lived in Australia and New York City for a long stretch but the family finally settled in Toronto, Canada. Due to these constant relocations, Keanu changed multiple schools and struggled academically due to being dyslexic.
Personal Life
Despite the soaring success, Keanu Reeve's personal life is nothing short of a roller coaster ride. He was dating Jennifer Syme in 1998 but ended up losing her to a car accident in 2001. At present, Keanu is dating Alexandra Grant, who is a famous visual artist.
Some reports suggest that Keanu lives a very modest and frugal lifestyle. He is a philanthropist and spends a lot of his income donating to charities. He currently owns a luxurious $8 million home in Hollywood Hills.
Career
Keanu Reeves started his career working for shows on Canadian television. He also worked in commercials and a few stage productions to earn money during the initial days of his career. 
His first big break came in 1986 when he acted in Youngblood. Later in 1989, his next big break came around in the form of Bill and Ted's Excellent Adventure, which earned over 40 million dollars. 
It wasn't until the release of Speed in 1994 that Keanu's rise in Hollywood came around and he soon became an A-list celebrity. Following its success, Keanu signed a deal to star in the Matrix series, the trilogy series that earned over $1.6 billion.
Later, Keanu signed another big role to star as John Wick, in 2014. The movie was critically acclaimed and soon after two succeeding parts was released. The fourth installment of the movie was released recently in 2023.
Net Worth
Keanu Reeves has an estimated net worth of around $380 million. The majority of his income is from his hit movie series, The Matrix. Besides that, Keanu has also authored two books, "Ode to Happiness" and "Shadows," which contribute to his income.