Kevin Harrington Net Worth – Breaking Down the Wealth of the Former Shark and Investor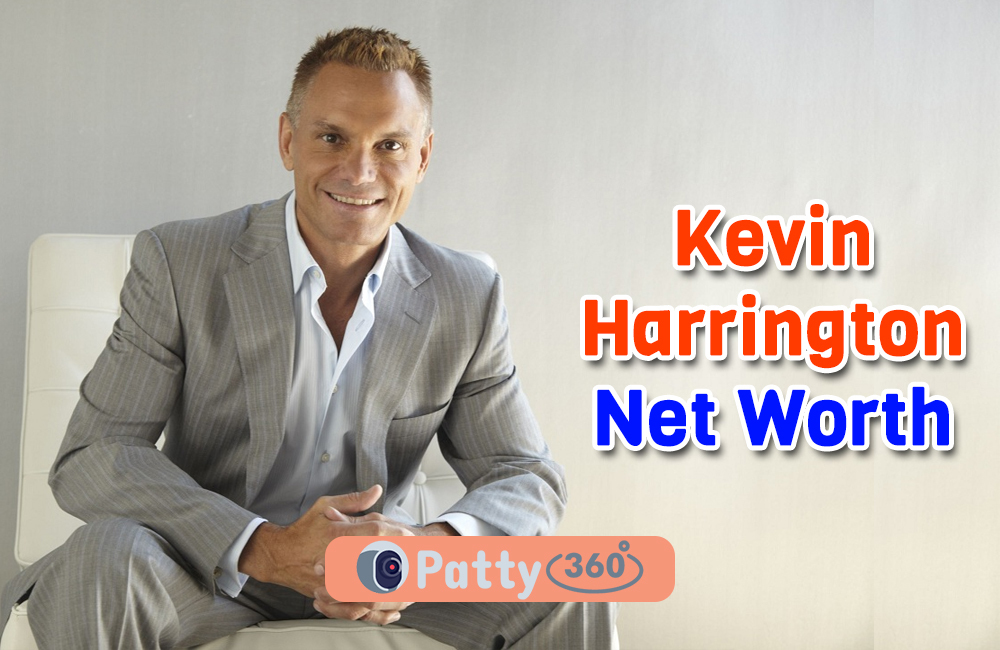 Shark Tank has now become mainstream, gaining global popularity and precedence. However, before the show gained the level of popularity that it has now, one shark that managed to steal the audience's attention was Kevin Harrington.
Kevin appeared in the first two seasons of Shark Tank and gained immense popularity. Besides being a highly praised shark, Kevin also stood out for his intellectual personality on the show. After appearing on the show for two seasons, he was replaced by Mark Cuban, who appeared in the remainder of the seasons.
If you are curious to know about Kevin Harrington and his early life, career, and net worth, you have come to the right place.
Personal Life
Kevin is married to his wife, Crystal Harrington for a long time now but the two of them are quite private about their personal lives and like to keep it that way. Crystal has a son from her last relationship and the entire family now resides in Florida.
Early Life
Kevin Harrington was born on September 04, 1959, in Melbourne. He was born into a well-settled family and had a knack for businesses and entrepreneurship from an early age. 
Although Kevin was born in Melbourne, his family soon relocated to Cincinnati, which is where he was raised. One of the main reasons why he and his family shifted to Cincinnati was due to his father's business, which was booming at the time. He ran a popular Italian restaurant in the area.
With the concept of business running in the family, Kevin got to learn the ropes of business from an early age, thanks to his father's innate experience. Following learning the basics, Kevin launched his debut venture at the age of 15.
There's not much we know regarding Kevin's school education but we know that he started venturing into entrepreneurship from an early age.
Career
Harrington's breakthrough moment came in the early 1980s when he became one of the pioneers of the infomercial industry. Recognizing the potential of direct-response television, he founded Quantum International, Ltd., a company focused on inventing, manufacturing, and marketing innovative products through infomercials. 
This venture laid the foundation for his future success. As his reputation grew, Harrington became known for his unparalleled marketing expertise and the ability to spot promising products.
Beyond his accomplishments in the infomercial industry, Kevin Harrington has made significant strides as a venture capitalist and investment guru.
Harrington's extensive experience led him to become one of the original sharks on the critically acclaimed television show "Shark Tank." As a shark, he evaluated countless business pitches, providing aspiring entrepreneurs with the opportunity to secure investment for their ventures.
Net Worth
With the business ventures and the investment portfolio that Kevin Harrington has, it isn't surprising that he has an estimated net worth of around $400 million. He has earned a significant amount of money through the series of successful ventures that he has created and invested in over the past few decades.