King Von Net Worth 2023 – How Much Is the American Rapper Worth?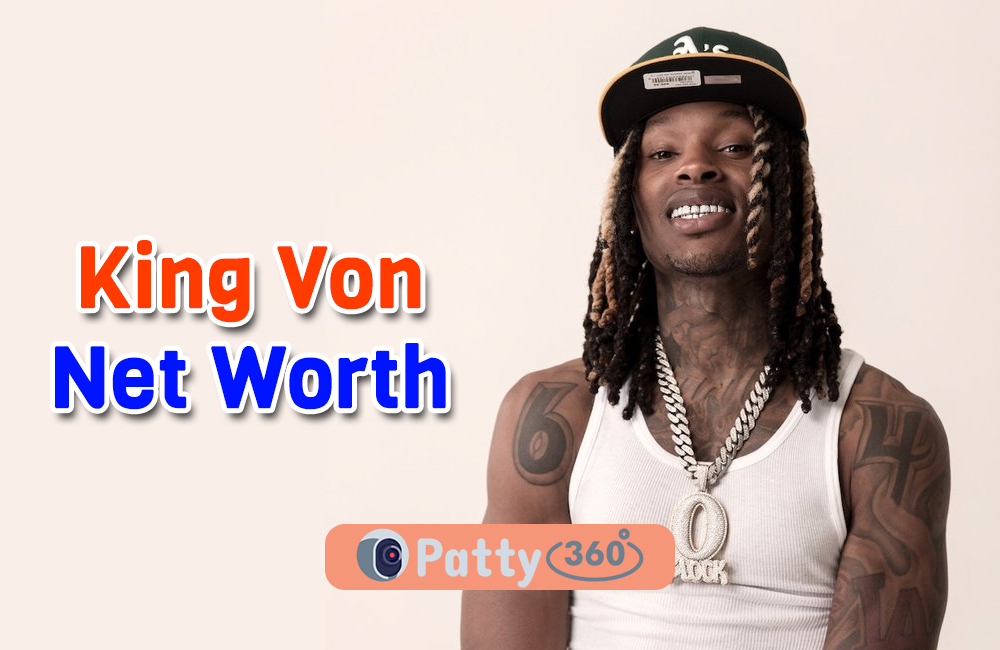 If you are into rapping and like that genre of music, you most likely know about King Von and the kind of tragic death that he experienced. While soaring through his music career, the American rapper was shot to death two days after the release of his debut studio album.
Before his album, King Von released a series of mixtapes, which caught the attention of the target audience, further contributing to the kind of fame that he acquired through and through. However, his tragic death put an end to his career before it even had to chance to flourish.
This article will explore everything about King Von, his early and personal life, his career growth, and his net worth at the time of his death.
Early Life
King Von was born on August 09, 1994, in Chicago, Illinois. He was named Dayvon Daquan Bennett at birth and was born to his parents, Walter and Taesha.
Von didn't have the most fulfilling childhood and had to grow up with a lot of estrangement issues from his father, who was often in jail due to the crimes he committed. Von grew up alongside his siblings and primarily with his mother.
The first tragedy in Von's life happened when he was only 11 years old. He lost his father after he was shot and he died on the spot. With how tumultuous his childhood and upbringing were, it isn't surprising that he engaged in illegal activities at the height of his teenage and even landed himself in prison for it.
Von completed his college at South Suburban College in Illinois. However, he didn't put his education to any use since he ventured into music soon after. 
Personal Life
King Von had an on-and-off relationship with popular singer, Asian Doll. The two have been spotted together a couple of times and Von even appeared in her music video for the song, "Grandson." Although not confirmed, there are alleged rumors that Von has fathered three children before his death.
Career
King Von's biggest breakthrough in his career comes from his collaboration with Lil Durk. With the rap song gaining traction, Von was signed to Lil Durk's label.
Soon after being signed to the label, King Von started releasing singles and mixtapes. One of his earliest releases was "Crazy Story." The song gained a lot of traction and even peaked at #81 on the Billboard Hot 100.
Von leveraged the fame of the song and released sequels to the song titled Crazy Story 2.0 and Crazy Story 3.0 in 2019. He later brought together all three songs and included them into one mixtape titled "Grandson Vol. 1," which was released in 2019.
Later in 2020, Von released his second mixtape, Levon James. This ended up further putting him on the map and brought him a significant amount of fame and popularity. With his mixtapes gaining such commercial success, King Von finally released his debut studio album, Welcome to O'Block in October 2020.
Unfortunately, a week after releasing the album, he was shot dead, which led to hysteria among his fans. With the kind of unfinished career that Von left behind, his management team later released "What it means to be a King" in 2022 including the unreleased songs.
Net Worth
King Von had an estimated net worth of $750,000 at the time of his death. The majority of his net worth is due to his income from his music career, the mixtapes he released, and also the studio debut album, which ended up being a commercial success. He didn't engage much in brand endorsements during his career and only focused on creating music.