Lil Uzi Vert's Net Worth 2023 – How Much Is the American Rapper Worth?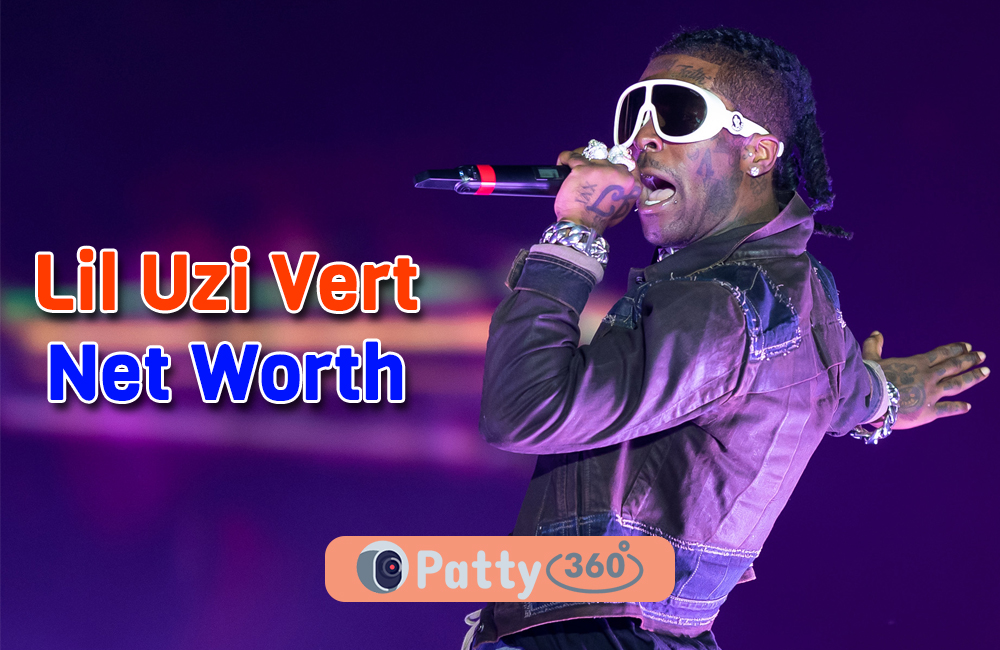 Lil Uzi Vert is a famous American rapper and songwriter, who rose to fame following the release of the song, "Money Longer." If you are a fan of Lil Wayne and like the genre of music that he produces, Lil Uzi has a very similar writing and producing style.
With worldwide fame and popularity, Lil Uzi's rise to fame is all thanks to the relatable songs that he writes from his personal and past experiences. He garners over 3.5 billion streams across music streaming platforms, making him one of the most listened rappers at present.
Following the kind of fame he has garnered, people are often curious to know more about Lil Uzi's net worth, and his early and personal life. This article will cover it all.
Early Life
Lil Uzi was born Symere Bysil Woods on July 31, 1995, in Philadelphia. There's not much public information available about his childhood and early life, especially no information about his parents and children.
However, reports suggest that Lil Uzi was interested in and drawn to music from an early age. Some of the artists he used to listen to when he was a kid were Mike Jones and Ying Yang twins.
Finding a passion for music, Lil Uzi formed a band with two of his other friends, Steaktown. However, the band grew apart when he was 17 years.
His childhood was quite eventful. After dropping out of school, Lil Uzi decided to start working at the Bottom Dollar store. However, he left the job four days after joining and was thrown out of his mother's home too.
Personal Life
Reports suggest that Lil Uzi was dating Brittany Byrd, a fashion designer. This lasted between 2014-2018. He was later dating JT, the rapper from City Girls. He even has a tattoo dedicated to her on his left arm. 
Lil Peep's death was the one that hit him the hardest and he sought help for his addiction. He later founded an organization against gun violence, following the death of XXXTentacion.
Career
Lil Uzi didn't rise to fame until his debut with DJ Diamond Kuts'. He was signed to Atlantic Records in 2015, which was the biggest turning point in his career.
The first big hit that put Lil Uzi on the map was Luv is Rage. Following its success, he released his fourth mixtape, "Lil Uzi vs. the World" in 2016, which gained a lot of traction. The audience was particularly drawn toward the relatable lyrics of the songs.
Lil Uzi then kept releasing famous songs and successful mixtapes in the succeeding years. He even collaborated with leading rappers like Migos.
Later in 2019, Lil Uzi switched and signed to Roc Nation and released two of his most popular songs, "That's a Rack" and "Sanguine Paradise."
Net Worth 
As of 2023, Lil Uzi Vert has an estimated net worth of $25 million. He is one of the highest-paid rappers as of now. Besides his music career, he also charges a booking fee of up to $300,000 per show.
He is also a car lover and has an exotic car collection that's worth over $2 million. He does live a lavish lifestyle.