Lisa Vanderpump Net Worth 2023: How Much Wealth Did She Make?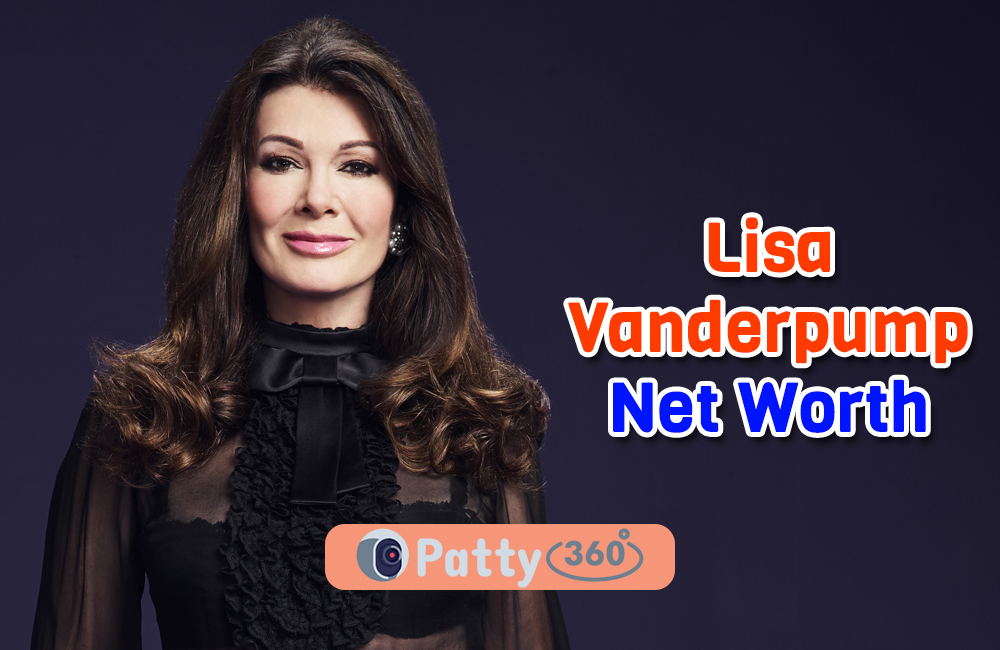 Lisa Vanderpump is a well-known face in the television world. She is a British reality TV personality and businesswoman. She is best known for her appearance in The Real Housewives of Beverly Hills. 
Outside the television world, Lisa owns several restaurants with her husband. She started her professional career as a child and has become an established name in the industry. Given Lisa Vanderpump's social status, many of you would be curious to know about her income and net worth. We will discuss all that information in the below post.
Family and Early Life
Lisa Jane Vanderpump was born on 15th September 1960, in Dulwich, London. She is the daughter of John Vanderpump and Jean Vanderpump. Her father was an ad agency art director. Lisa is the younger of two children in her family. Her brother, Mark Vandepump was a businessman and DJ.
As a kid, she loved dancing and even took ballet lessons. She came self-independent at a young age and bought a flat when she turned 19. As far as her education is concerned, she completed her high school studies at Riverston School in Lee Green, South London. At the age of 9, she took admitted to the Corona Academy drama school.
Personal Life
Lisa Vanderpump is a married woman. Her husband is Ken Todd. The two met for the first time at a Wine Bar in London, in 1982. After a short period of dating, the two got married the same year at a United Reformed Church. They have two kids, one biological daughter, and an adopted son.
Lisa currently resides in her luxury house in Beverly Hills, California. Before that, she lived in the South of France, Monaco, London, and Cheltenham. She also owns real estate in Montecito, California. In 2011, she bought a $12 million property in Benedict Canyon, after selling her Beverly Park house.
Career
Lisa Vanderpump began her career at a very young age. She made her acting debut at the age of 13. However, it was an uncredited role in the film A Touch of Class. She played many small roles in TV shows throughout the 1970s, 1980s, and 1990s. Not just that, but she also appeared in a few music videos that allowed her to work with some top celebrities. She also appeared in 100s of commercials for various brands and companies.
She got her first big break in 2010, the year she was cast in The Real Housewives of Beverly Hills. She was one of the original cast members for almost a decade, before leaving the show in 2019. In 2013, she was cast in the spin-off Vanderpump Rules. The same year, she also participated in Dancing With The Stars season sixteen. In 2021, she appeared in the second spin-off titled Vanderpump Dogs.
Before settling in the US, she designed more than 26 London-based clubs, bars, and restaurants that she won with her husband. They have three more restaurants in California. Lisa Vanderpump is also the owner of Vanderpump Vodka, which was launched in 2013. The following year, she launched her second alcoholic drink called LVP Sangria.
Earnings and Net Worth
Lisa Vanderpump is a highly successful woman. From having a humble beginning to becoming a restaurant mogul, she has come a long way.
Talking about her income, she generates a vast amount of her wealth from her restaurant business. She also gets paid a hefty amount for featuring in reality TV shows.
After years of hard work, Vanderpump has garnered a net worth of $90 million. She is very dedicated and passionate about her work.