Lori Greiner Net Worth – How Rich is the 'Queen of QVC'?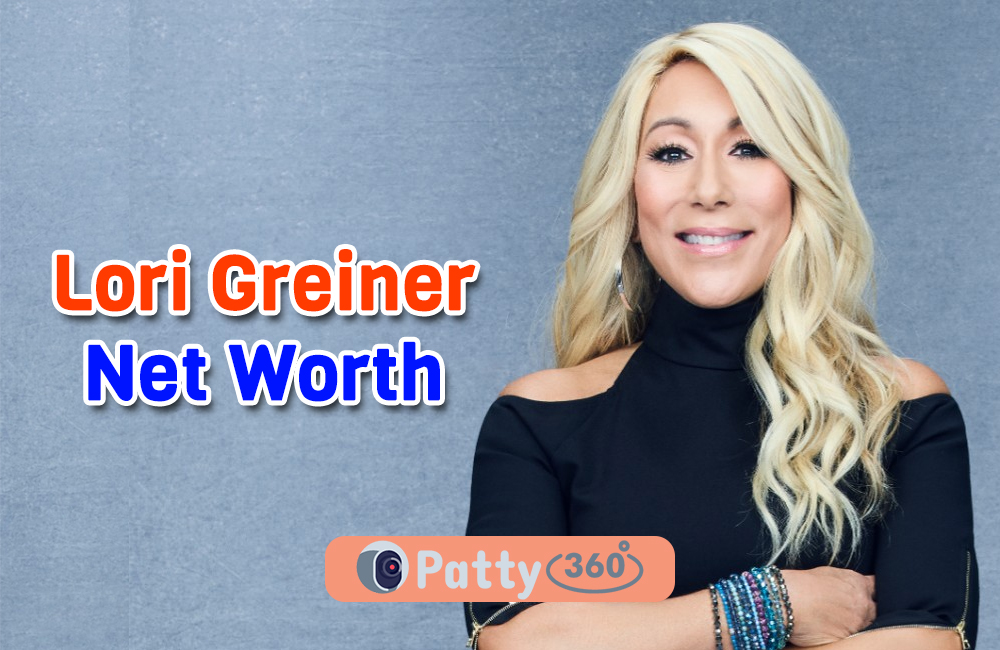 Shark Tank has introduced the world to a series of amazing business professionals and entrepreneurs. Amidst all the members of the panel, Lori Greiner is a name that deserves a special mention in the list.
Often touted as the "Queen of QVC", Lori started with a humble beginning and has established her place as one of the most influential entrepreneurs currently. She has gained a lot of traction with her presence on Shark Tank.
If you are intrigued about Lori Greiner's early and personal life, career, and net worth, this article will explore them all.
Early Life
Lori Greiner was born on December 9, 1969, in Chicago, Illinois, USA. She was born into a well-settled family where her father worked as a real estate developer while her mother worked as a psychologist.
Growing up in Chicago, Lori has access to all the luxuries that she needed to grow her career. Being the second child in the family, Lori also grew up alongside her sister. However, the first hit for Lori came when her parents divorced when she was only 8.
Despite the separation, Lori's parents prioritized a healthy co-parenting situation. After completing her school education, Lori graduated from Loyola University in Chicago.
Personal Life
Lori Greiner has been married to her husband, Dan Greiner since 2010. The couple met each other in 1996 and started dating each other in 2000. At present, Dan is appointed the CFO in Lori's business where he looks over the administration and logistics side of things.
Besides being a flourishing entrepreneur, Lori is also a philanthropist. She is associated with several charities, including Charitybuzz, where she runs drives to give back to people in need.
Career
Lori Greiner's journey in entrepreneurship commenced with her groundbreaking creation of a plastic earring organizer, the "Stud Earring Jewelry Box," in the early 1990s. 
This innovative product, designed to keep earrings organized and accessible, marked the beginning of her success story. Greiner's unparalleled ability to identify market needs and invent practical solutions became her hallmark. 
With her first taste of entrepreneurial triumph, Lori Greiner's career took flight. She eventually earned a patent for her earring organizer and started her own company, For Your Ease Only Inc. This was just the beginning of an impressive career that would see her develop and launch over 700 products across various industries, holding an astounding 120 patents to her name. 
One of the defining moments of Lori Greiner's career was her appearance on the reality TV show "Shark Tank" in 2012. She has worked with a lot of businesses that appeared on the show. Also, she was one of the only Sharks that invested in "Scrub Daddy," which turned out to be the biggest success story on Shark Tank.
Net Worth
With the kind of success that Lori has acquired in her entrepreneurial journey, it isn't surprising that she has amassed an impressive net worth of $150 million. The majority of her income is through her business ventures and the investments she has made.