Manny Pacquiao Net Worth And Different Sources of Income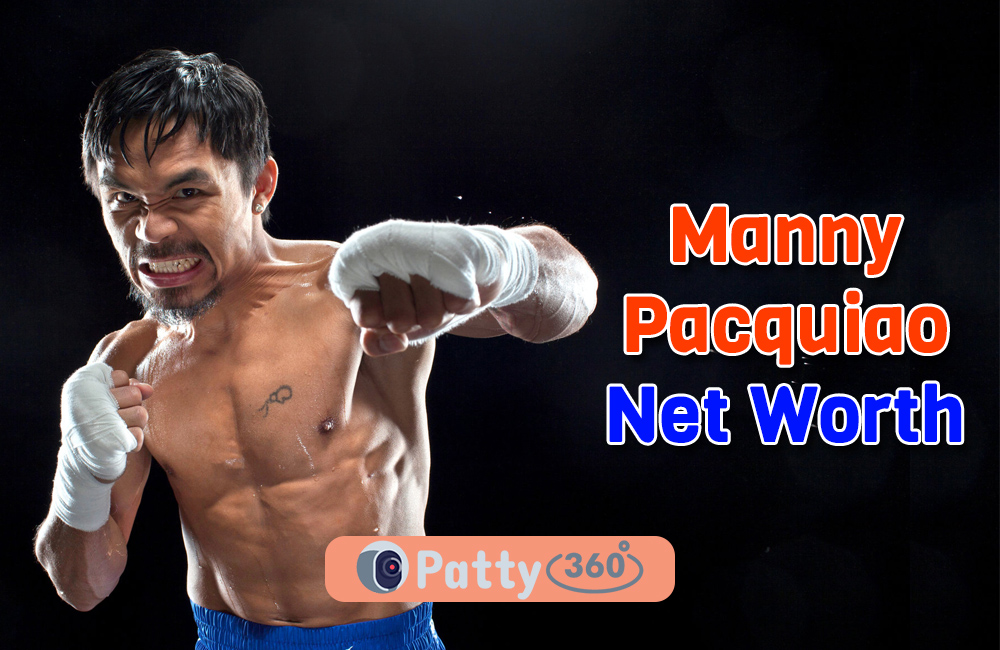 Manny Pacquiao is a famous boxer and politician from the Philippines. At present, he is an active political figure. However, he became famous for his boxing career.
As per reports, Manny Pacquiao's net worth is $220 million. He is considered one of the best boxers of all time.
Family and Early Life
Manny Pacquiao's real name is Emmanuel Dapidran Pacquiao. He was born in 1978, in Bukidnon. However, he grew up in General Santos. His parents are Dionisia Dapidran and Rosalio Pacquiao.
At the age of 14, he moved to Manila and started working as a construction worker. Whatever money he earned, he used to send to his mother. During that time, he also got into boxing to earn an additional income. By the age of 16, he became a professional boxer.
Personal Life
Manny Pacquiao is a married man. He tied the knot in 1999 with his wife Jinkee Jamora. The couple has five children.
Pacquiao has a huge fan following on social media. He is very active on his Instagram handle. At times, he also appears on his daughter Mary's YouTube videos.
Pacquiao is a congressman for the Sarangani district in the Philippines. In 2016, he was elected as a senator of the Philippines. In 2022, he ran for the presidential election.
Education Background
Talking about Manny's educational background, he attended Saavedra Saway Elementary School in General Santos. But he couldn't continue his studies due to lack of money. As a result, he dropped out of school and started working to earn money.
However, he passed a high school equivalency exam in 2007. This helped him acquire a diploma certification from the Department of Education.
Career
Manny Pacquaio, nicknamed Pacman started boxing at an early age. He got into the sport to earn some extra income, but after a few years, he became a professional.
As an amateur, he lost only four times. Initially, he weighed only 98 pounds. He started gaining weight to compete legally.
He won his first title against Edmund Ignacio in 1998. This gave a kickstart to his boxing career. In 2001, he defeated Chatchi Sasakul and won the bantamweight title. Two years later, he worked up his way to the featherweight class.
In 2005, he moved into the super featherweight category to fight Erik Morales. After defeating Morales, he got into the lightweight class and then to welterweight.
Pacquiao was determined to fight Floyd Mayweather. He finally got the chance in 2015, when two of the legendary fighters landed inside the same ring. However, Pacquiao lost the fight due to a controversial decision by the judges.
Pacquiao wanted a rematch, but Mayweather didn't agree to it. After that, the two never fought together.
Earnings and Net Worth
Manny Pacquiao is one of the legendary boxers in this profession. He is also one of the highest-paid boxers in the world. His net worth is equal to Phil Mickelson and Lebron James.
The majority of his earnings come from his boxing career. As of 2023, Manny Pacquiao's net worth is $220 million.