Megan Fox Net Worth 2023 – How Much Is The 'It Girl' Of Hollywood Worth?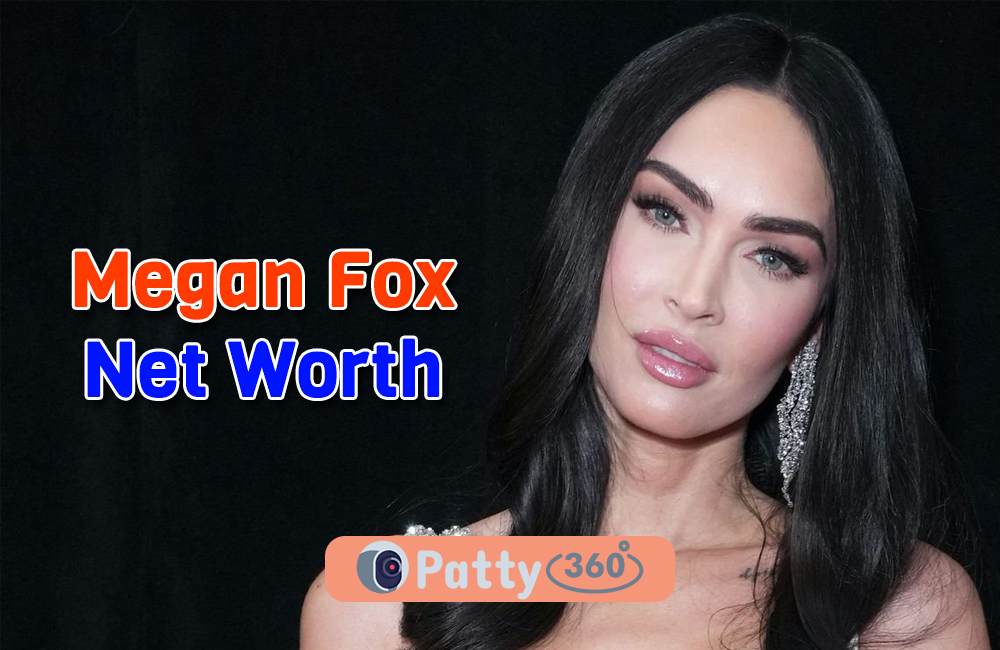 When it comes to famous Hollywood actresses, Megan Fox is a name that doesn't await anyone's introduction. She was once titled Hollywood's "It Girl" and even called the new "Angelina Jolie", following her entry into Hollywood.
While Megan is not as active in acting roles anymore, we can't deny the fact that she has been a media highlight for a long time now. Known for her associations with some of the most popular Hollywood movies, Megan also draws her celebrity relevance from the controversies surrounding her relationships.
With the kind of fame that Megan has acquired over the years, people are curious to know more about her personal life, her career trajectory, and the kind of net worth she has. We will discuss all of that and more in this article.
Personal Life
Megan Fox's first public relationship was with Brian Austin Green. The couple got engaged in 2006 and separated in 2009. However, a year later, they reconciled, got engaged again, and finally married each other.
Later, Megan filed for divorce and they went back and forth with their divorce proceedings quite a lot. The couple has three children together and they co-parent them. At present, Megan is engaged to famous singer, Machine Gun Kelly.
Early Life
Megan Fox was born on May 16, 1986, in Oak Ridge, Tennessee. She was named Megan Denise Fox at birth. When it comes to her parents and her relationship with them, not much is publicly known. However, it was reported that Megan's parents separated when she turned 3 years old.
With the feeble relationship that Megan and her mother had with her father, Megan's mother ended up remarrying Tony Tonachio. Megan then grew up with her mother and Tony.
Although it isn't revealed which school Megan acquired her formal education from, it is disclosed that she went to a Christian school for the majority of her early years. Her parents were very strict regarding the rules and regulations imposed on Megan and her sister. But, they were there for their good.
Not finding much to do, Megan developed a passion for dancing and acting and started pursuing professional classes for the same. Following their relocation to St. Petersberg, Florida, Megan started taking part in pageants and modeling contests and won quite a few of them.
Career
With the passion that Megan had for acting and her charismatic personality, she ended up securing a role in the movie, "Holiday in the Sun." That was her debut, which opened up a lot of doors for her in Hollywood.
Megan then appeared in a few other movies and television shows, including the popular "Two and a Half Men." However, it wasn't until she landed a role in "Confessions of a Teenage Drama Queen" that Megan got the front-end treatment that she always wanted for herself.
The next big hit that she got to be a part of was "Transformers" in 2007. She also secured a role in the 2009 sequel of the movie. The biggest breakthrough in Megan's acting career came when she became a lead in the movie, "Jennifer's Body." That was the turnaround that pushed her in the eyes of the global audience and she ended up being the "It Girl" in Hollywood.
Following that, Megan started fizzling out from Hollywood and started focusing on her personal life more.
Net Worth
With the big hits and acting credits under her name, Megan Fox has an estimated net worth of $8 million. Besides acting, she actively works with brands to endorse their products and even collaborates with them, which has significantly added to her net worth.