Modern Warfare 2 Players Get Clues about a New Warzone Map in the Game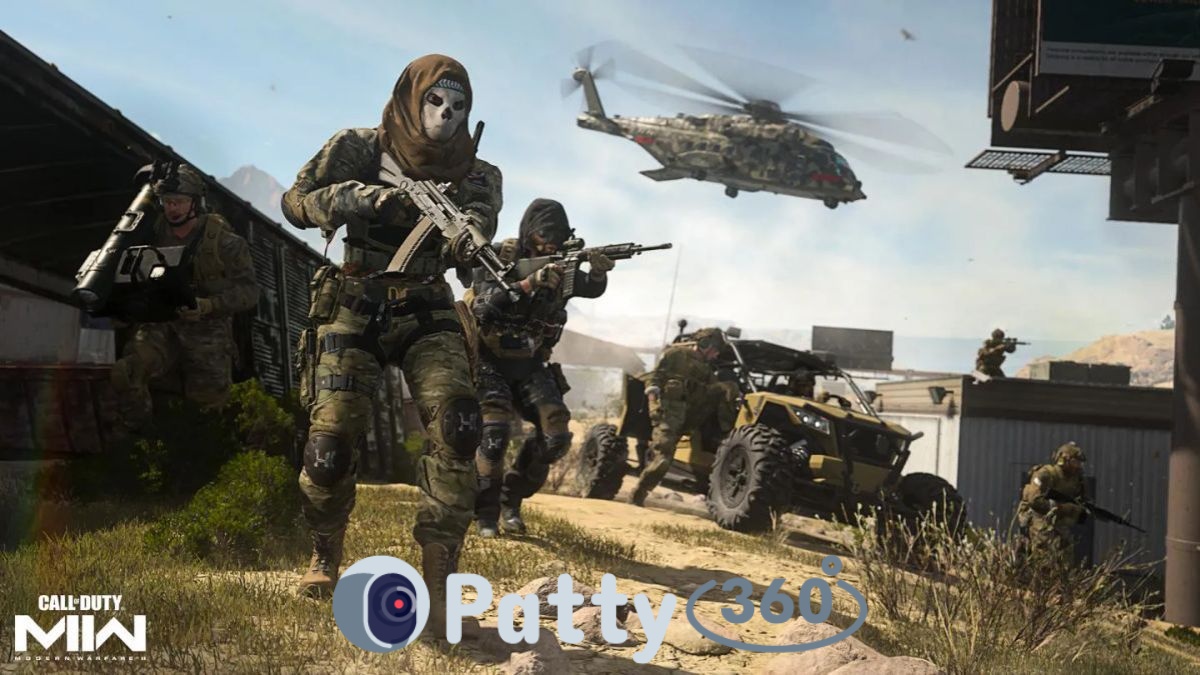 Modern Warfare 2 Players Get Clues about a New Warzone Map in the Game
Call of Duty is one of those few games that's never going to go out of style. With such immaculate gameplay and graphical presentation, this is one of those few games that keep its players on their toes.
But, an easter egg could very well indicate a new map on the Call of Duty: Warzone 2.0 and the players are going berserk over it. Players say that this new possible hint was likely hiding around in plain sight but most of them managed to miss it.
Modern Warfare 2, which launched in October 2022, managed to create record-breaking sales, becoming one of the most popular franchise launches to date. The game was initially plagued with a lot of lags and bugs but they managed to fix the issue with salient updates.
Keeping all of this aside, what stood out in this new game was the large map that players retrieved inside Diego's room during the El Sin Nombre mission. Given the placement, players believe that this easter egg is the next map for Warzone 2.0.
It was Geeky Pastimes who guessed that the map, which was named Las Almas, could be the next in the Warfare 2 campaign.
A first look at the map gives off a lot of similarities with the Caldera and Verdansk maps that the players came across in the earlier stages of the game. The Warzone 2.0 map also confirmed that the map of Al Mazrah will come with Modern Warfare 2's multiplayer and campaign modes.
This won't be the first time that the developers of a popular game have reused certain assets in the game. But, Infinity Ward going out of its way to create a detailed map of Las Almas goes to show that a lot more is forthcoming in the days to come. With Warzone 2.0 coming around pretty soon, this easter egg is one of those factors that no one expected to discover until later.
There are also rumors that Warzone 2.0 could come with two rotating maps upon the launch of Season 1 but there is no official confirmation from Activision surrounding the same. Whether or not all these rumors and easter eggs are proven to be true is something users will have to wait for.
Until then, be assured to keep up your progress on Call of Duty: Modern Warfare 2.