New Redmi K60 Specifications Leaked; Might Come with MediaTek Dimensity 8200 Chipset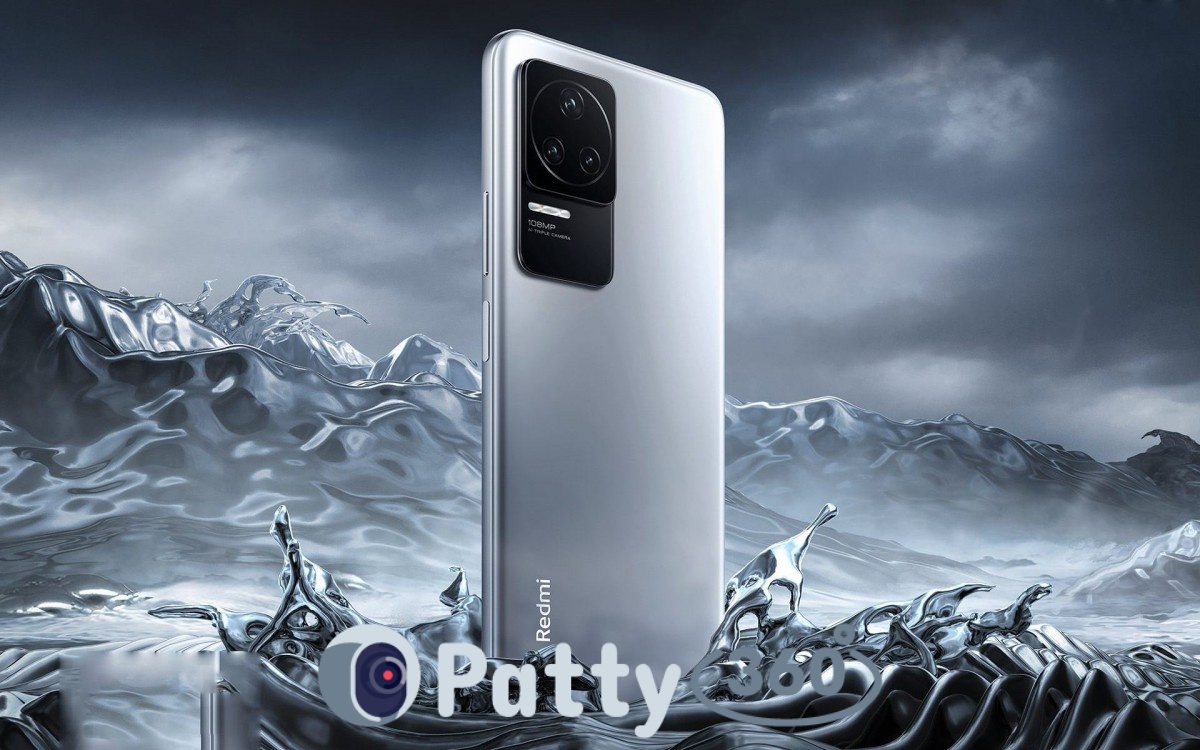 New Redmi K60 Specifications Leaked; Might Come with MediaTek Dimensity 8200 Chipset
The world can never have too many smartphones and this is a phrase most companies are taking all too seriously. Redmi, a leading smartphone brand in India, has a new device up its sleeves – the Redmi K60.
Although things have been a little hush-hush all this while, looks like the cat is out of the bag because some of the device's features have been leaked.
The K-series is one of the most anticipated ones from the brand. And, recent rumors and leaks suggest that the new Redmi K60 is expected to come with the latest MediaTek Dimensity 8200 chipset.
Other rumors suggest that the device is all set to feature a flat punch-hole cutout display right on the front. But, that's not all. Leaks also suggest that the model is most likely going to be backed with a 5000 mAh battery with 1000W fast charging support.
The Redmi K60 is a gaming smartphone and the first of its kind. It was recently spotted on GSMA's IMEI database bearing the model number 23011310C. But, the reports according to the listing suggested that the model will sport the Qualcomm Snapdragon 8 Gen 2 chipset.
Reports suggest that the Redmi K60 gaming smartphone will be launched in the first half of 2023 but there are no official reports or confirmations on the same. Also, the Redmi K50, which is another gaming smartphone from the brand, is expected to be launched exclusively in China.
Redmi K50 Gaming Edition
If you are wondering about a gist of specifications that will be available in the Redmi K60, we'd recommend taking some notes from the predecessor, which is the Redmi K50 gaming smartphone.
The device came with a 6.67" FHD AMOLED display with 2400p resolution and up to 120Hz refresh rate for smooth visuals. The device was powered by the Qualcomm Snapdragon 8 Gen 1 chipset.
With the already amazing specifications in such a high-responsive gaming smartphone, it isn't surprising that the next one, which is the Redmi K60 is going to pack worth a bang in the price point it will be available for.
The previous K50 came with 12GB RAM, so whether or not this one comes with even better RAM and more storage is something we'd have to wait for. Given that the release date isn't for another few months, we'd say that things might change for the better.