Neymar Net Worth: How Rich Is The Footballer?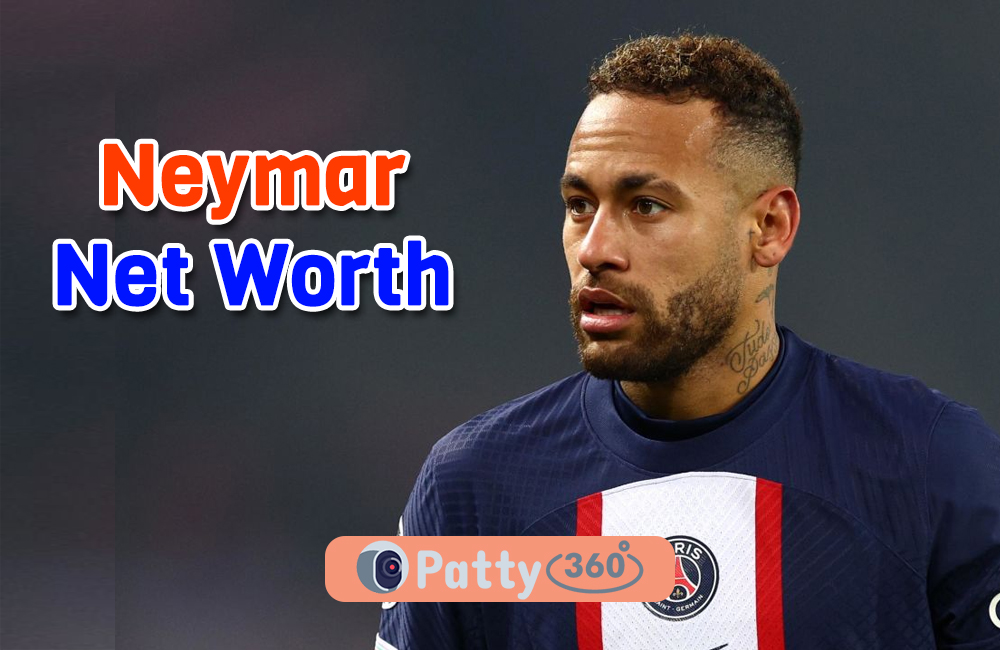 Neymar is one of the best footballers in the world. This Brazilian player has played for teams like Barcelona, Paris Saint-Germain, and Santos. He is also a member of the Brazilian National Team.
He was offered a five-year contract by Paris Saint-Germain that made him the highest-paid footballer in terms of salary.
Neymar is one of the four players to have scored 100 goals for three different clubs. He is an incredible player and goal-scorer.
Many of his fans are curious to know about his net worth. We will cover that in the below post.
Family and Early Life
Neymar was born as Neymar da Silva Santos Junior on 5th February 1992. His birthplace is Mogi das Cruzes, Sao Paulo. He is the son of Nadine da Silva and Neymar Santos Sr. He was raised as a Christian.
Neymar was inspired to become a footballer by his father, who was also in the same field. According to Neymar, futsal had a major influence on him growing up.
In 2003, he moved to Sao Vicente, where he started playing for Portuguesa Santista. Later that year, he joined Santos. He received his first professional contract at the age of 17.
Personal Life
Due to Neymar's celebrity status, many of his fans are curious to know about his personal life. As far as we know the football star was in a relationship with Carolina Dantas. The two have a son named Davi Lucca.
Neymar shares a close bond with his sister Rafaella. They have also tattooed each other's names on their body.
He is also a devoted Christian, who donates 10% of his income to his church.
Career
Neymar began his professional career in 2009, at the age of 17. As a rookie, he made 14 goals in 48 games. During this time, he was playing for Santos. In 2013, he played his final season with Santos and signed a deal with Barcelona FC the same year.
He achieved the most success with Barcelona. He was a part of the attacking trio consisting, of Luis Suarez, and Lionel Messi. After Barcelona FC, he was transferred to Paris Saint-Germain.
Besides playing for various football clubs, he is also a part of the Brazilian National Team. He was included in the team in 2010. At that time, he was only 18 years old. Since then he has been representing Brazil in many international competitions including the FIFA World Cup, Copa America Tournaments, and others.
Earnings and Net Worth
As we mentioned before, Neymar is one of the highest-paid footballers in the world. His base salary from the club is approx. $78 million.
A major chunk of his income comes from his playing career. Additionally, he earns around $20-$40 million every year from brand deals and endorsements.
He became rich right after signing his first professional contract. As per the contract, he got paid $1.7 million per year.
At the time of writing, Neymar's net worth is estimated at $200 million.