Pokemon Scarlet and Violet – Everything We Know So Far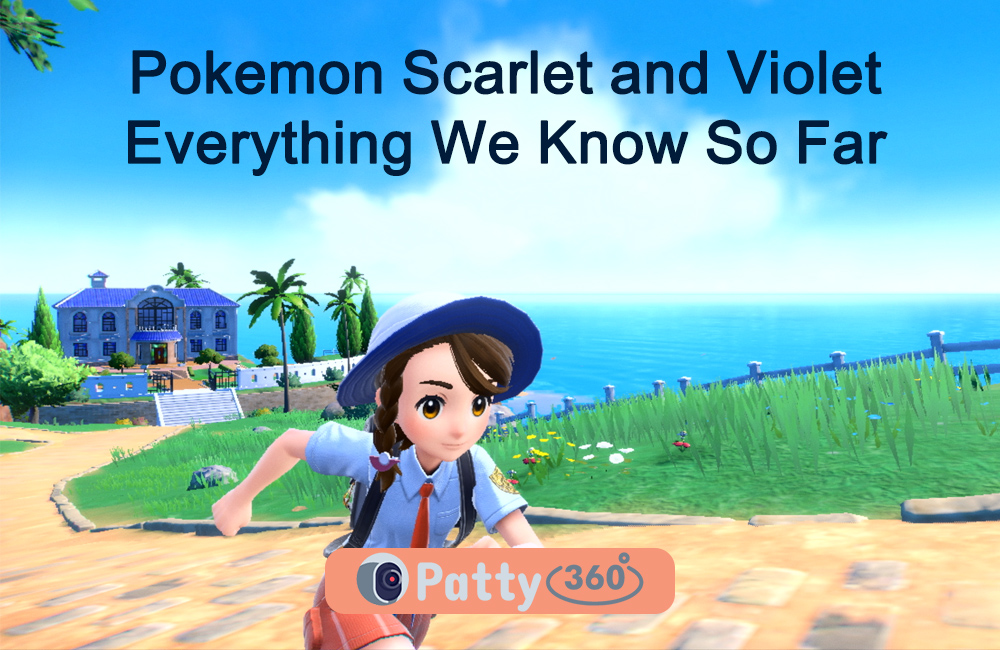 The Pokemon Company has been engaged with a lot of different on-going breakthroughs along the way. However, they have recently announced the launch of the Gen-9 entries in the on-going Pokemon franchise.
The Pokemon Scarlet and Violet are focused on multiple generational sequels, focusing on new variants and new regions. There are a lot of unanswered questions concerning the game, further creating inquisitiveness among the varying gamers.
With so many expectations, the new mainline Pokemon game features a range of new regions and is inspired by multiple real-world locations. Although there is not a specific name for the location yet, there are a lot of different architectural and geographical similarities from Spain.
Although there aren't many old Pokemon that have come up along the way, the gamers have access to a few new types of Pokemon, further adding to the adventure. Most of the pokemon that we have seen are from the genres of Grass, Fire, and Water. This has been an ongoing theme from the first season, so that adds to the benefits further.
The three highlighted pokemon that have come up in the game so far are Sprigatito, Fuecoco, and Quaxly. Besides these, the debut trailer of the game also highlights a few important Pokemon that will make a comeback in the coming days. 
As for the list of features, there are quite a few worth considering. The most popular highlight of this version of the game is the fact that it will happen in an open-world environment. This has been a persistent theme since the first two games, especially aligning with the nature of the game.
Besides these features, the extensive gamers are also on the lookout for a variety of gym battles, and better evolutions and regional variants along the way. Gamers are also expecting new evolutions like Slowking and Steelix and different final touches like Pichu.
Also, the gamers are on the lookout for Eevie, which is a gradually evolving Pokemon that focuses on different levels of evolution. The last Eeveelution that we know as of now is Sylveon in Gen-6. 
Even with all these teasers and trailers along the way, the Pokemon fans can expect a lot more than what meets the eye. Some reports suggest that a few of this high-level stage in the Pokemon franchise could be off-putting for some the gamers but we can expect the gamers to get used to the interface the more they play.