Post Malone Net Worth: How Rich Is The American Rapper?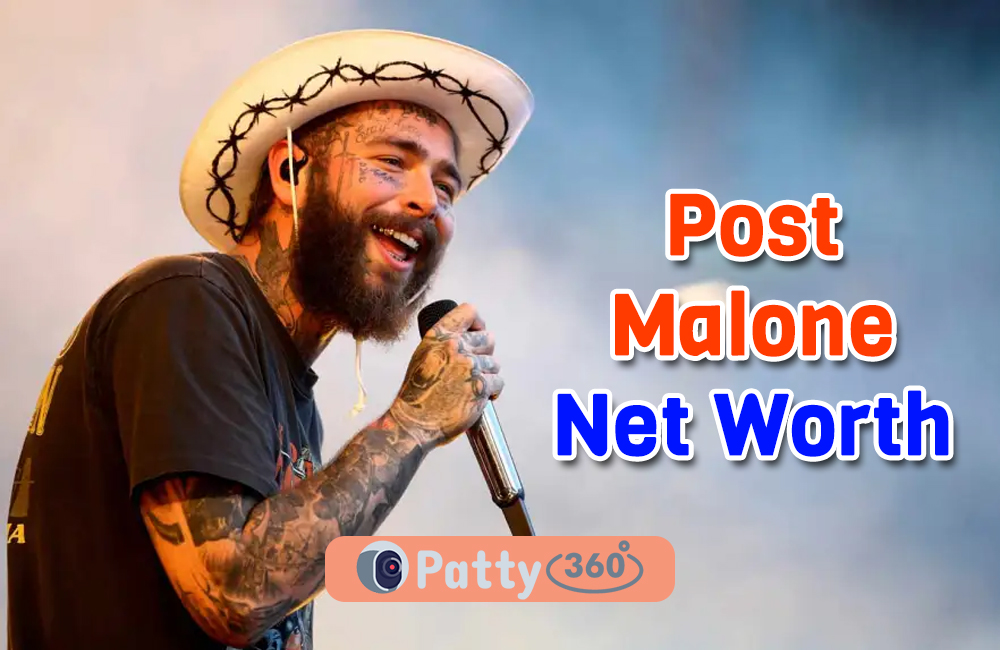 Austin Richard Post aka Post Malone is one of the top rappers in the American music industry. He is also a singer, record producer, and songwriter.
He is mainly famous for his variegated vocals. He gained prominence for blending various genres of trap, R&B, pop, and hip-hop.
Post Malone began his professional singing career in 2011. Since then, he has become an established name in the industry. His first single, "White Iverson" was a massive hit that catapulted him to success.
As per various online sources, Post Malone's estimated net worth is $45 million. To know more about the rapper, you should read the post below.
Family and Early Life
Post Malone was born on 4th July 1995, in Syracuse, New York. His age as of 2023 is 27 years. His father, Richard Post was the one who inspired him to take up music. He also introduced him to various genres of music such as country, rock, and hip-hop.
At the age of nine, Malone and his family settled in Grapevine, Texas because of his father's new job. He was raised by his stepmother, Jodie.
As a child, he learned to play guitar and even auditioned for Crown the Empire, a famous American band.
According to sources, he attended Tarrant County College but dropped out after a few semesters. He completed his high school education at Grapevine High School.
Personal Life
Talking about Post Malone's personal life, he dated Ashlen Diaz for three years. The couple broke up in November 2018.
He is currently living in his Los Angeles home. He also has a lavish property in Utah, which is valued at $3 million. His home in San Fernando Valley was robbed in 2018.
Malone has multiple tattoos all over his body and face.
Career
Malone created his first mixtape at 16 years. Later, he moved to Los Angeles where he made music with a group of artists. During this time, he met record producers Sauce Lord Rich and Fki 1st, who produced Malone's debut single "White Iverson." The song was uploaded to Malone's SoundCloud profile in 2015 and turned out to be a big hit.
The same year, he signed a contract with Republic Records. This allowed him to work with many well-known artists such as Kanye West, 50 Cent, Young Thug, and others.
In 2016, he released a new single, "Go Flex." The same year, he also launched his first full-length mixtape, "August 26th."
His song "Rockstar" from the Beerbongs & Bentleys ranked no. 1 on the Billboard Hot 100. He then released a song with Ty Dolla Singh, titled, "Psycho" which ranked on the no. 2 spot on the Billboard Hot 100.
Earnings and Net Worth
Post Malone has multiple sources of income. He earned a major chunk of his wealth from music and record sales. Besides that, he earns a sizeable portion from touring.
As of 2023, his net worth is estimated at $45 million. It is expected to increase more in the future.