RakaStaka Net Worth 2023: Kitchen Inventions Can Make a Fortune?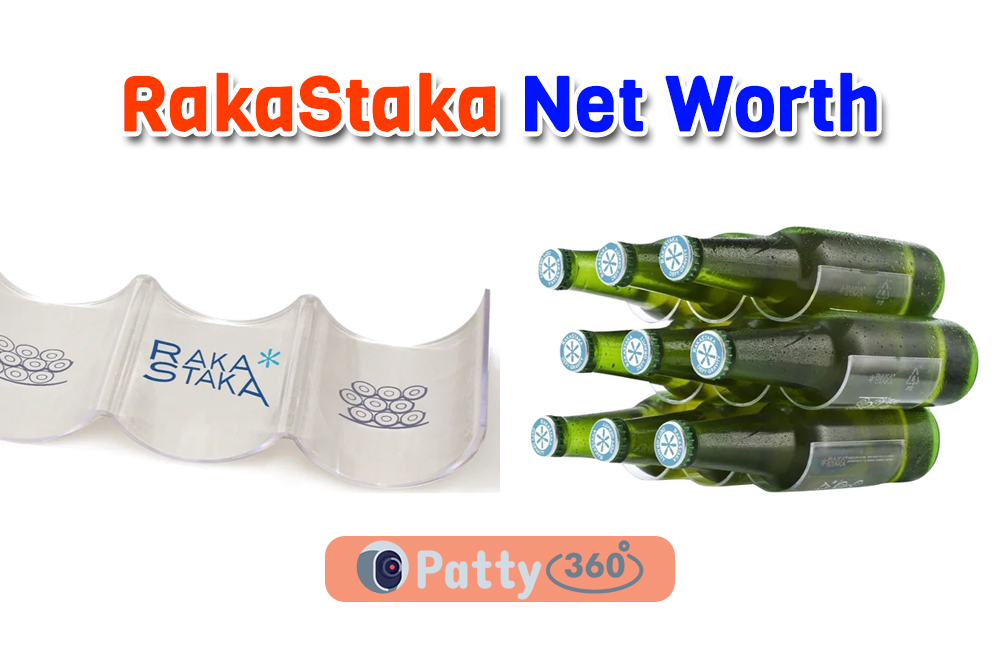 The most unique invention by Stef Matheou is RakaStaka. We all are familiar with the famous TV show; The Dragon's Den. RakaStaka was first showcased here in 2005. Two of the respective Dragons on the show were impressed by his idea. Stef's passion for Beer led him to prevent future beverage losses.
Through this article, you can know more about Stef's interests, and ideas that made him invent such a unique piece of art.
About the Founder
Stef Matheou, a taxi driver thought invention will make him rich. He featured the RakaStaka on The Dragon's Den and was called "mad" by the rich panelists when he declined their offer of financial support.
However, this idea of a simple yet effective kitchen utensil – RakaStaka popped up in his mind when his stack of beer bottles ruined his wife's dessert at a night's party.
Founding RakaStaka 
RakaStaka is the first rack and stacker in the world for safely stacking bottles and cans to maximize storage capacity in any refrigerator. Beer bottles and beverage cans now need to be stored neatly in a variety of conditions, and RakaStaka now caters to them all. The molded strips build a support network that figuratively defies gravity when inserted between bottles. This stops stacks of soda, water, beer, or wine bottles from rolling around the refrigerator or on solid surfaces.
On Dragon's Den 
Stef Matheou first appeared on the BBC's Dragon's Den Programme in 2005, offering for £100,000. He was willing to sell a potential investor 20% of his Rakastaka Company. He demonstrated his beer stacking Rakastaka on the program and mentioned that he got inquiries from businesses who proposed it be sold as part of gift bundles.
The entrepreneurs were interested and amongst them, Theo Paphitis and Rachel Elnaugh teamed up and offered him an adequate amount in exchange for a 40% stake in the company after being sufficiently impressed with the product. The dragons refused to budge when Stef matched their offers by recommending 15% for each of their £50,000 investments. Stef wouldn't either. But, Mr. Matheou of Livingstone Road, Hove, bravely turned down the Dragons, being one of the first to do so, and continued to boost his firm worldwide, alone.
After Dragon's Den 
Following the show, Stef's patent was approved, which helped to establish a more reliable business. The company also received significant orders following the Dragon's Den, including the sale of 60,000 units to an Irish company, as noted by Argus. Despite the product's profitable business, the company's net worth is only $100,000.
Unfortunately, the company did not grow favorably as was stated in the initial years of Dragon's Den. RakaStaka products continued to carry in various other online retailers' platforms. Since 2019, there hasn't been much activity on their social media channel. 
Stef started right with a fantastic concept. Maybe he did not develop as much as he would have if he had collaborated with a dragon.