Ray J Net Worth 2023 – How Much Is the Music Rapper Worth?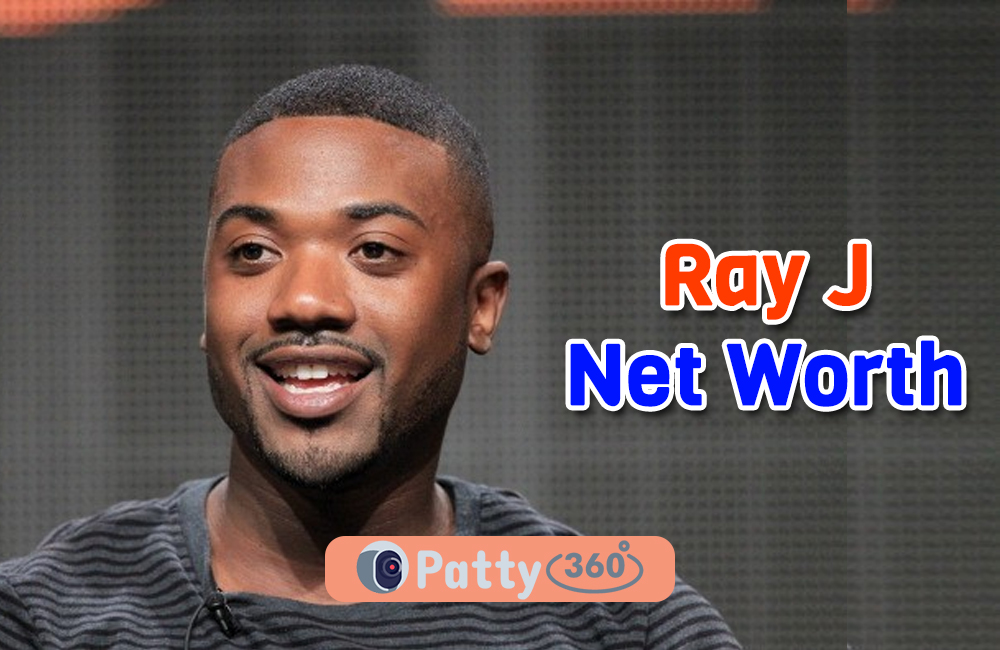 Ray J is a famous music producer, actor, and rapper, who has acquired a massive net worth of $14 million. His rise to fame comes from his recurring role in "The Sinbad Show", a show from the 90s. He is also the younger sibling of the famous, multi-platinum-winning singer, Brandy.
However, besides his career graph, the big recognition of his name came when his adult tape with his former girlfriend, Kim Kardashian was leaked to the media. The fallout that he had after the leak of the tape brought him recognition in the media.
Over the years, Ray J has built his career and a decent net worth to his name. This article will explore everything you need to know about Ray J and his early life and career.
Early life
Ray J was born on January 17, 1981, in McComb, Mississippi. He was named William Norwood, Jr. at birth by his parents. His parents are Willie Norwood and Sonja Bates-Norwood. While there's not much information about his parents, it is reported that he is also related to one of the famous singers, Brandy.
Surprisingly, Snoop Dogg is his cousin as well. Besides these, there are no elaborate reports about Ray's schooling or education that he acquired.
Personal Life
Ray J's personal life became a media spectacle with the leak of his sex tape with Kim Kardashian. Besides that, it is also reported that Ray was very close to Whitney Houston.
Later in 2016, Ray married his wife Princess Love and the couple have two children together.
Career
Starting his acting career in 1989 through popular commercials, he gained recognition playing the supporting role in The Sinbad Show (1993-1994). Ray J also appeared in his sister Brandy's shows, Moesha and One on One. He acted in films in Mars Attacks!, Steel, and Envy. 
In the year 2005, he joined UPN's One-On-One. Returning to TV in 2009, he starred in the reality dating show For the Love of Ray J, followed by the spin-off Brandy and Ray J: A Family Business in 2010. In 2017, he briefly participated in the UK Celebrity Big Brother. 
Ray J embarked on his music career in 1995 when he signed a contract with Elektra Records and started working on his debut album, Everything You Want. The album was released in March 1997, featuring the lead single "Let It Go," which was also played in the film Set It Off. The song reached number 25 on the U.S. R&B chart and his second single managed to secure the number 54 spot.
Unfortunately, in 1997, Ray J's music label let him go. The following year, he contributed the independently written and released song "That's Why I Lie" to the Dr. Doolittle soundtrack. In addition, he produced music for Mattel and composed tunes for various commercials.
Net Worth
Ray J has an estimated net worth of $14 million, which he has acquired through his acting and music career over the years. Besides that, he also actively invests his money and endorses brands, which adds to his net worth and overall valuation.